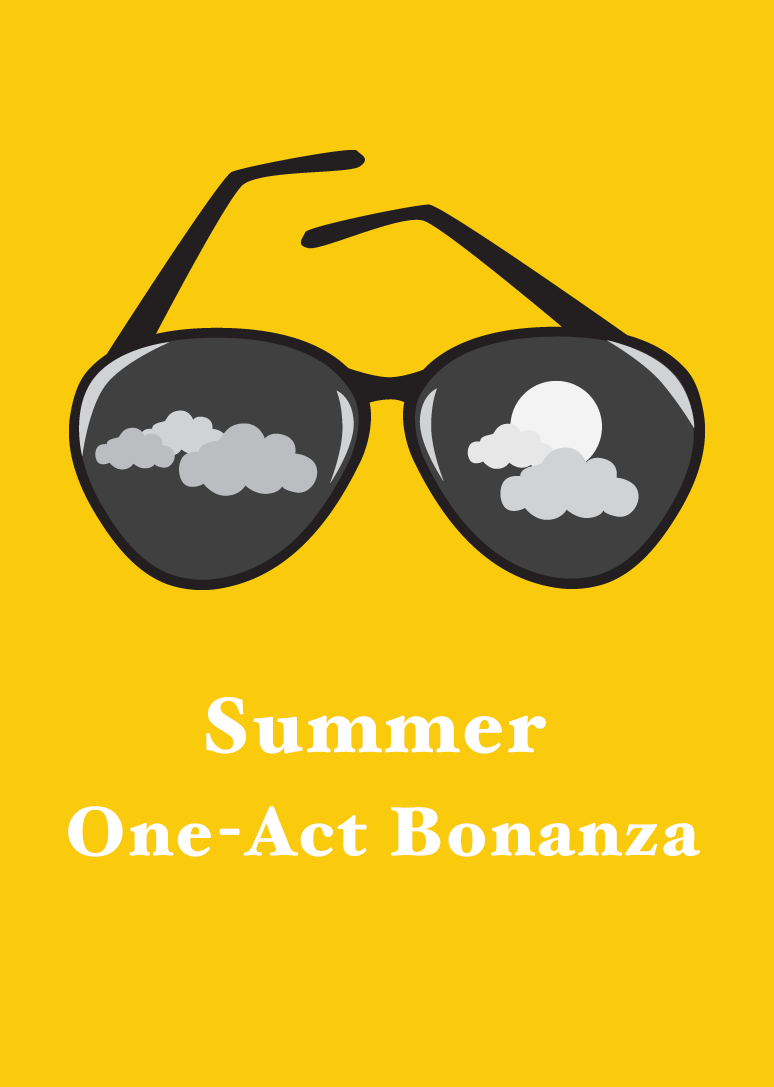 Directed by friends of Old Academy
July 10th, 11th, 12th, 17th, 18th, 19th, 2020
Friday and Saturday at 8:00 p.m., Sunday at 2:00 p.m.
Auditions

It's another summer of one-act hilarity! This year we are featuring more new comedies, new directors and original scripts from our talented members. Join us for a fast-paced evening of short plays designed to put a smile on your face.

(Note: The One-Act Bonanza is a special additional production each year, and not part of the season subscription package.)
2020 Summer One-Act Bonanza – Call for Submissions
The initial call for submissions is now closed. Watch this space for further opportunities to submit plays for the 2020 Summer One-Act Bonanza.