Our 525th Production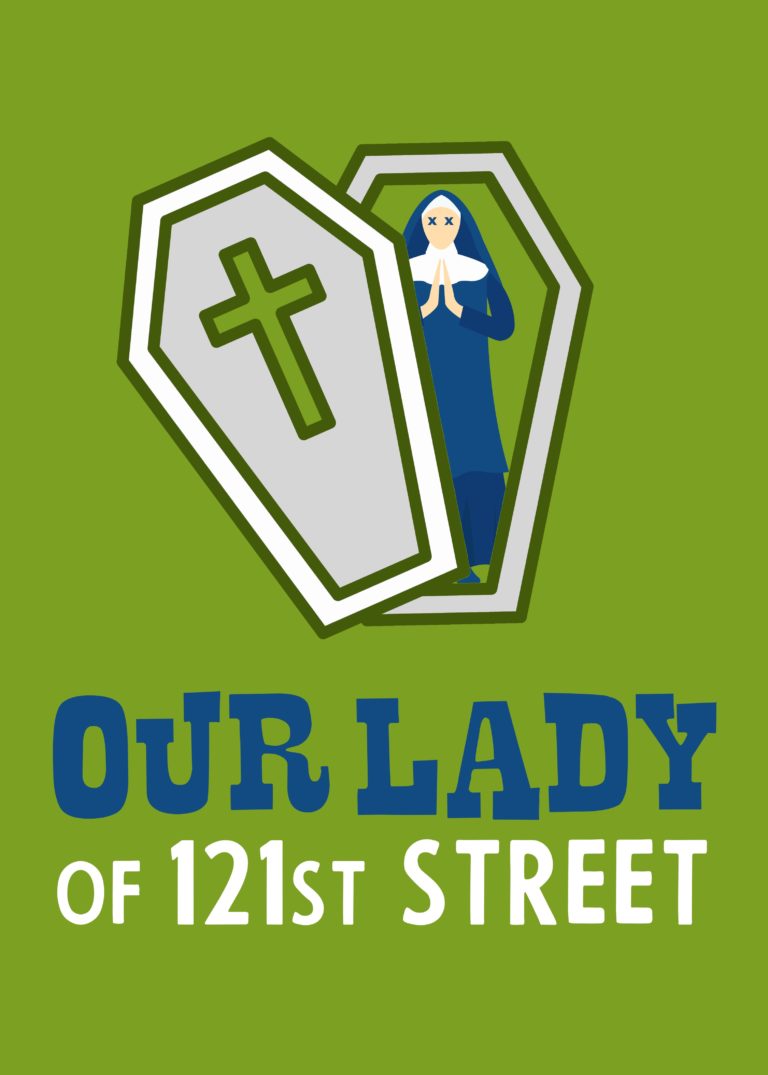 By Stephen Adly Guirgis
Directed by Leigh Jacobs
April 17th, 18th, 24th, 25th, 26th; May 1st, 2nd, 3rd, 2020
Friday and Saturday at 8:00 p.m., Sunday at 2:00 p.m.

Mourners have gathered at a Harlem funeral home to pay respects to their beloved childhood teacher, Sister Rose. There's only one problem — her dead body has been stolen. The unplanned reunion brings together old friends to face the reality of who they've become. Raw, gritty, and raucously funny, Our Lady of 121st Street paints a vivid comic portrait of what happens when old friends meet old wounds in an elusive search for redemption.