Welcome!
The Old Academy Players is a non-profit community theater established in 1923 and located in the East Falls section of Philadelphia. Our home is the charming, historic Old Academy building, where Grace Kelly and Robert Prosky began their acting careers!
Read more about us • Introduction video
Current Production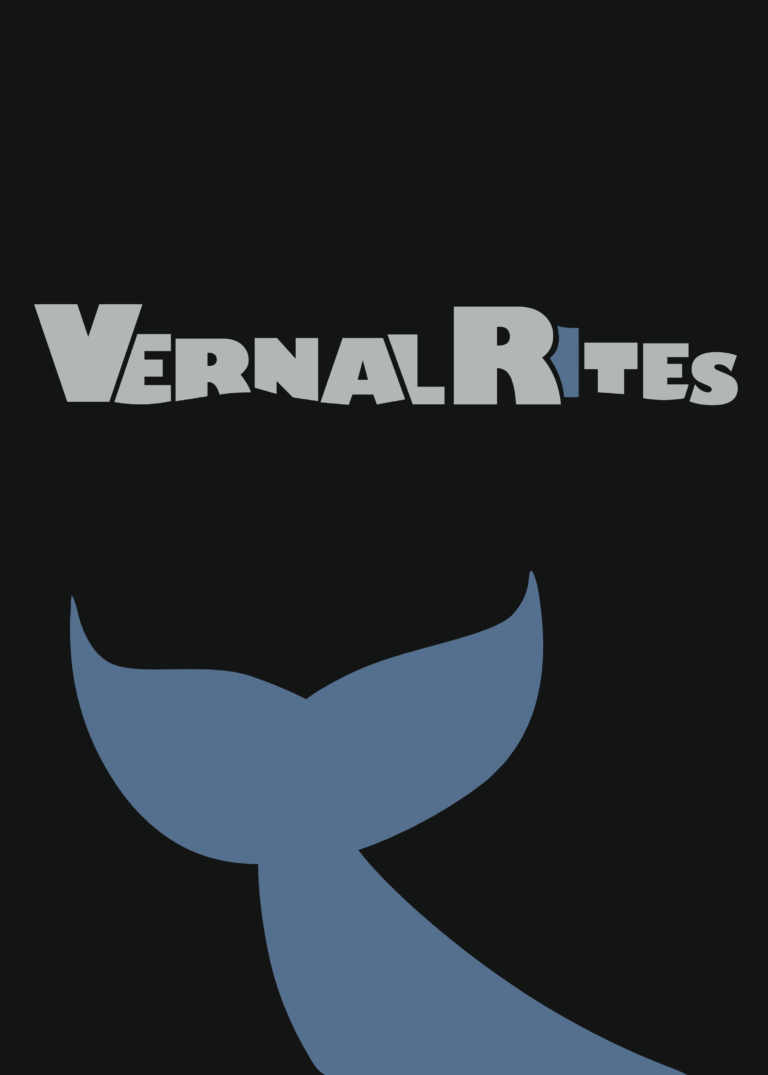 Our 526th Production
Bloody hand prints, ripped up floorboards, and a missing matriarch. Time keeps the best secrets, but the truth will always find its way home.
By Rob Rosiello
Directed by Nancy Ridgeway
January 14th, 15th, 21st, 22nd, 23rd, 28th, 29th, 30th, 2022
Friday and Saturday at 8:00 p.m., Sunday at 2:00 p.m.

Box office: 215–843-1109
Tickets $20.00
At the September monthly meeting, the Old Academy Players membership has implemented the following COVID policy as it relates to the operation of the theater in response to the City of Philadelphia's COVID mandates related to live theater.
Old Academy Players is requiring all persons entering the theater to be vaccinated for COVID as well to be masked. This includes members, volunteers, patrons, actors and production staff.
Persons entering the theater will be asked if they have been vaccinated for COVID. If a person indicates that they have been vaccinated, they will be allowed entry. If a person indicates that they have not been vaccinated or refuses to disclose their vaccination status, that person will not be permitted to enter the theater.
COVID is a constantly changing situation and the guidelines are subject to change. We are monitoring the City of Philadelphia's guidelines as well as observing the policies implemented by other theaters in the community. Should circumstances dictate that we reassess our policy, we will certainly do so.
We truly hope that the situation will improve as we continue our season at the Old Academy. Please remain safe. We hope to see you all at the Old Academy soon.
Norman Burnosky, President
Old Academy Players
Upcoming Productions
&

Events
Imagine…

Imagine introducing your child to music, movement and acting skills!
Learn more about our Children's Arts Program.

Imagine scheduling a private performance just for your family, your friends or your group!
Learn more about Theater Parties.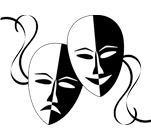 Imagine getting involved at the Old Academy Players as an actor, stage hand, usher or more!
Mailing List
Keep up-to-date on Old Academy Players!
Join our mailing list for news, updates, and special offers.

Address
3544 Indian Queen Lane
Philadelphia,
PA
19129
Box office: 215–843-1109