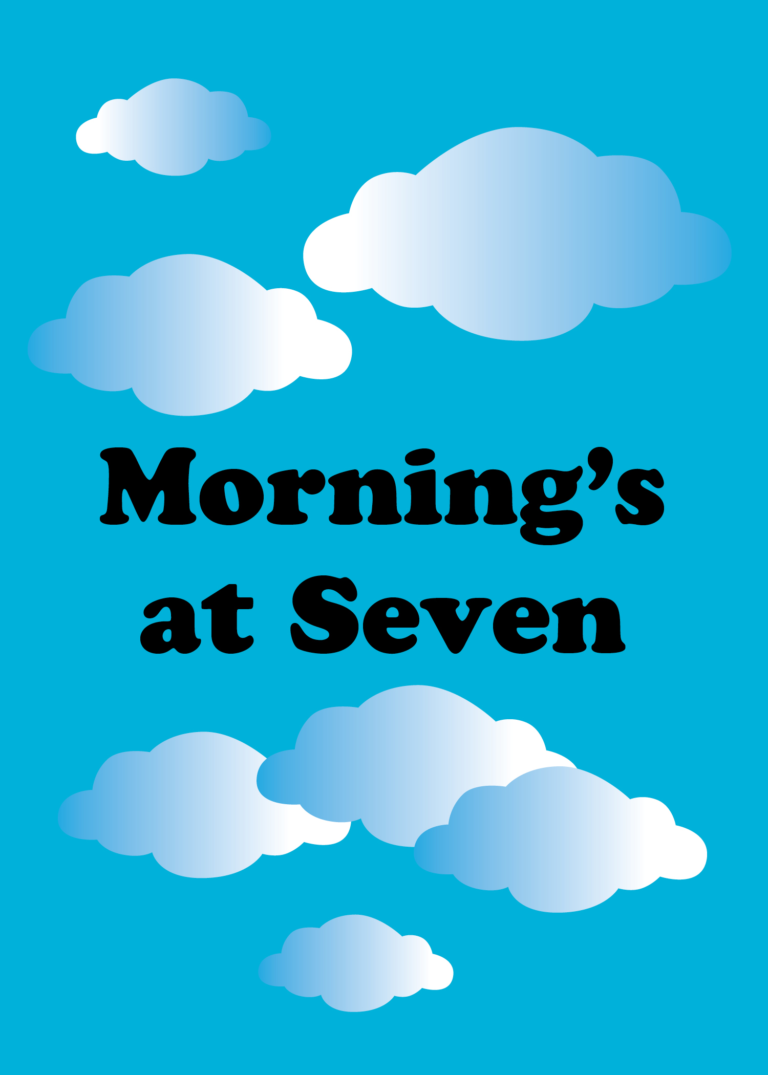 By Paul Osborn
Directed by Loretta Lucy Miller
June 9, 10, 16, 17, 18, 23, 24, 25 2017
Friday and Saturday at 8:00 p.m., Sunday at 2:00 p.m.

The year is 1938; the place is a small Midwestern town, where the four aging Gibbs sisters share in each other's lives including drama, comedy, and tragedy, not to mention, sympathy, secrets, caring, anger, envy, jealousy, and love. Cora Swanson and her sister, Ida Bolton, along with husbands Thor and Carl, have lived next door to each other for their entire married lives. Arry, the old-maid sister, lives with Cora and Thor. A fourth sister, Esther and her husband, David, live down the street. All four families are awaiting eagerly the arrival of Ida and Carl's son, Homer, and his fiancée, Myrtle Brown. Homer has been engaged to Myrtle for seven years and dated her for five years before that and, oddly enough, this will be the first time anyone in his family will have met her. It seems like a simple, happy situation, but trouble ensues as two of the sisters begin to question their lives and decide to make some changes before it's too late. This heart-warming and hilarious comedy, televised live on several occasions, has won multiple Tony and Drama Desks awards. Morning's at Seven is considered delightful and darling by all.