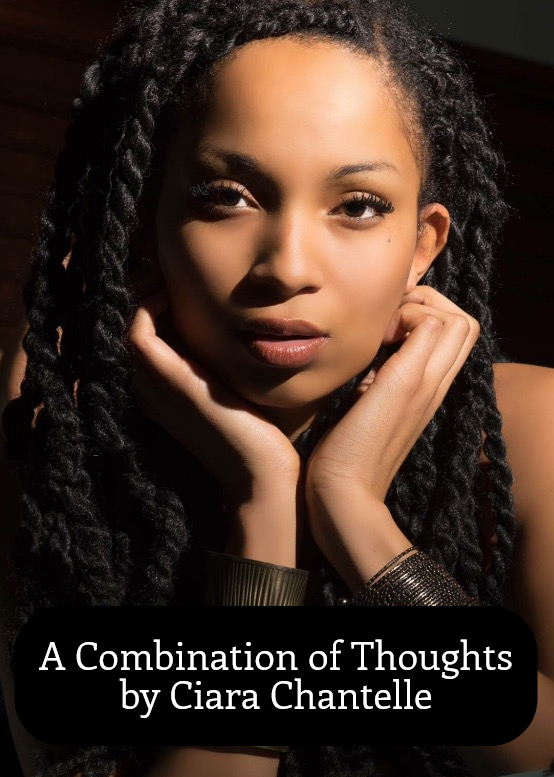 By Ciara Chantelle
Available online from October 1st through October 29th, 2020
Approx. 6 minutes long

Through a partnership with ShowTix4U.com, Old Academy Players At Home has expanded our offerings to include pieces and performances that could not be shared on YouTube. We're excited to announce that our first selection on this new platform is Ciara Chantelle's A Combination of Thoughts. This will be available to stream from October 1st, 2020 through October 29th, 2020 by renting it from ShowTix4U.com. Once you've made a purchase you will be able to view the piece as many times as you like for 48 hours, on one device at a time.