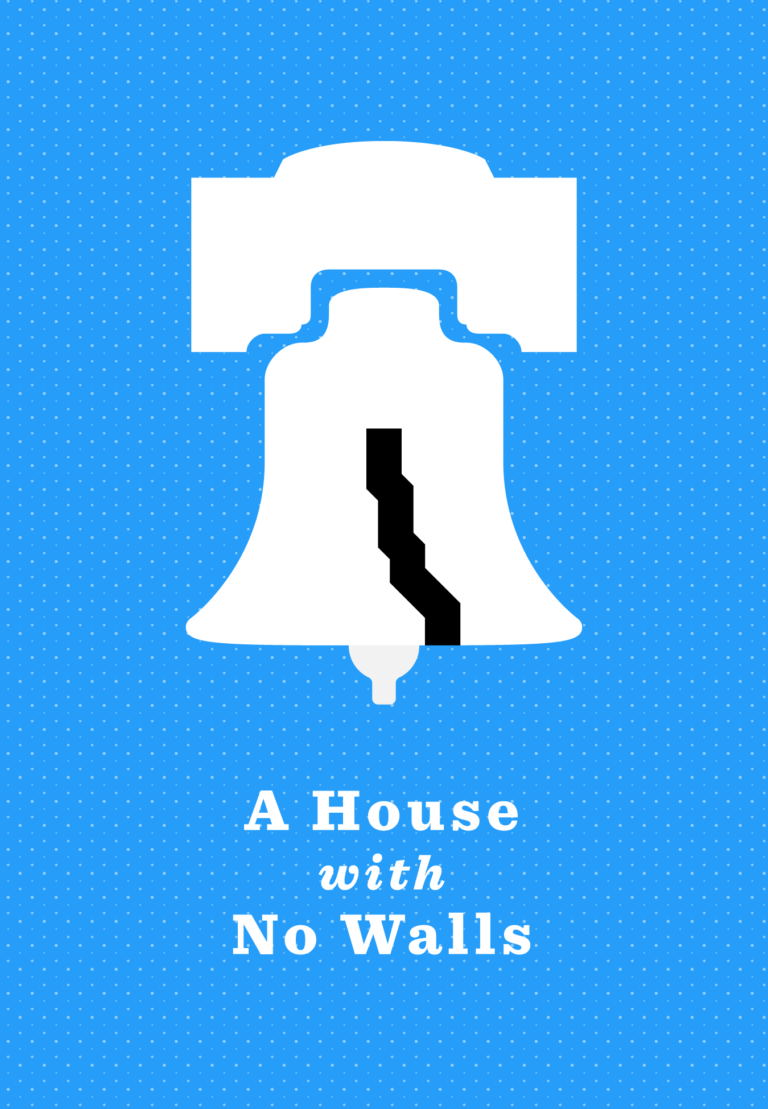 By Thomas Gibbons
Directed by Carla Childs
September 8, 9, 15, 16, 17, 22, 23, 24 2017
Friday and Saturday at 8:00 p.m., Sunday at 2:00 p.m.

The Liberty Bell receives a new pavilion, and the people lining up to see it will walk on the spot where our first President housed his human chattels. Philadelphia civil rights leaders staunchly protest, demanding that the adjacent "President's House" monument tell the story of the enslaved people who lived there. But a young, conservative African-American professor counters that true equality will only happen if blacks move beyond a narrative of "victimhood." The play juxtaposes this modern drama against the struggles of Oney Judge, Martha Washington's enslaved maid, as she decides whether to risk everything and escape. It asks the question: How do we decide what to remember - and what to ignore - about our history?