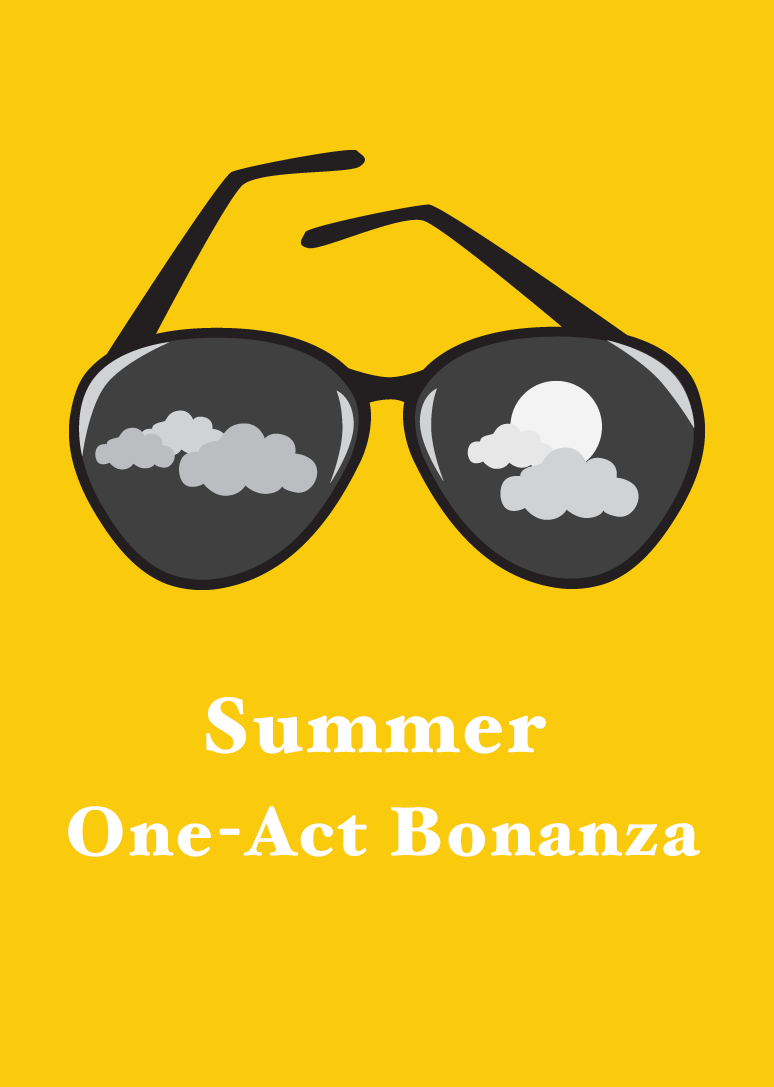 Directed by friends of Old Academy
July 6, 7, 8, 13, 14, 15 2018
Friday and Saturday at 8:00 p.m., Sunday at 2:00 p.m.

It's another summer of one-act hilarity! This year we are featuring more new comedies, new directors and original scripts from our talented members. Join us for a fast-paced evening of short plays designed to put a smile on your face.

Are You Jewish? by Bruce J. Bloom
Directed by Jay Steinberg
Featuring Elizabeth Gallagher and Lauri Jacobs
Standing Tall Written & Directed by Nancy Frick
Featuring Terri Bateman, Robert Ganzman, Douglas Tague, and Judy Van Buskirk
Dancing in the Elevator by Dorothea Cahan
Directed by Max Minkoff
Featuring Courtney Bambrick and Angela Robb
Honky Tonk Queen by Rob Rosiello
Directed by Nancy Ridgeway
Featuring Jillian Ambs, Robert Ganzman, and Victoria Vouk
A Clean Dislike by Alex Dremann
Directed by Norm Burnosky
Featuring Marisa Block and Jael Brown
Don't Blame Me by Lisa Lutwyche
Directed by Chuck Mueller
Featuring Leigh Jacobs and Gabi Singh
Political Climate by Anne Lannak
Directed by Pat Pelletreau
Featuring Courtney Bambrick, Cary Gottlieb, Michelle Moscicki, and Phil Sarpong
(Note: The One-Act Bonanza is a special additional production each year, and not part of the season subscription package.)
Meet the Cast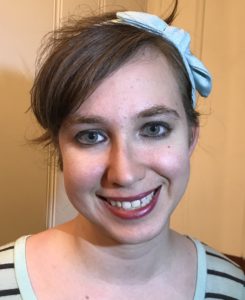 Angela Robb as Kate (Dancing in the Elevator)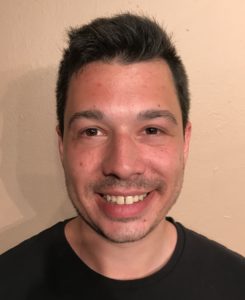 Bobby Ganzman as Younger Man (Standing Tall), Noble (Honky Tonk Queen)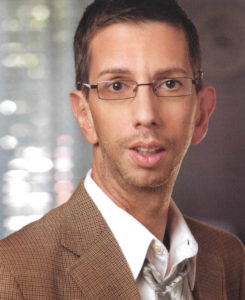 Cary Gottlieb as Tom (Political Climate)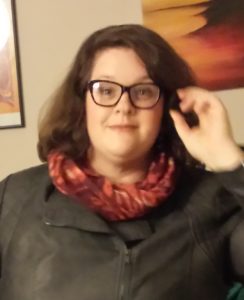 Courtney Bambrick as Stef (Political Climate), Marushka (Dancing in the Elevator)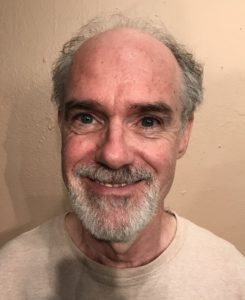 Douglas Tague as Older Man (Standing Tall)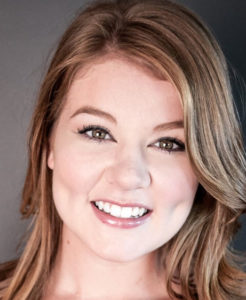 Elizabeth Gallagher as Sonny Simmons (Are You Jewish?)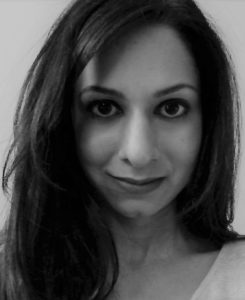 Gabi Singh as Dee Cornicello (Don't Blame Me)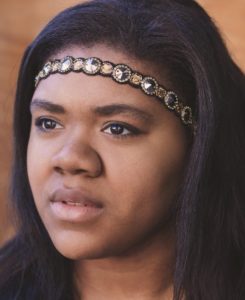 Jael Marie as Annie (A Clean Dislike)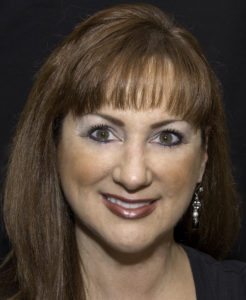 Jillian Ambs as Deidre (Honky Tonk Queen)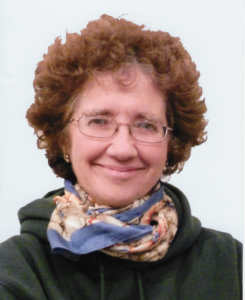 Judith Van Buskirk as Maureen (Standing Tall)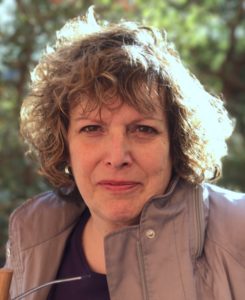 Lauri Jacobs as Rose Glassman (Are You Jewish?)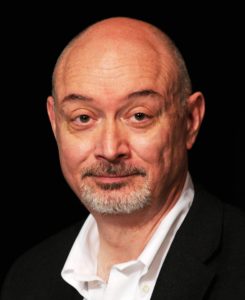 Leigh Jacobs as Joe Sauron (Don't Blame Me)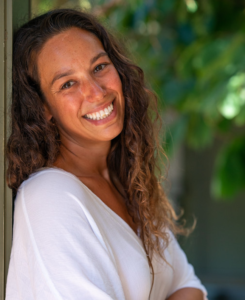 Marisa Block as Marjorie (A Clean Dislike)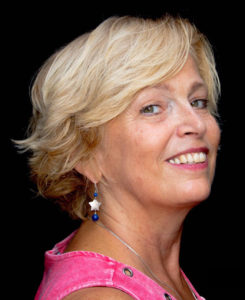 Michelle Moscicki as Maura (Political Climate)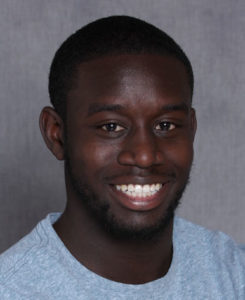 Phil Sarpong as Director's Voice (Are You Jewish?), Lenny (Political Climate)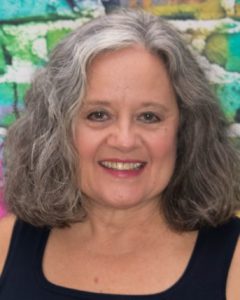 Terri Bateman as Eva (Standing Tall)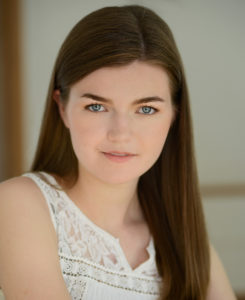 Victoria Vouk as Jenny Lynn (Honky Tonk Queen)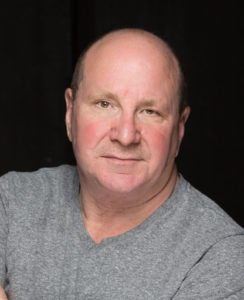 Jay Steinberg (Director — Are You Jewish?)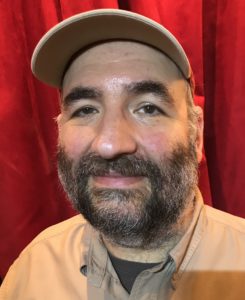 Max Minkoff (Director — Dancing in the Elevator)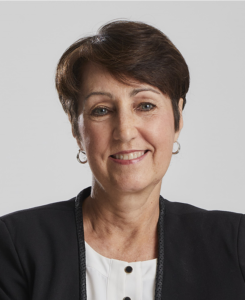 Nancy Frick (Director — Standing Tall)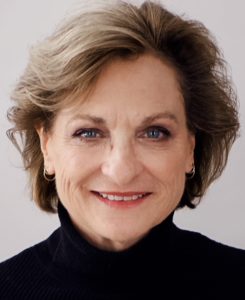 Nancy Ridgeway (Director — Honky Tonk Queen)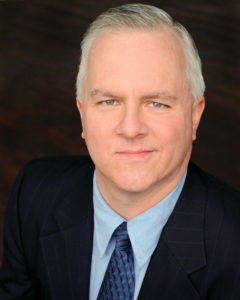 Norman Burnosky (Director — A Clean Dislike)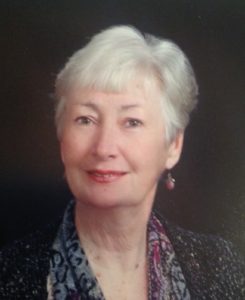 Patricia Pelletreau (Director — Political Climate)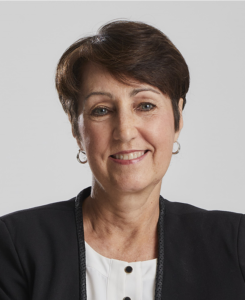 Nancy Frick (Producer)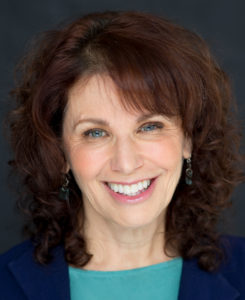 Sarah Labov (Producer)
Ashley DiStefano DeAntonio (Music — Honky Tonk Queen)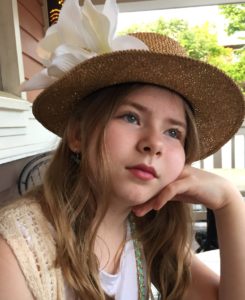 Camellia-Rose Mueller (Assistant to the Director — Don't Blame Me)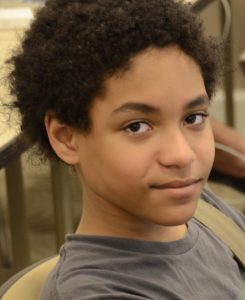 Jesse Friedman (Technical Designer)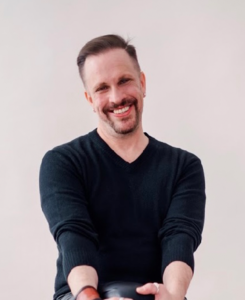 Rob Rosiello (Lyrics — Honky Tonk Queen)