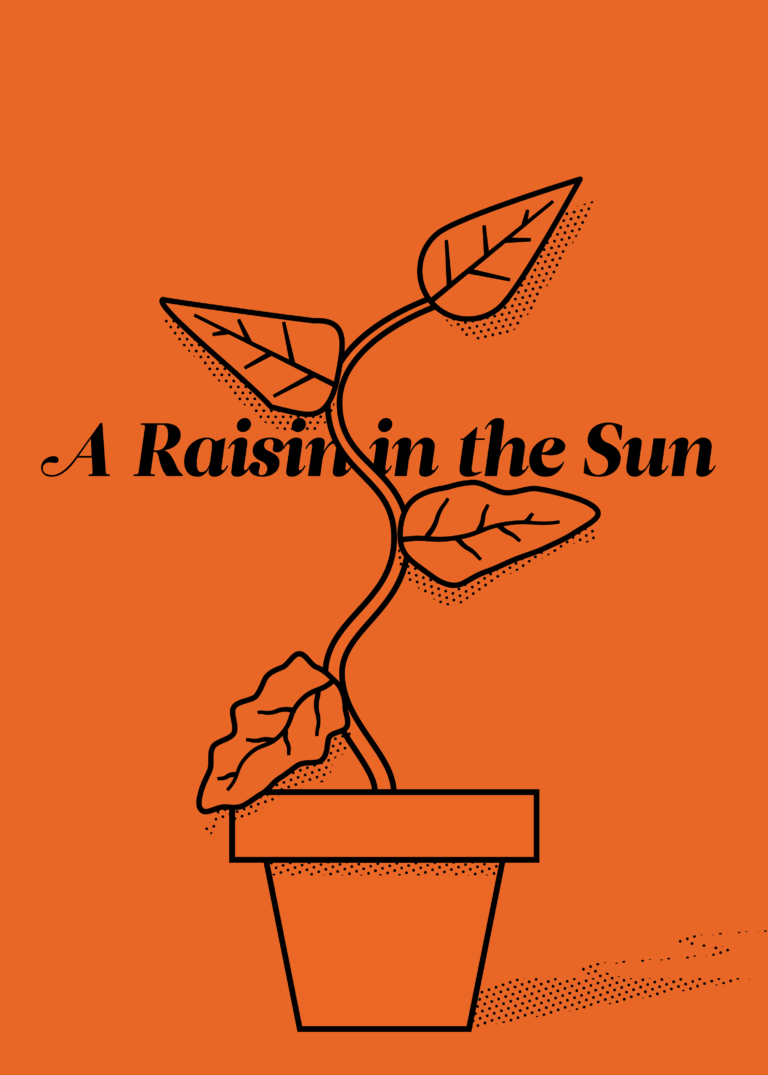 By Lorraine Hansberry
Directed by Carla Childs
September 14th, 15th, 21st, 22nd, 23rd, 28th, 29th, 30th, 2018
Friday and Saturday at 8:00 p.m., Sunday at 2:00 p.m.

Set in the 1950's on Chicago's South Side, this groundbreaking play revolves around the divergent dreams and conflicts within three generations of the Younger family: son Walter Lee, his wife Ruth, his sister Beneatha, his son Travis and Mama, the matriarch Lena. When her deceased husband's insurance money comes through, Lena dreams of moving to a better neighborhood. Walter Lee has other plans – buying a liquor store and being his own man. Beneatha dreams of medical school. The struggles of this poor, striving black family to maintain dignity, love and trust in a harsh and changing world make this one of the most important and inspiring works in American drama.