Our 520th Production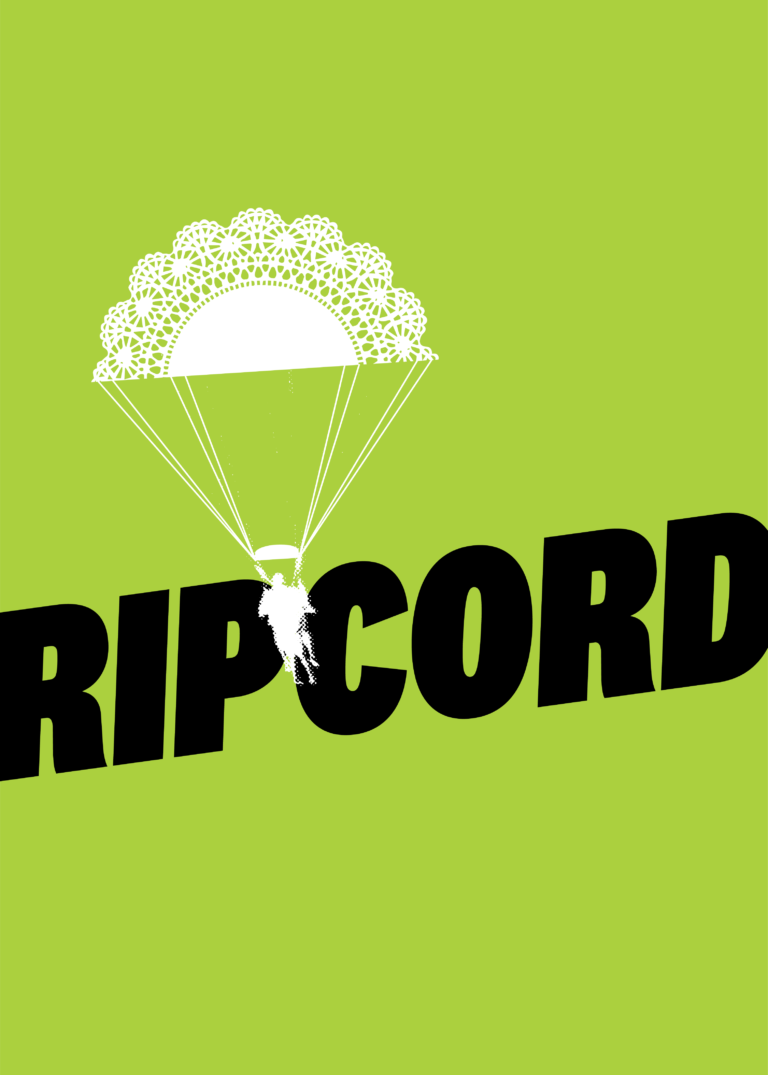 By David Lindsay-Abaire
Directed by Terri Bateman
June 14th, 15th, 21st, 22nd, 23rd, 28th, 29th, 30th, 2019
Friday and Saturday at 8:00 p.m., Sunday at 2:00 p.m.

Come join in the fun as Abby and Marilyn try to outdo one another to gain the coveted window spot in their assisted living facility. All gloves come off and the bets are made. Watch as the two seniors, family members and staff choose sides and contribute to the chaos to see who will win this hilarious battle of wits.
Ginger Agnew's review at B Sharp's Studio 6: "RIPCORD Presents Fun and Practical Jokes Pulled in Tandem at Old Academy Players"
Meet the Cast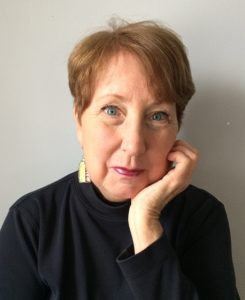 Chris Cutrufello as Marilyn Dunne
This will be Chris' seventh time on the Old Academy stage; her last performance here was as Rose in Men Are Dogs. Chris would like to take this opportunity to thank her fabulous sons and their wonderful wives for their constant encouragement. She's hoping her grandson Finn, who has already shown an ability to perform musically, will one day be on the stage at the Old Academy. A big thank you to a wonderful cast and direction/production team for making this such a memorable experience.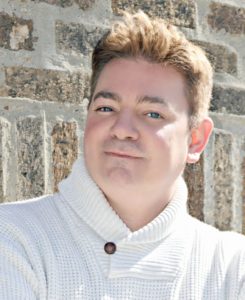 Christopher Wunder as Scotty
Chris is thrilled to be appearing in another production directed by longtime friend Terri Bateman. You may remember Chris from his last production with Terri where he played the role of "Tony" in Men are Dogs. He is also appearing on stage again with Norm, Chris, and Michelle, all of whom appeared in Men are Dogs as well. Not forgetting Jim whom he had the pleasure of directing in the production of Looking and Pat whom he had the pleasure of having as a Producer for Alone at the Beach.
It is a pleasure to share the stage with this tremendous group of individuals and he would like to thank the behind the scenes crew as well because they never really get credit for all the hard work and time they put into a production. So thank you to Michelle and Michael for all of your dedication and time.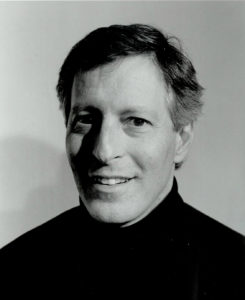 Jim Golden as Derek, Zombie Butler, Masked Man
Jim studied acting at the Walnut Street Theatre School and debuted as the small-time gangster Uncle Louie in Neil Simon's Lost In Yonkers. He has played a hapless burglar in Heavy Hearts Heist, a murdering suburban father in Our Janie, misguided Jake in Whispers, Whimpers and Whatnot, which ran during the 2002 Philadelphia Fringe Festival, and defendant Charles Strickland in Race at The Drama Group in 2012. He played David Larrabee in Sabrina Fair at Marple Newtown Players, where he also played Bullard in Early One Evening at the Rainbow Bar and Grill. He first appeared at Old Academy Players in 2007, where he explored the mysteries of communication and existence in David Ives's Sure Thing and The Philadelphia. He was Otto Frank in The Diary of Anne Frank, presented by the Anne Frank Theater Project, and appeared at Old Academy Players in Almost Maine, You Can't Take It With You, Rumors, Earth and Sky, and God of Carnage. Ripcord is his first play where his New Jersey accent is an asset.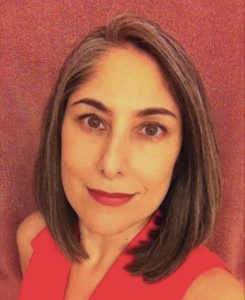 Michele Scutti as Colleen, Woman in White
Michele is so blessed to be performing at Old Academy Players, one of her homes away from home. This production means so much to her, it's a mini-reunion of sorts! Past shows at OAP include Men Are Dogs and God of Carnage. Lots of love to her OAP family and friends for the vital and pleasant distraction from reality. This is dedicated to the Lady in Red, who would've definitely gotten a kick out of the show.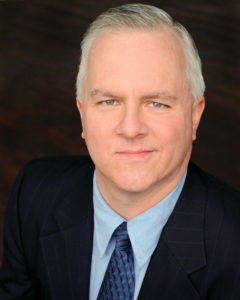 Norman Burnosky as Benjamin, Lewis, Clown
Norman is the President of the Old Academy Players and has appeared in many OA productions and worked backstage in several others. He appeared last season as Douglas Panch in The 25th Annual Putnam County Spelling Bee. Other favorite roles include: Marvin in Four Weddings and an Elvis, Robert in Boeing Boeing, Joe in Skin Deep, and Bob in Men Are Dogs. Norman is excited to be working with so many OA members in Ripcord. Much thanks to his castmates and to Terri and the producers. Norman would also like to thank his wife, Justine, for her many years of love and support.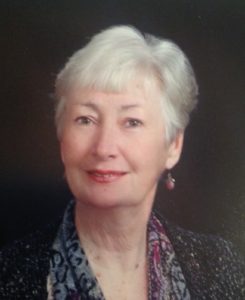 Patricia Pelletreau as Abby Binder
Patricia is delighted to return to the Old Academy stage in this riotous comedy. Patricia has performed at Old Academy, Stagecrafters, Pulley & Buttonholes, Allen Lane and other theaters in the area, but Old Academy is home! Patricia has only auditioned for and accepted small roles in the last few years so this part is exceptionally challenging. Thank you Terri, and our producers, Michelle and Michael, for your incredible energy and organization and to this wonderful cast who make this experience so much fun.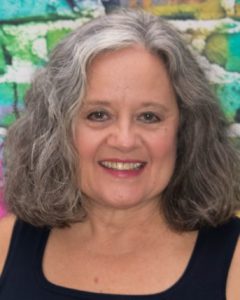 Terri Bateman (Director)
Terri was just seen in Old Academy's January production of Calendar Girls as Celia. She has been involved in theater since high school. North Light Players roles include: The Music Man (Maude Dunlop), You Can't Take It with You (Penny Sycamore), Arsenic And Old Lace (Abby Brewster), Ten Little Indians (Ethel Rodgers), Father of the Bride (Delilah), and Lemonade (Edith Northrup). Old Academy roles include: Nunsense (Sister Nonpublic), One Flew Over the Cuckoo's Nest (Party Girl), Hogwash! (Karen), Exit Date (Victoria/Evelyn), All in the Timing (Mrs. Trotsky), Seniors of the Sahara (Fannie Green), Minor Demons (Carmella Delgado), Incorruptible (Peasant Woman), The Rose Tattoo (Flora), You Can't Take It With You (Penny Sycamore), Bermuda Avenue Triangle (Angela Bruno), An Empty Plate in the Café du Grand Boeuf (Louise), In the Jar (Firefly), The Interview (Mental Patient/Head Nurse), Waiting to be King (Anna), Planet Radio (Karen), Looking (Nina), The Chocolate Affair (Green M&M), and Standing Tall (Eva). Terri has been a movement instructor for the last 10 years in the Children's Arts Program at OA and has been in several Fringe Festival original shows since 2006. Terri is happy to work with such a wonderfully talented cast and crew on Ripcord. Much love to her two children and everyone involved with Ripcord.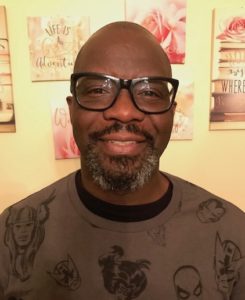 Michael Roberts (Producer)
This is Michael's second time seeing a show from rehearsal to production and he couldn't be prouder and really learning the trade. In his day job, Michael works as a manager in Philadelphia.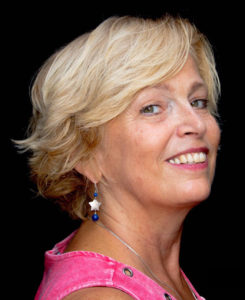 Michelle Moscicki (Producer)
Michelle is glad to be working with such a well-seasoned group of actors. She stepped from the audience in 2003 to volunteer behind the stage and helped produce over 16 plays. Then she stepped onto the stage as Clara in The Boys Next Door, Gwen in Perfect Wedding, and Aggie in Play On. She stepped out to Fringe Festival to play Addie in Signs of Love in a coffee shop. She returned to Old Academy as Ms. Stephanie in To Kill a Mockingbird, the Waitress in All in the Timing, Gwen in On the Flight Path and a townswoman in Rose Tattoo. Then came Almost Maine as a snarky Philly waitress and the Snowmobile chick. Louise was her next role in An Empty Plate in the Café du Grand Boeuf. One of her favorite roles was Mrs. Paddy in Curious Savage. She has been seen in numerous Spooky Halloween Stories at Stage Crafters. The One Acts saw her as Coffee shop manager in Senior Coffee and then as a chronically cold girl in Political Climate. In Calendar Girls, she gave a lecture on the pleasures of broccoli and an eternal obsession with Sean Connery. She has also written and directed two one-acts, Lots of Dots and The Interview. Ripcord has quickly become one of her favorite plays to produce as she could not stop laughing at all the rehearsals. She knows you will love it too. Kudos to her family, her theater family and friends that come to share the theater experience with her. Make sure to say hey after the performance and enjoy the show. Ripcord has many interesting twists and turns that's for sure.