Our 519th Production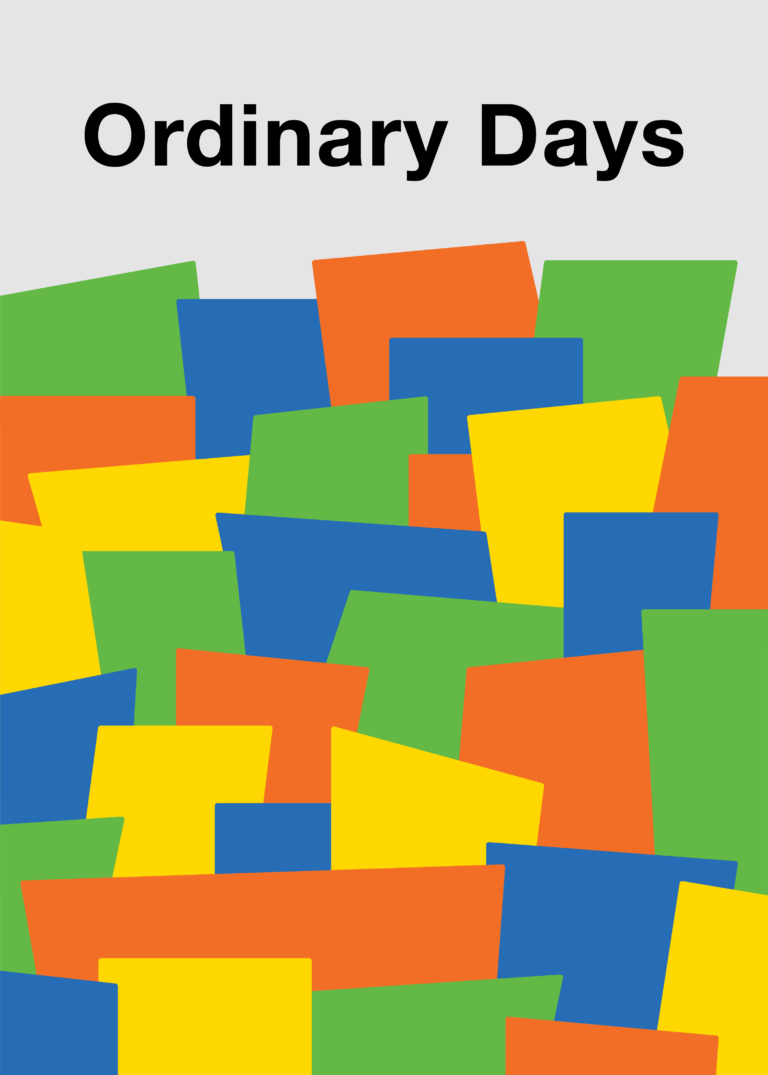 By Adam Gwon
Directed by Annie Hnatko
April 26th, 27th; May 3rd, 4th, 5th, 10th, 11th, 12th, 2019
Friday and Saturday at 8:00 p.m., Sunday at 2:00 p.m.

Ordinary Days is an Off Broadway musical by Adam Gwon (2011 Kleban Prize recipient). It delves into the hectic lives of four New Yorkers. Audiences join Claire, Jason, Deb and Warren as they search a post 9/11 New York City for love, happiness and meaning in life. Through poignant music we learn that one person can change everything, even in a city of 8 million.
Ginger Agnew's review at B Sharp's Studio 6: "Finding Delight in ORDINARY DAYS at Old Academy Players"
Meet the Cast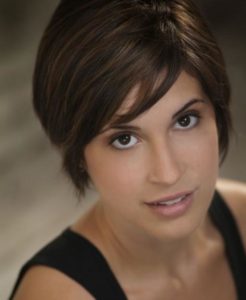 Dana Corvino as Claire
Dana is new to the Old Academy Players and she is thrilled to be a part of this wonderful production of Ordinary Days. She was last seen in The Vagina Monologues at Bravo Theater Company in the role of the Clitoris where she also understudied for Labia. She has also been a part of other various musicals and short stints at The Players Club of Swarthmore. It has been an honor and pleasure working with the cast and crew of this production. So much love and hugs to Mia, Stevie and Steve.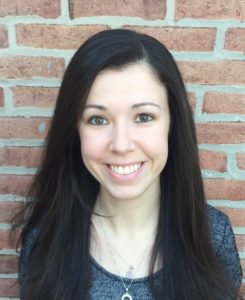 Gina Marie Schwoerer as Deb
Gina is too excited to stay "Calm" about performing at Old Academy again with such a wonderful cast and crew! At Old Academy, she most recently played Marcy Park in The 25th Annual Putnam County Spelling Bee, and Lucy in You're A Good Man, Charlie Brown. Other recent roles include Alice in The Addams Family at Riverwards Theatre Co., Ensemble in Sweeney Todd at Upper Dublin Performing Arts Center, Crissy in Hair at Footlighters Theater, and Audrey in Little Shop of Horrors at Penn's Landing Playhouse. She would like to thank her family and friends (especially the Neps) for all of their support!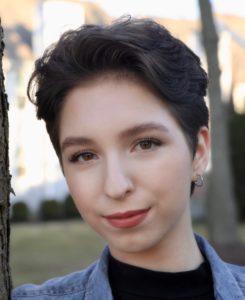 Maya Chester-Ziv as Warren
Maya is thrilled to be back with Old Academy, performing in one of her favorite shows with some of her favorite people! Maya currently studies Theatre Arts at Arcadia University (Class of 2020) and continues to work on productions in her free time. Some of her favorite roles include Logainne Schwartzandgrubenierre in The 25th Annual Putnam County Spelling Bee, Gerard in American Idiot, and Rachel Jackson in Bloody Bloody Andrew Jackson. She would like to thank her incredible friends and family (and her cat) for putting up with her insanity. Most importantly, she would like to thank YOU, the audience, for supporting us. You make these Ordinary Days special.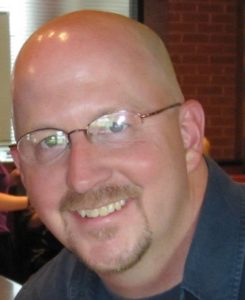 Patrick Sutton as Jason
Pat is excited to be returning to the Old Academy stage! First, Pat would like to thank the production team of Annie Hnatko, Steve Hnatko and Meg Murphy for giving him the opportunity to be part of Ordinary Days. Also, Pat would like to thank his fellow cast members who have inspired him, and made this whole process so enjoyable. Pat's other recent roles include: "Sweeney Todd" in Sweeney Todd, "Amos" in Chicago, "Barfee" in The 25th Annual Putnam County Spelling Bee, "Charlie Brown" in You're a Good Man Charlie Brown, "Daddy Warbucks" in Annie, and "Miles Gloriosus" in A Funny Thing Happened on the Way to the Forum. Lastly, Pat would like to thank his wife for her love and understanding, and for continuing to support his "theatre habit". Enjoy the show!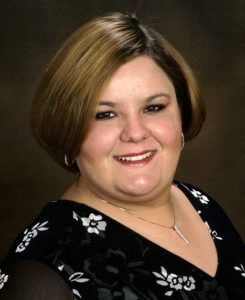 Annie Hnatko (Director)
Annie is thrilled to return to the Old Academy Players director's chair. She studied Music Education at West Chester University and Opera Performance at the Academy of Vocal Arts. She has been active in theater, opera and concert singing for over 25 years. Her favorite roles include, "The Witch" (Into the Woods), "Musetta" (La Boheme), "Anna Maurant" (Street Scene), and "Peppermint Pattie" (You're a Good Man, Charlie Brown). She frequently performs with the Pennsylvania Lyric Opera Theater and the Star Players of Philadelphia. She had the privilege to perform the role of "Erzulie" (Once on This Island) for the official opening of the Venice Island Performing Arts Center. She would like to thank her husband and mother for their continued encouragement.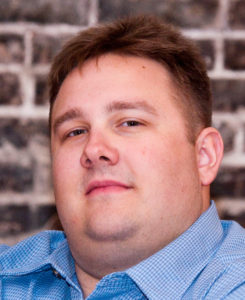 Steve Hnatko (Producer)
Steve is thrilled to be once again producing for his lovely wife Annie. Steve has produced several Old Academy Holiday Shows, as well as Old Academy's productions of Godspell, You're a Good Man Charlie Brown, The Fourth Wall, and The 25th Annual Putnam County Spelling Bee. Steve has also been Production Manager for the Star Players of Philadelphia Department of Recreation for 42nd Street and made his stage debut in their production of The Producers. Steve would like to thank his friends and family for all their support.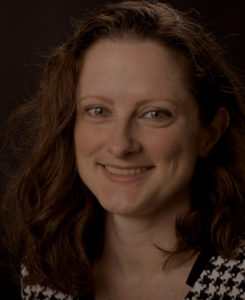 Meg Murphy (Production Assistant)
Meg is delighted to return to OA, this time behind the scenes. Previous credits include The 25th Annual Putnam County Spelling Bee and some stuff from college and high school. She loves spending time with her husband and dogs; much love to both. Finally, sincere thanks to Annie, Steve, Norm, and OA for giving me an outlet and a warm welcome back to theater after many years away.