Our 514th Production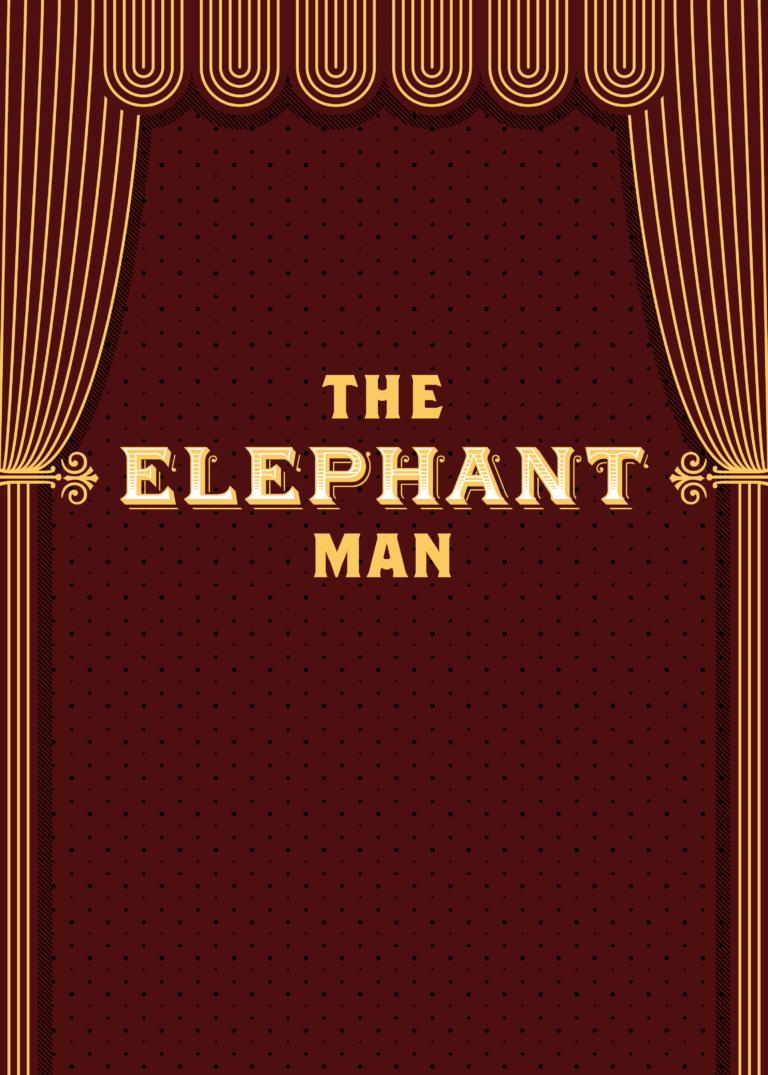 By Bernard Pomerance
Directed by Jane Jennings
June 8, 9, 15, 16, 17, 22, 23, 24 2018
Friday and Saturday at 8:00 p.m., Sunday at 2:00 p.m.

In 1884, John Merrick, grossly disfigured by a rare disease, is rescued from a carnival where he had been exploited as an object of curiosity and horror. Discovered by a young doctor, he is taken to the London Hospital where his condition is studied, and where he is given refuge. Though initially repulsed by his appearance, his doctor and other visitors become his first friends, discovering the intelligent and sensitive soul within. He begins to see himself as fully human, deserving of love and respect. This moving play is based on a true story. Winner of several Tony awards, it premiered on Broadway in 1979, and was revived in both 2002 and 2014.
Rita Charleston's article at the Chestnut Hill Local: "Actor 'emotionally exhausted' playing 'Elephant Man' "
Ginger Agnew's review at B Sharp's Studio 6: "THE ELEPHANT MAN Triumphs at Old Academy Players"
Meet the Cast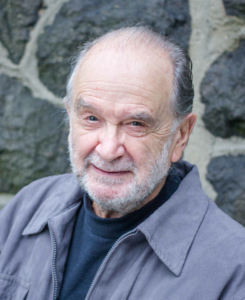 Ben Kendall as Ross/Bishop/Snork
Thank you, Jane, for allowing me to add Ross and the Bishop to the long list of unforgettable characters I have played. The list includes most recently Harley in A Murder of Crows, Juror 8 in Twelve Angry Men, Tony in Outside Mullingar, Mr. Lockhart in The Seafarer and Bob Ewell in To Kill a Mockingbird. The list began in 2001 with Marley's Ghost in A Christmas Carol at Hedgerow. Thanks, also to a most talented group of actors who have made this trip to Victorian London a real blast. For all the above and so much more, thank you, Ginny.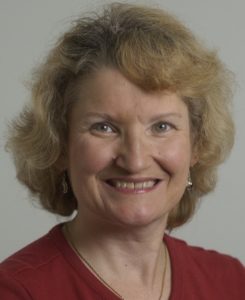 Dale Mezzacappa as Princess/Nurse Sandwich/Pinhead/Co-producer
Dale has helped produce many shows at Old Academy including A House With No Walls, Melancholy Play, Bus Stop, Taming of the Shrew, Smash, Enchanted April, To Kill a Mockingbird, Murdering Marlowe, A Midsummer Night's Dream, and Driving Miss Daisy. Onstage appearances include The Winslow Boy, Charley's Aunt, Rabbit Hole, The Importance of Being Earnest, and Suddenly Last Summer. She has directed in three summer one-act festivals, including Singing in the Shower, written by her son Matt. A Distinguished Member, she does the programs for all our shows.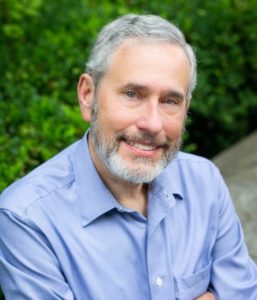 Elliott Rotman as Lord John/Pinhead Manager/Policeman
Elliott last appeared at Old Academy in The Fourth Wall and the 2017 One Acts. Other roles at OA, Stage Crafters, Allens Lane, Savoy Company & elsewhere have included The Seagull, When She Danced, Cleaver Dick, and The Mousetrap. Musicals include South Pacific, Annie, How to Succeed, The Merry Widow, and Gilbert and Sullivan operas. Love to Elissa.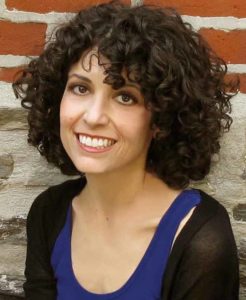 Ilana Brookshier as Duchess/Pinhead
Ilana is grateful to be a part of such an interesting, beautiful show as she has a lot of down time to watch it all unfold. She is thrilled to be in a show at the Old Academy Players having only done summer One Acts here in the past. Most recently she was in House of Blue Leaves at Players Club of Swarthmore. She thanks her family for their endless support that allows her to play.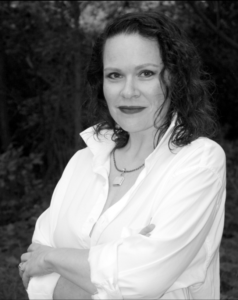 Leah O'Hara as Mrs. Kendal
Leah is thrilled to be back on stage after a sabbatical for family. Most recently she performed as Suzanne in Don't Dress for Dinner at Narberth Community Theater, and Ileen in the Philadelphia premiere of Rasheeda Speaking at Allens Lane Theater. Leah is pleased to be making her debut at Old Academy Players. She has been acting for most of her life including at Stagecrafters and Philadelphia-area dinner theaters. She is excited to be following in the footsteps of her distant cousin, Grace Kelly.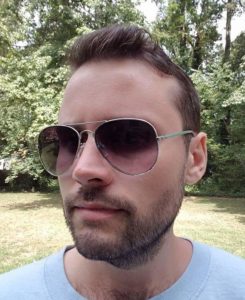 Michael Pillsbury as Porter
Michael is an activist, artist, traveler, and friend, based in Dover, Delaware. He's currently focused on bettering himself and others via active civic involvement, and hopes to inspire confidence, cooperation, and compassion throughout our communities.
Michael has a friend in Dover who has Proteus Syndrome, so this role is especially important to him, and he is grateful for the opportunity to help in any way. He asks that, if you can, please check out www.proteus-syndrome.org, to learn more about Proteus, and how we can help those kind souls afflicted. Thank you, and God bless us, everyone.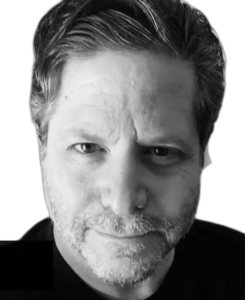 Michael Tarringer as Treves/Policeman
The Elephant Man is Michael's first show at Old Academy Players. He has acted in various community theater productions around the Philadelphia area. Some of his favorites include: Peter and The Starcatcher (Lord Aster) and Proof (Robert) at Barley Sheaf Players; The Lion, The Witch and the Wardrobe (Aslan) and The Best Little Whorehouse in Texas (C.J. Scruggs) at the Wilmington Drama League; Something Intangible (Gustav Von Meyerhoff) at Stagecrafters; Noises Off (Freddie) and Of Mice and Men (George) at Spotlight Theatre; and A Few Good Men (Jack Ross) at the Players Club of Swarthmore. Michael has taken classes at the Walnut Street Theatre School and Hedgerow Theatre. He sends much thanks to his family for putting up with his theater bug.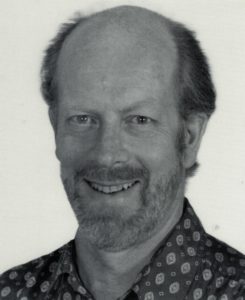 Nick Lutwyche as Carr Gomm/Conductor
Nick has been pretending to be other people in a variety of venues in the UK, Denmark and the USA since he was a teen, long away and far ago. OAP roles include Sir Robert Morton in The Winslow Boy, Henry Maunder in Murdering Marlow, and Crestwell in Relative Values. Other favorites include Gonzalo in The Tempest, Jonas Fogg in Sweeney Todd (Milburn Stone Theatre), C.S Lewis in Shadowlands and Bernard in The Deadly Game (Stagecrafters). Recent performances: Baptista in Taming of the Shrew (Exclamation Theatre) and Antigonus in The Winter's Tale (The Drama Group). Enjoying working with talented old and new friends on stage and behind the scenes at Old Academy Players once more.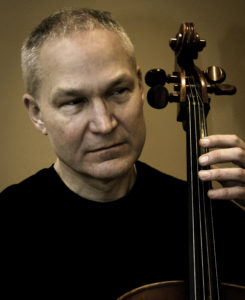 Richard Maurer as Cellist
Richard graduated from the Juilliard School in 1989, with a degree in cello performance. He won the Aspen Cello Competition in 1986, and in 1988 served as Principal Cellist of the Schleswig-Holstein Festival Orchestra under the direction of Sergiu Celibidache. While a student at Georgetown University Law Center, Richard performed regularly with the National Chamber Orchestra. After passing the bar, he continued to give recitals, often focused on the Bach suites and other works for solo cello. Previously a partner at White and Williams, Richard formed his own law firm in 2011 and recently finished a 12-week federal jury trial. A resident of East Falls, Richard played live cello during Melancholy Play, also directed by Jane Jennings.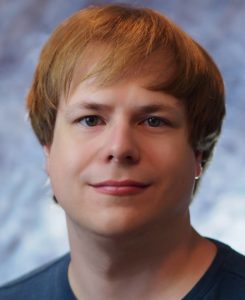 Timothy Schumann as John Merrick
Timothy is excited to be making his Old Academy Players debut with such a talented cast and crew! Some of his favorite previous performances include The Hound of the Baskervilles (Sir Henry), Arsenic and Old Lace (Jonathan), The Tin Woman (Jack), Kimberly Akimbo (Jeff), and She Kills Monsters (Chuck). He would like to thank his parents for all of their love and constant support.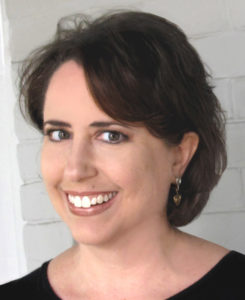 Jane Jennings (Director)
Jane's directing credits include As It Is in Heaven, Vanya and Sonia and Masha and Spike, Melancholy Play, Blank Pages, and The Second Thanksgiving. Upcoming directing includes Euridice (Old Academy) and Much Ado About Nothing (The Stagecrafters). She is also an actor, a costumer and a classical singer, trained at The Academy of Vocal Arts, Philadelphia. When she is not at rehearsals she teaches piano lessons at Friends Central School and privately.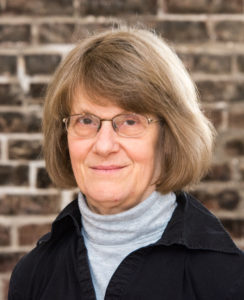 Carla Childs (Producer)
Carla, a Distinguished Member, has been active at Old Academy since 1993, when she brought children to audition for a play and got a part of her own. Directing highlights include Our Town, The Winslow Boy, Driving Miss Daisy, Charley's Aunt, To Kill a Mockingbird, Enchanted April, The Miracle Worker, A Midsummer Night's Dream, Little Women, The Taming of the Shrew, The Importance of Being Earnest, The Lion in Winter, Twelfth Night, and A House With No Walls. Her most recent onstage appearance was in As It Is In Heaven. She directs the Anne Frank Theater Project for the Philadelphia Holocaust Awareness Museum, and has directed popup scenes from Pride and Prejudice and Midsummer at the Free Library. She directs and costumes student productions at Germantown Friends School.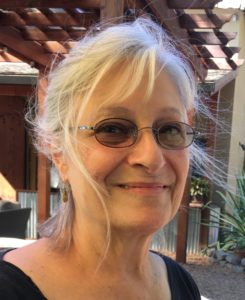 Janine Lieberman (Producer)
Janine's work at OAP includes Morning's at Seven and Circle Mirror Transformation. She worked at Stagecrafters Theater on Good People, Farragut North, Kimberly Akimbo, Of Mice and Men, Trouble in Mind, Angel Street, Night Watch, The Country Girl, and A Soldier's Play. Developing skills are with props, set-construction and decorating, and light/sound tech. Janine's outside projects are currently drawing a Face-Map series, immigrant resettlement with HIAS, and historical film inspection for Wyck House.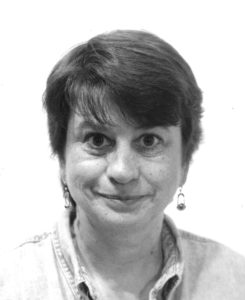 Helga Krauss (Costume Designer)
Helga, a Distinguished Member, has been involved with Old Academy for twenty years. She has previously directed, among other shows, Two Dozen Red Roses, Return Engagements, Relative Values, The Constant Wife, Murdering Marlowe, The Countess, Doubt, Wedding Belles, and The Pearl. Production credits include To Kill a Mockingbird, An Ideal Husband, The Miracle Worker, A Midsummer Night's Dream, Little Women, The Taming of the Shrew, The Importance of Being Earnest, and The Lion in Winter, and A House With No Walls. Memorable appearances on stage include roles in The Price and You Can't Take It With You. Helga is OA's treasurer.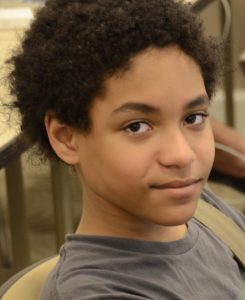 Jesse Friedman (Technical Designer)
Jesse has been the moving force behind our technical improvements for the last two years. He is responsible for our new computer-controlled sound and light system and our renovated website with online ticketing. He continues to provide support for each show and trains Old Academy members in these new systems.