Our 510th Production
By Diana Amsterdam
Directed by Sarah Labov
November 3, 4, 10, 11, 12, 17, 18, 19 2017
Friday and Saturday at 8:00 p.m., Sunday at 2:00 p.m.

Meet Lucy: an independent young woman loving her freedom, her options, and men — many men! But as advice pours in from her desperate neighbor and oh-so-helpful mother Mitzi, she finds that free love in the late '80's is sporting a price tag. Can this "Fast Girl" choose between her wild lifestyle and her ex-boyfriend, who may be the one true love she seeks?
Meet the Cast
Eric Rupp as Sidney Epstein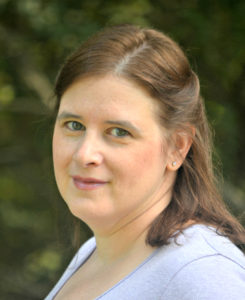 Jennifer Sivers/Roberts as Abigail McBride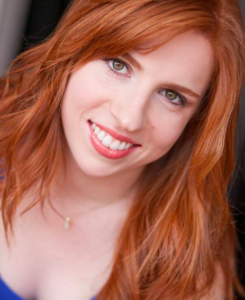 Maggie Cummings as Lucy Lewis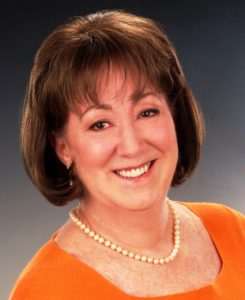 Susan Lonker as Mitzi Lewis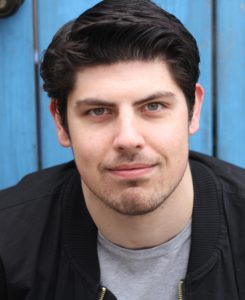 Tom England as Joe Malone
Sarah Labov (Director)