Our 511th Production
By Annie Baker
Directed by Loretta Lucy Miller
January 12, 13, 19, 20, 21, 26, 27, 28 2018
Friday and Saturday at 8:00 p.m., Sunday at 2:00 p.m.

Box office: 215–843-1109
Tickets $20.00
In a community center in a small Vermont town, five strangers gather to attend a basic acting class. Over the course of their time together, art blends with the reality of life, and nearly unwittingly, the private, inner worlds of these people are slowly revealed. Pulitzer Prize and Obie award winner Annie Baker gives us a look into the extraordinary through the seemingly ordinary with her play Circle Mirror Transformation.
Meet the Cast
Maya Knell as Lauren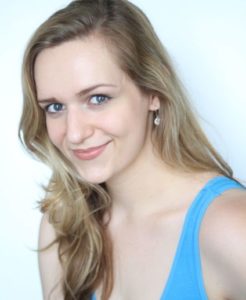 Samantha Simpson as Theresa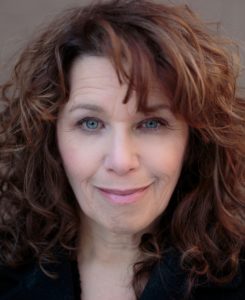 Sarah Labov as Marty
Shawn Hudson as Schultz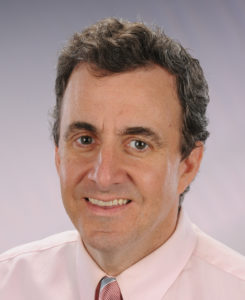 T.J. Doyle as James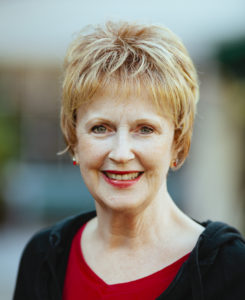 Loretta Lucy Miller (Director)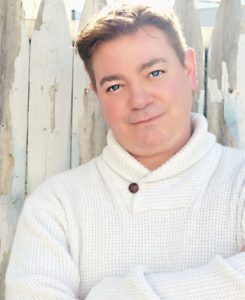 Christopher Wunder (Producer)
Nancy Frick (Producer)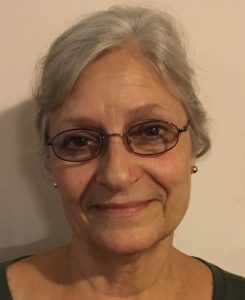 Janine Lieberman (Stage Manager)