Our 512th Production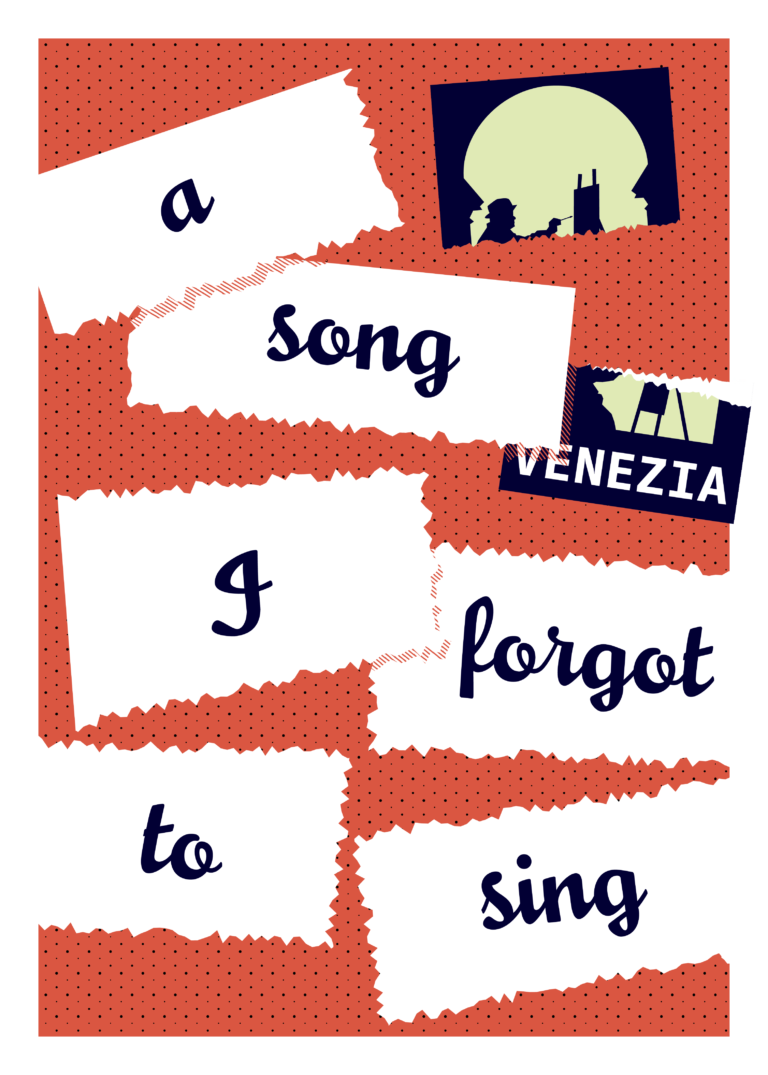 By Rob Rosiello
Directed by Rob Rosiello
March 2, 3, 9, 10, 11, 16, 17, 18 2018
Friday and Saturday at 8:00 p.m., Sunday at 2:00 p.m.

Box office: 215–843-1109
Tickets $20.00
Venice, 1951. Pieces of an abstract painting have been sent to strangers around the world with a few simple words scrawled on the back. American actress Dora Chadwick, a recipient of one of the pieces, is obsessed with finding the source and solving the riddle. Her search, assisted by her companion, Emma, eventually leads her to Venice and to Annabella, a mysterious blind Italian tour guide. The elusive Annabella provides more questions than answers. As the truth is slowly revealed, it becomes apparent that in order to reassemble the painting, each of the three women must put herself back together by facing her own demons and finding a way to heal.