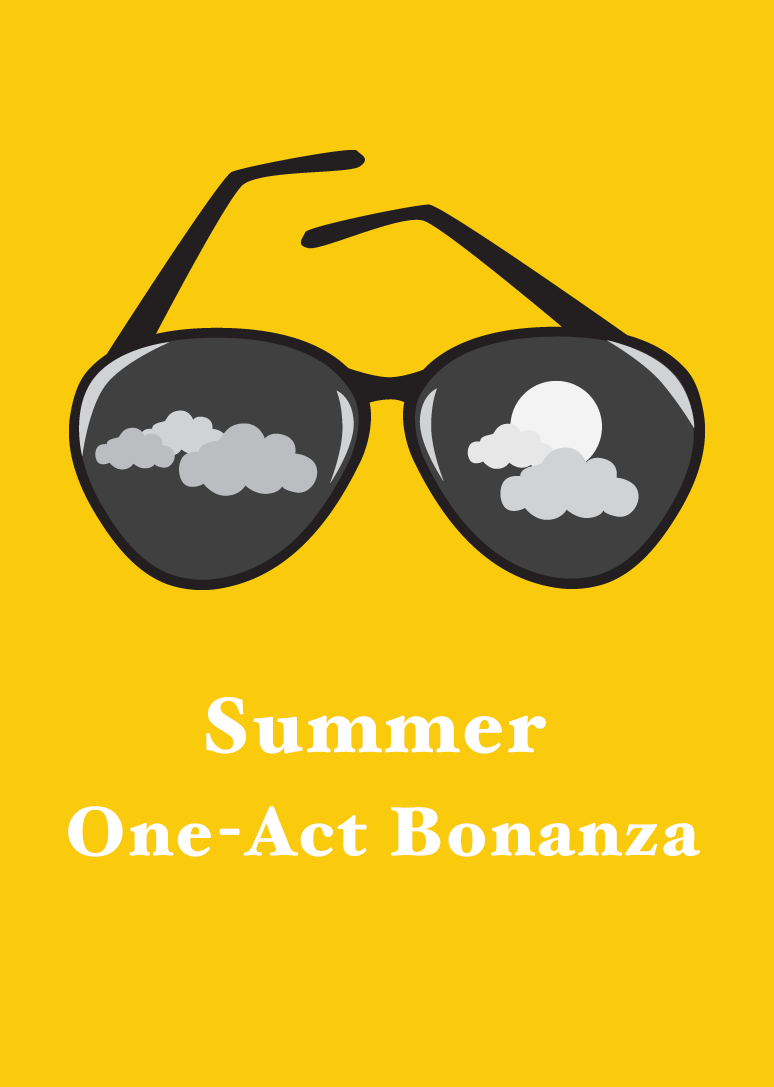 Directed by friends of Old Academy
July 7, 8, 9, 14, 15, 16, 2017
Friday and Saturday at 8:00 p.m., Sunday at 2:00 p.m.

It's another summer of one-act hilarity! This year we are featuring new comedies, new directors and original scripts by our multi-talented members. Join us for a fast-paced evening of short plays designed to put a smile on your face.

Our 2017 Summer One-Act Series:
"

I Just Want to Say Hello" by Nancy Frick*, directed by Sarah Labov*

"

Matinee" by Jim Fryer, directed by Judy Van Buskirk*

"

Surprise" by Mark Harvey Levine, directed by Mark Rohland

"

Are there Blintzes on Mars?" by Dorothea Cahan, directed by Pat Pelletreau*

"

The World's Oldest Living Drag Queen" by Rob Rosiello*, directed by Chris Wunder*

"

Crossroads Bar" by Jillian Bosmann*, directed by Jillian Bosmann*

"

Dawning of the Silver Iris" by Rob Rosiello*, directed by Charlotte Higgins*

"

Juggling Act" by Lisa Lutwyche*, directed by Blanca Beadle*
* = Old Academy Players member
(Note: The One-Act Bonanza is a special additional production each year, and not part of the season subscription package.)
Annie Lannak's Review at B Sharp Productions: "Many laughs to be had at Old Academy's 2017 Summer One-Act Bonanza"
Neal Newman's Review at DC Metro Theater Arts
Rita Charleston's Article in the Chestnut Hill Local: "Hill playwright says 'Hello' on local stage this weekend"
Meet the Cast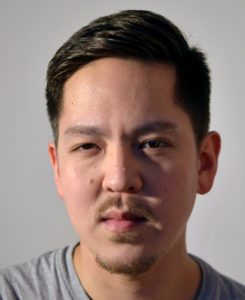 Benjamin Kuss as Bob (Juggling Act)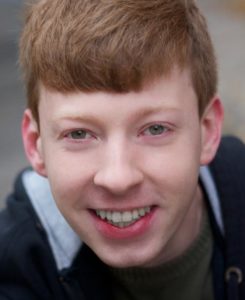 Browning Sterner as Bernard (Are there Blintzes on Mars?)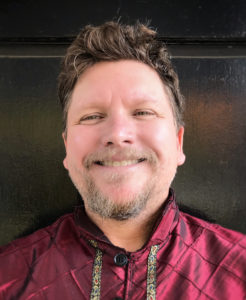 Chuck Mueller as Man #2 (Matinee), Waiter (Crossroads Bar)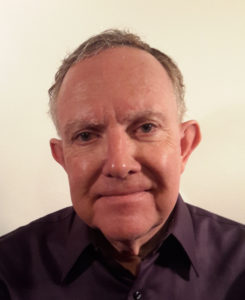 Clint Cleaver as Tiggles (Juggling Act)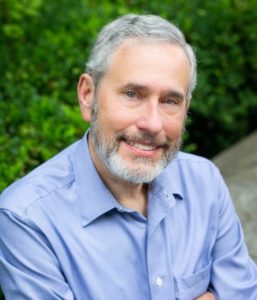 Elliott Rotman as Lady Constance (The World's Oldest Living Drag Queen)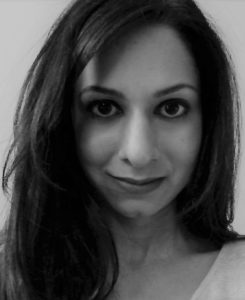 Gabi Singh as Waitress (Surprise), Cassie (Juggling Act)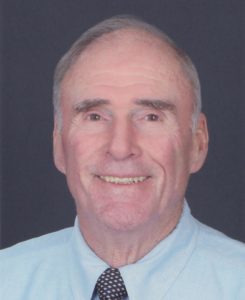 George Webster as Mr. Price (Juggling Act)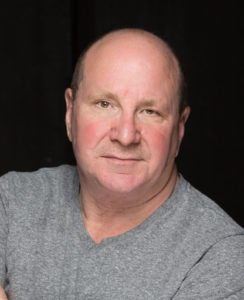 Jay Steinberg as Jake (Are there Blintzes on Mars?)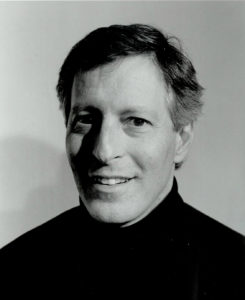 Jim Golden as Bennett (I Just Want to Say Hello), Larry (Juggling Act)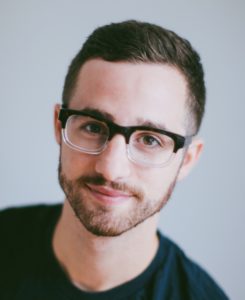 Josh Rothstein as Will (Dawning of the Silver Iris)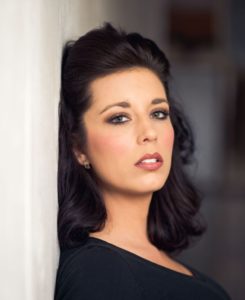 Kellie Cooper as Emma (I Just Want to Say Hello), Leila (Dawning of the Silver Iris)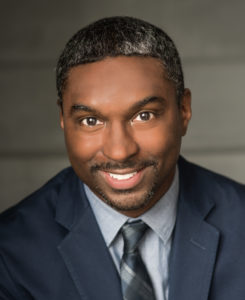 Marc Johnson as Taylor (I Just Want to Say Hello)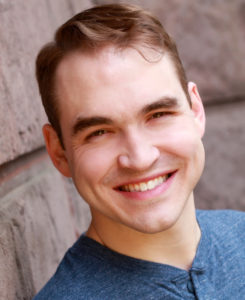 Matthew Thompson as Man #1 (Matinee), Jeffrey (Are there Blintzes on Mars?)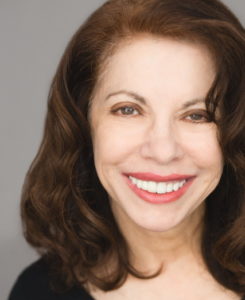 Michele Loor Nicolay as Olivia (I Just Want to Say Hello)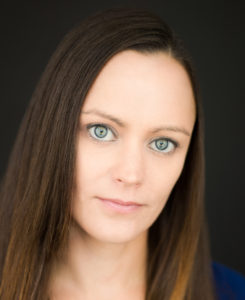 Natalie Bonacci as Woman (Surprise), Maggie (Crossroads Bar)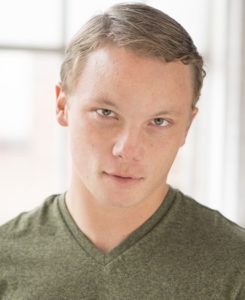 Nolan Maher as Peter (Surprise), Paul (Crossroads Bar)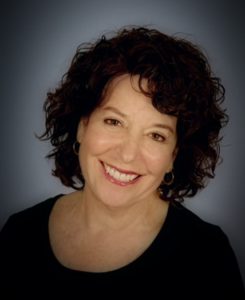 Norma Kider as Fanny (Are there Blintzes on Mars?)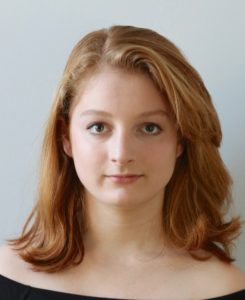 Olivia Quinci as Sophie Stein (Are there Blintzes on Mars?), Sheila (Dawning of the Silver Iris)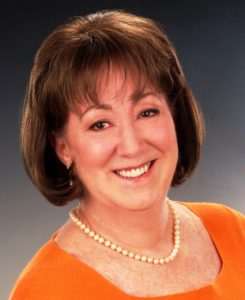 Susan Lonker as Bubbe (Are there Blintzes on Mars?)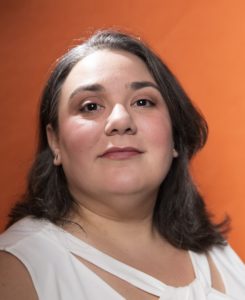 Blanca E. Beadle (Director, Juggling Act)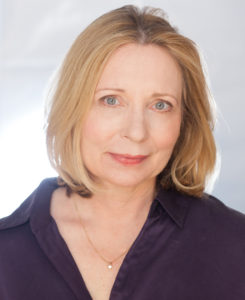 Charlotte Higgins (Director, Dawning of the Silver Iris)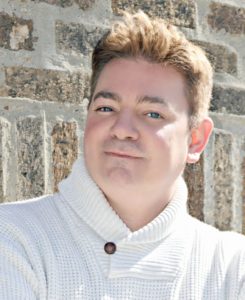 Christopher Wunder (Director, The World's Oldest Living Drag Queen)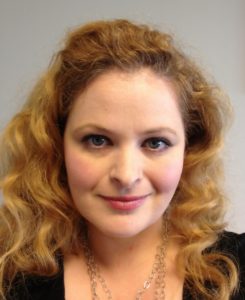 Jillian Bosmann (Director, Crossroads Bar)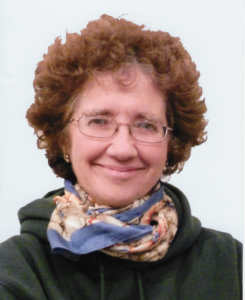 Judith Van Buskirk (Director, Matinee)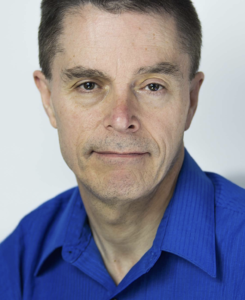 Mark Rohland (Director, Surprise)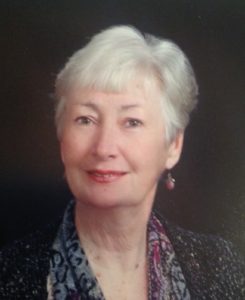 Patricia Pelletreau (Director, Are there Blintzes on Mars?)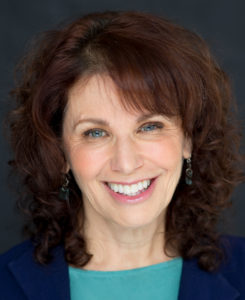 Sarah Labov (Director, I Just Want to Say Hello)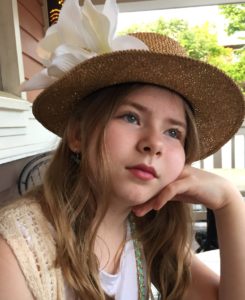 Camellia-Rose Mueller (Crew)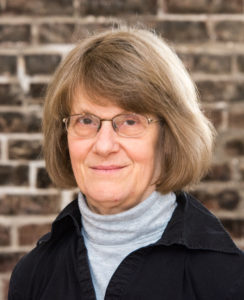 Carla Childs (Crew)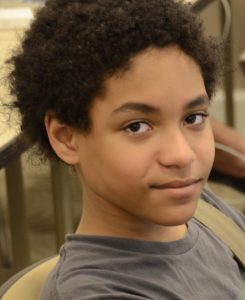 Jesse Friedman (Crew)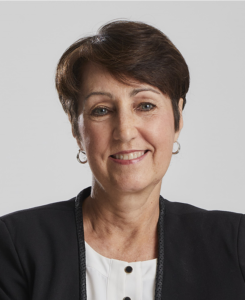 Nancy Frick (Crew)