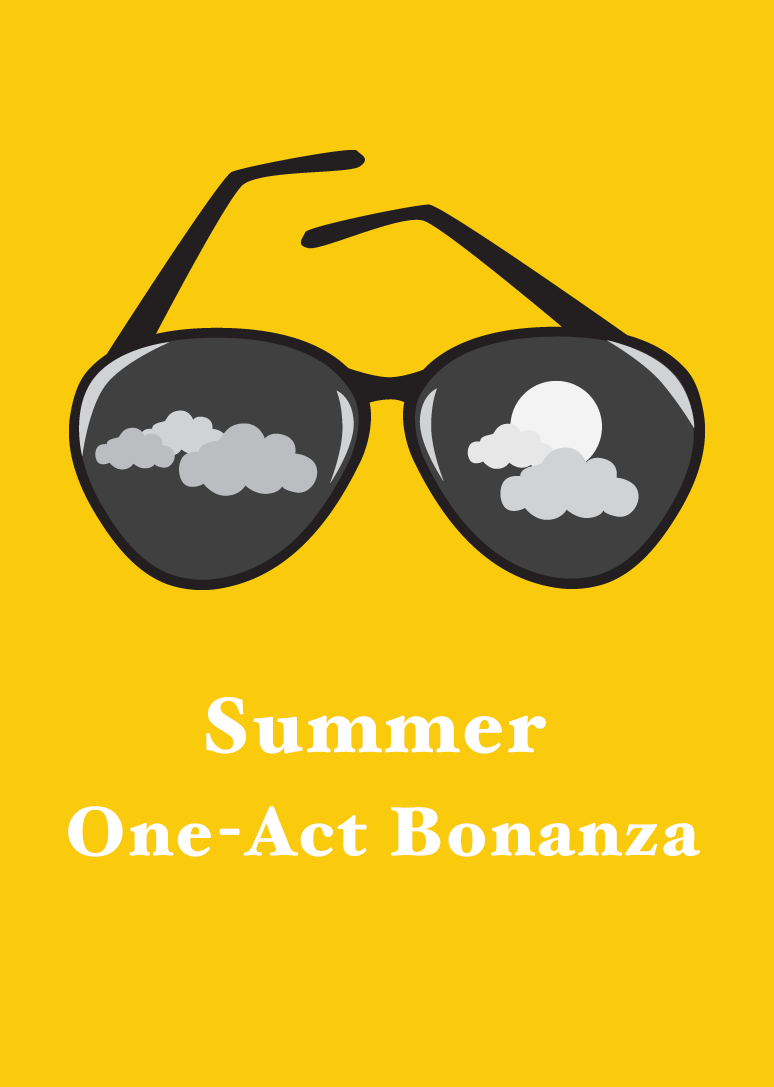 Directed by friends of Old Academy
July 15th, 16th, 17th, 22nd, 23rd, 24th, 2022
Friday and Saturday at 8:00 p.m., Sunday at 2:00 p.m.

Every summer we feature new comedies, new directors and original scripts from our talented members. Join us for a fast-paced evening of short plays designed to put a smile on your face.

In compliance with the mandates of the City of Philadelphia:
Persons entering the theater will be required to show proof that they have completed their COVID-19 vaccination and a photo ID. Completing vaccinations means that they have completed the series of any vaccine that has been approved or authorized by either the Food and Drug Administration or the World Health Organization to prevent COVID-19. At this time it does not mean that you need to have received a booster dose. Any person who is unable or unwilling to show proof will not be permitted into the theater.