Our 538th Production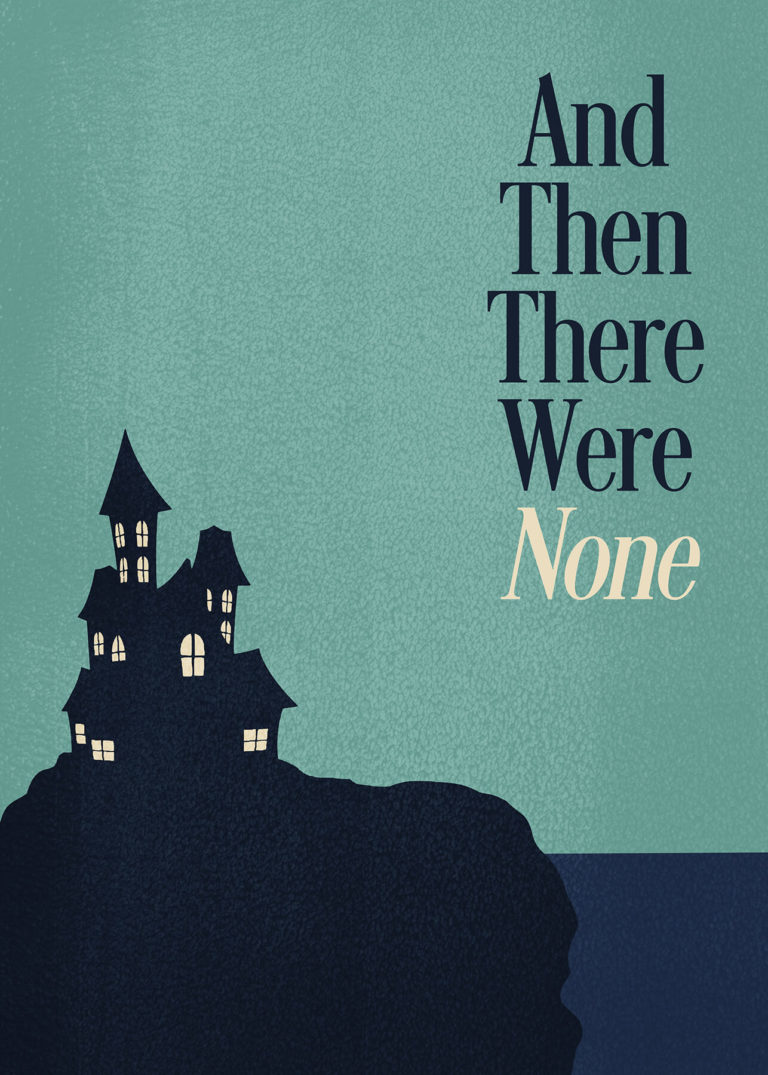 By Agatha Christie
Directed by Nancy Ridgeway
Jan 12th, 13th, 19th, 20th, 21st, 26th, 27th, 28th, 2024
Friday and Saturday at 8:00 p.m., Sunday at 2:00 p.m.

Ten strangers are summoned to a remote island. The one thing all guests have in common? A wicked past they're unwilling to reveal and a secret that will seal their fate. As the weather turns and the group is cut off from the mainland, each guest is brutally murdered, one by one, in accordance with the lines of a sinister nursery rhyme.
Meet the Cast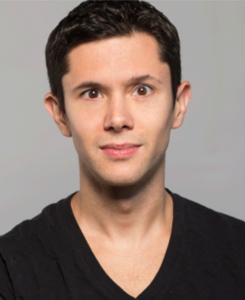 Brian Balduzzi as William Blore
Brian is an attorney, actor, singer, producer and director in the Greater Philadelphia area. By day, he works as a tax and estate planning attorney at Faegre Drinker in its Philadelphia and Princeton offices. By night, he serves as an adjunct professor in tax, estate planning, finance, accounting, and business law for various universities. Brian's favorite credits to date include: George in Our Town, Algnernon in The Importance of Being Earnest, Danny Saunders in The Chosen, Jack in Into the Woods, Laurie in Little Women: The Musical, and Mark in The Shadow Box. Brian is delighted to join the Old Academy Players to produce one of Dame Agatha Christie's most delightful murder mysteries and he is thankful for such an engaging and talented cast and crew to share in the fun each night.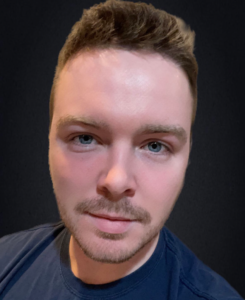 Daniel McDevitt as Philip Lombard
Still unsure how he got here, Dan is nonetheless ready to continue pretending it's all part of the plan! After an almost 4‑month hiatus from acting, Dan took a break from his break and is now coming to a stage near you. When he's not acting, he can be found trying to convince his students how important studying ancient civilizations is, and working hard to retain his Shower Singing Championship for the 26th year in a row. Past credits include Gerald (Meteor Shower), Little Charles (August: Osage County), and Palaestrio (The Swaggering Soldier).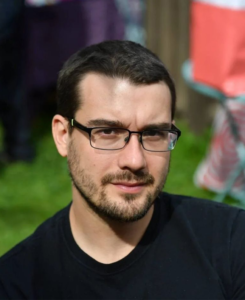 Eric Tuller as Anthony Marston/Narracott
Eric cannot be more grateful to be a part of OAP's production of And Then There Were None. This is his first show in several year, most recently playing Duke Orsini in Studio 570's production of Twelfth Night in Williamsport, PA. Eric graduated with a BA in Acting from Point Park University and then moved to NYC to do what all actors do: bartend. After traveling the world and getting a big boy job, Eric has settled back in Philadelphia and is ready to test his acting chops once more. And while he's sure he's not qualified; he can act like his is.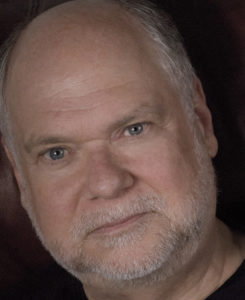 John Pinto as Justice Lawrence Wargrave
John's acting credits at area theaters include: PlayCrafters All My Sons (Joe Heller); Much Ado About Nothing (Dogberry); Witness for the Prosecution (Judge and Carter) at Stagecrafters; Writers' Block (Fred), Bach at Leipzig (Kaufman) at Langhorne Players; Julius Caesar (Cassius); The Little Foxes (Ben Hubbard) at ActorsNet of Bucks of County; Moon Over Buffalo (George Hay), Laughter on the 23rd Floor (Ira Stone) at The Kesey Theater (NJ). Other theater pursuits: Performing Off-Off Broadway and on tour with the Lincoln Center Students Program. He has been business manager of The Acting Company, a professional company that tours the United States, performing up to fifty plays annually. Education: Holds a B.S. degree from The Juilliard School Drama Division and an MS in accounting from Pace University. He is a retired CPA and lives in Doylestown.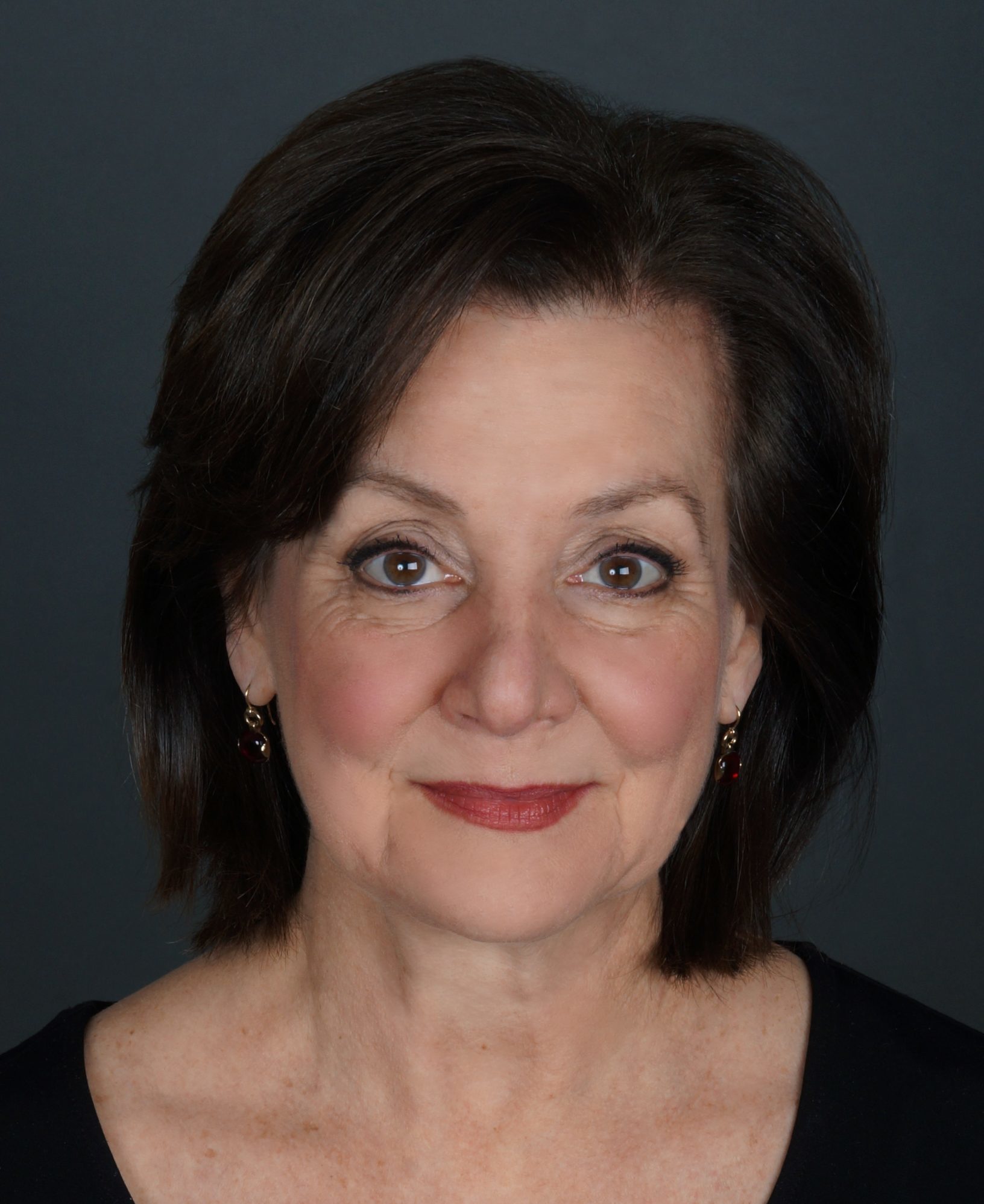 Lorraine Barrett as Emily Brent
Lorraine has performed as an actor for more years that she cares to admit. Last season, she understudied Big Mama in Cat on a Hot Tin Roof at the Walnut Street Theatre. Other stages include the Arden, Act II Playhouse, OAC (Buried Child), Wilmington Drama League, South Camden Theatre Company, Players Club of Swarthmore, and Town and Country Players, in roles ranging from the pill-addicted Violet in August: Osage County to a toothless Peasant Woman in Incorruptible. She holds an MFA in acting, and has directed in local and university theatre. Former life: member of the original Broadway cast of Joseph and the Amazing …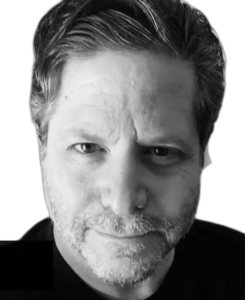 Michael Tarringer as Dr. Armstrong
Michael is delighted to be returning to Old Academy, having previously appeared here in The Elephant Man (Treves) and Eurydice (Father). He also has performed at Footlighters in August: Osage County (Sheriff Deon Gilbeau); at Playcrafters in Ripcord (Clown/Lewis/Benjamin); at Forge in Leading Ladies (Reverend Wooley); at Barley Sheaf Players in Proof (Robert); at the Wilmington Drama League in The Lion, the Witch and the Wardrobe (Aslan); and at Stagecrafters in Something Intangible (Von Meyerhoff). In addition, Michael wrote a two-act play, The Best-Laid Plans for Romance, that premiered at SALT Performing Arts. He is grateful for and sends hugs to his family.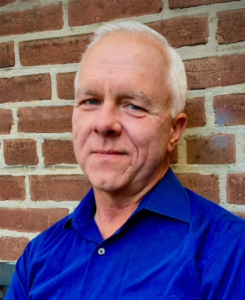 Norman Burnosky as General Mackenzie
Norman is excited to work with Nancy Ridgeway and this talented cast at the theater he has called home for almost 15 years. He the President of the Old Academy Players and has appeared in many OA productions and worked backstage in several others. Past roles include: Robert in Boeing Boeing, Ivan in the Seafarer, Panch in The 25th Annual Putnam County Spelling Bee and Father Mark in Tony and Tina's Wedding. He would like to thank his wife, Justine, for her many years of love and support.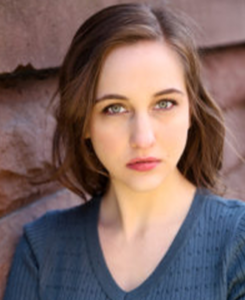 Rachel Dalton as Vera Claythorne
Rachel is over the moon to be back at OAP tackling the role of the dynamic Vera Claythorne. She was last seen as a very pregnant Jane in last season's Miss Bennet: Christmas at Pemberley. Other favorite past roles include: The Governess in The Turn of the Screw, Judy Haynes in White Christmas, Young Edie in Grey Gardens, Sister Virginia in Eclipsed, and Marian in The Music Man. When not singing and acting, Rachel can be found working in commercial real estate appraisal, podcasting, writing, gardening, learning Spanish, and working on her intimacy direction certification. Love and gratitude always to: Mom, Dad, Connor, Nate, Javi, the Constants, and the Silly Geese.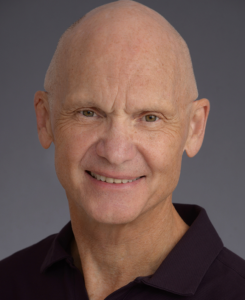 Robert Overell as Rogers
Robert studied acting at the Freehold Theatre in Seattle, the Venice Theatre in Venice, Florida, and the Walnut Street Theatre in Philadelphia. He has performed as a background actor in a TV series episode, and as a supporting (credited) actor in three independent films, as Professor Thompson in The Call; The Grandfather in Pass me the iPad; and Detective Walters in Treeline. He is grateful and honored to be cast in the part of Rogers in this production of And Then There Were None, which is his stage debut. He recently moved to Philadelphia with his fiancée Lisa — endless thanks her for her love and support.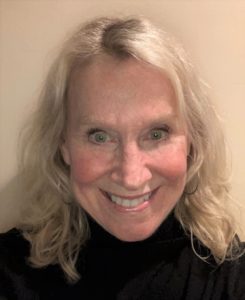 Susan Mattson as Mrs. Rogers
Susan is excited to return to Old Academy Players! Regional theater includes Media Theatre (Mrs. Mullin, "Carousel") and Montgomery Theater (Maude Gutman U/S, "Bakersfield Mist"). Favorite roles include Mrs. Mullin; Carole, the mayor (and other roles), "26 Pebbles", the true story about Sandy Hook; Jean Horton, "Quartet"; Ana, "The Clean House"; Bernarda Alba, "The House of Bernarda Alba"; Birdie, "The Little Foxes"; Madame Pernelle, "Tartuffe"; and Judith Meade, "Vernal Rites". Many thanks to Nancy for casting me in this fun role! Agatha Christie is a favorite of mine. As always thanks to Tom for his support of my passion.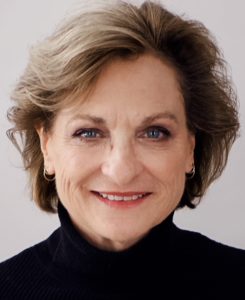 Nancy Ridgeway (Director)
Nancy is delighted to be directing Agatha Christie's And Then There Were None here at OAP. Nancy is a seasoned director and producer of plays and musicals in and around Bucks County and Philadelphia, Pennsylvania. Prior productions here at OAP include, Sweat (director) Vernal Rites (director) Buried Child (director), Honky Tonk Queen (director), Lips Together, Teeth Apart (producer), and A Song I Forgot to Sing (costume designer). Directorial work at Town and Country Players includes Next to Normal, Other Desert Cities, A Few Good Men, August: Osage County, Good People, The Music Man, Sweeney Todd, Bye Bye Birdie, and Carousel. In addition, Nancy is the Artistic Director of R5 Productions, created in 2020 presenting live radio plays for virtual audiences. Check us out at: www.r5productions.org.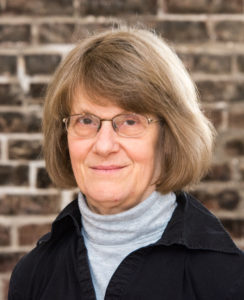 Carla Childs (Producer)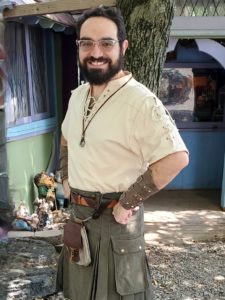 Dustin Karrat (Murder Choreographer)
At Old Academy Players, Dustin most recently choreographed the fights for Sweat. You've also seen his work at Village Players of Hatboro for She Kills Monsters, and You Can't Take It With You. At Spotlight Theater: One Flew Over the Cuckoo's Nest, and Bus Stop. You've seen his movement design in The Miracle Worker, Peter & the Starcatcher, August: Osage County, and Hunchback of Notre Dame at Town & Country Players. He's also worked with Allen's Lane Theater, Curio Theater, Philadelphia Young Playwrights, Hedgerow Theatre, and Azuka Theater. Be safe!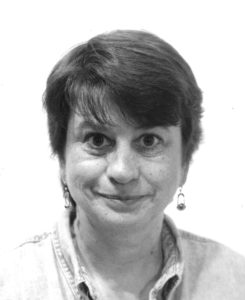 Helga Krauss (Costumes)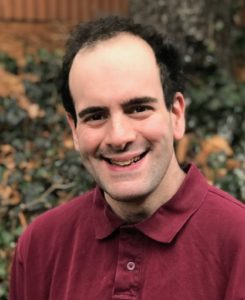 Max Woessner (Sound Booth Operator)
Max Woessner is pleased to return to OAP for the second time this season and third time overall. He was most recently on the Crew for The Book Club Play. Max is more experienced onstage than backstage but he is continuing to learn the ropes of technical theater. Agatha Christie is not easy so Max thanks the cast and other crew members for a challenging and rewarding experience.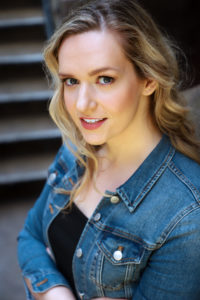 Samantha Simpson (Costumes)
Samantha can usually be found on the stage, with favorite Old Academy roles including Eurydice in Eurydice, Lizzie in Miss Bennet: Christmas at Pemberley, and Laura in The Unexpected Guest. Other favorite credits include Stella in A Streetcar Named Desire, Hero in Much Ado About Nothing, and Viola in Twelfth Night. Samantha graduated with her M.A. in Theatre from Villanova University and works as an English teacher.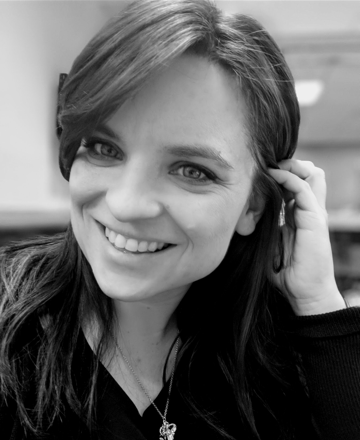 Taylor Ridgeway (Lighting Design)