Our 538th Production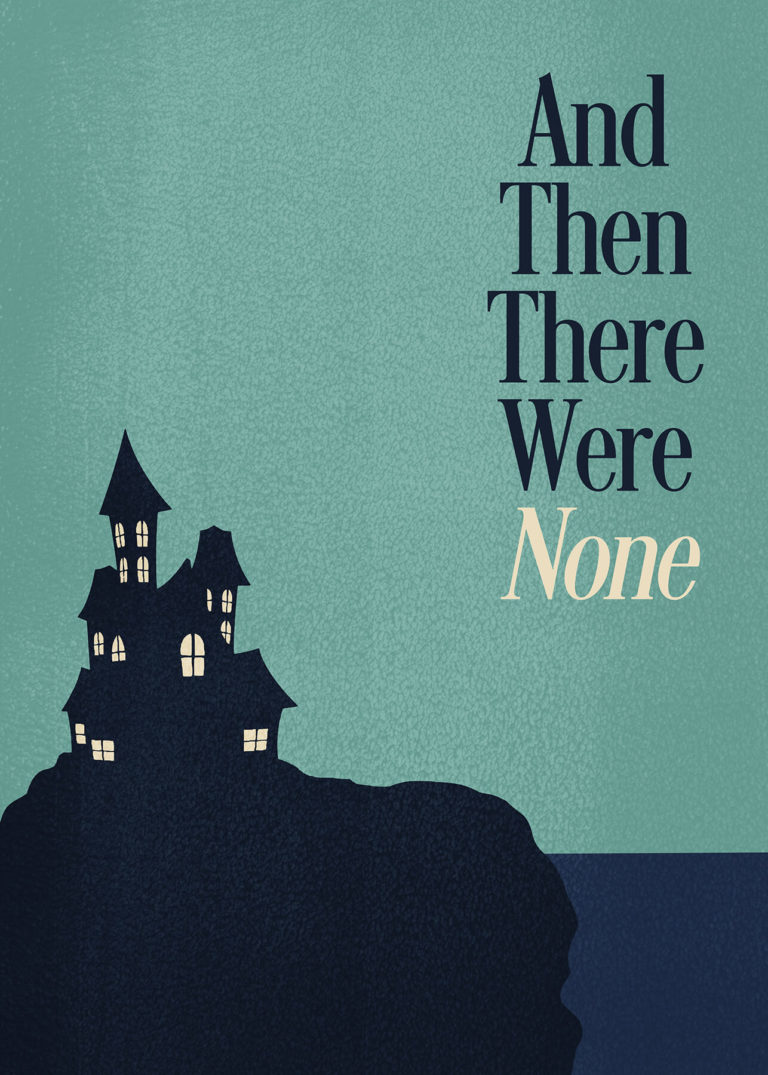 By Agatha Christie
Directed by Nancy Ridgeway
Jan 12th, 13th, 19th, 20th, 21st, 26th, 27th, 28th, 2024
Friday and Saturday at 8:00 p.m., Sunday at 2:00 p.m.

Ten strangers are summoned to a remote island. The one thing all guests have in common? A wicked past they're unwilling to reveal and a secret that will seal their fate. As the weather turns and the group is cut off from the mainland, each guest is brutally murdered, one by one, in accordance with the lines of a sinister nursery rhyme.