Our 535th Production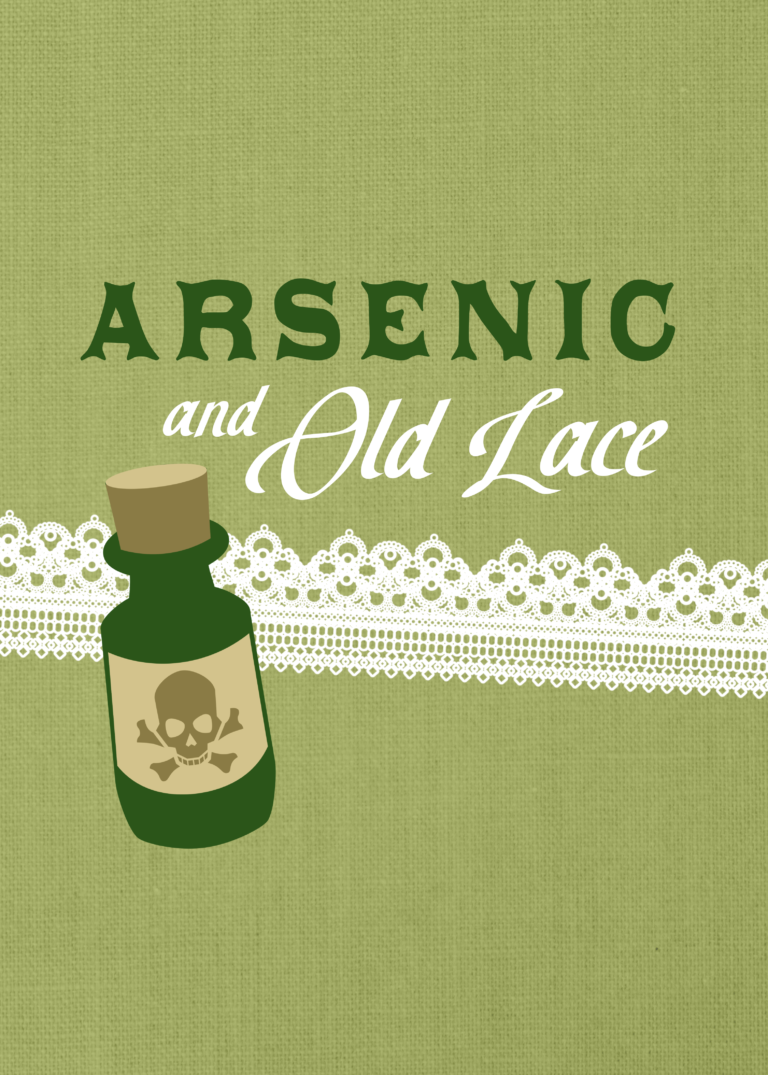 By Joseph Kesselring
Directed by Loretta Lucy Miller
June 9th, 10th, 16th, 17th, 18th, 23rd, 24th, 25th, 2023
Friday and Saturday at 8:00 p.m., Sunday at 2:00 p.m.

Arsenic and Old Lace is a farcical black comedy revolving around the Brewster family, descended from the Mayflower pilgrims. A lot has happened to this family since the early days of their ancestors. Mortimer Brewster pays a surprise visit to his mild-mannered, spinster aunts in their charming, chintz-filled home. He discovers that his aunts are not as mild mannered or innocent as they seem. Dark and deadly secrets spark a series of events beyond his wildest imagination. Throw in an uncle who believes he is Teddy Roosevelt, a murderous brother, who looks like a Boris Karloff, and a host of zany characters, and you have a rollicking good story with a surprise ending that you won't want to miss!
Meet the Cast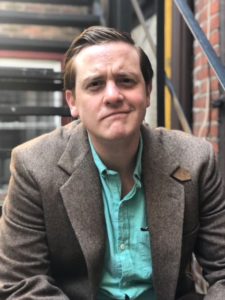 Ben Kunkle as Mortimer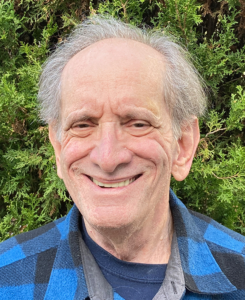 Bob Klein as Mr. Gibbs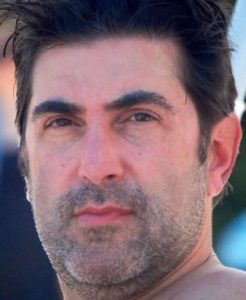 Harley Diamond as Jonathan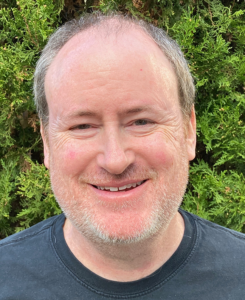 James Hearn as Officer Brophy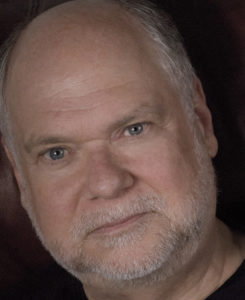 John Pinto as Dr. Einstein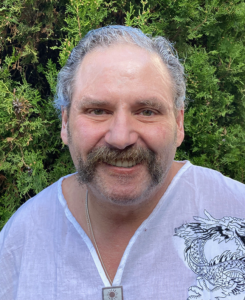 Jonathan Lovett as Teddy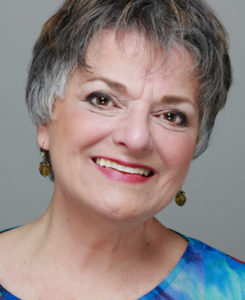 Linda Palmarozza as Abby Brewster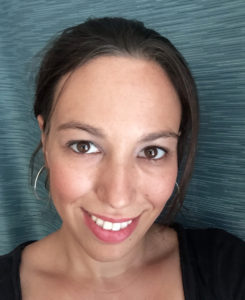 Marisa Block as Elaine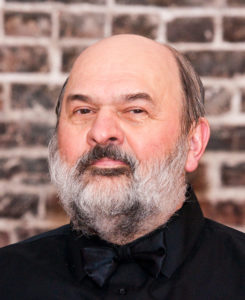 Randy Shupp as Lt. Rooney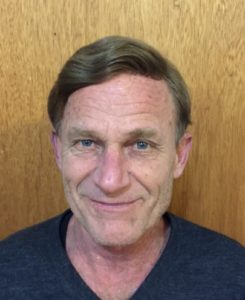 Rich Geller as Officer O'Hara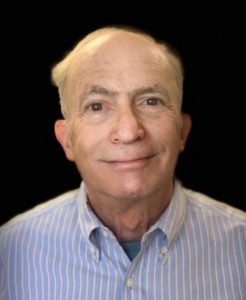 Steven Peitzman as Rev. Harper
&

Mr. Witherspoon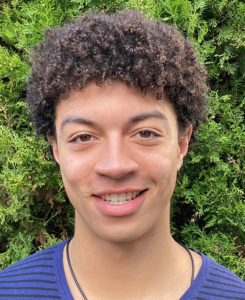 Taylor Whitehead as Officer Klein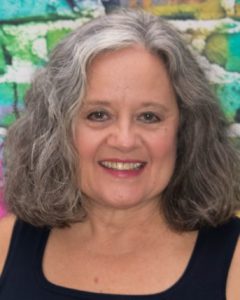 Terri Bateman as Martha Brewster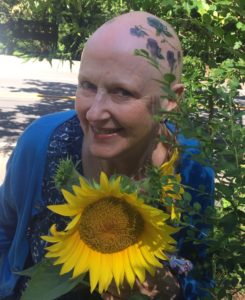 Loretta Lucy Miller (Director)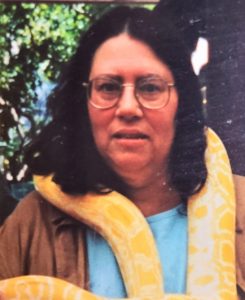 Joan Shupp (Producer)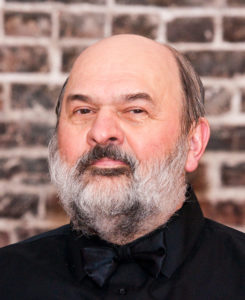 Randy Shupp (Producer)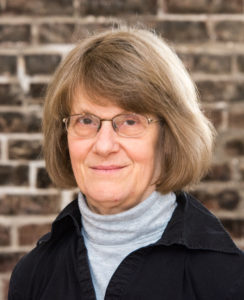 Carla Childs (Set Design)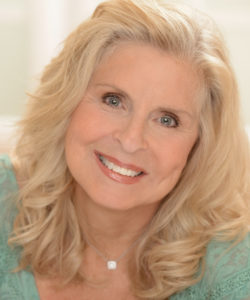 Kimberly Hess (Stage Manager/Props)