Our 524th Production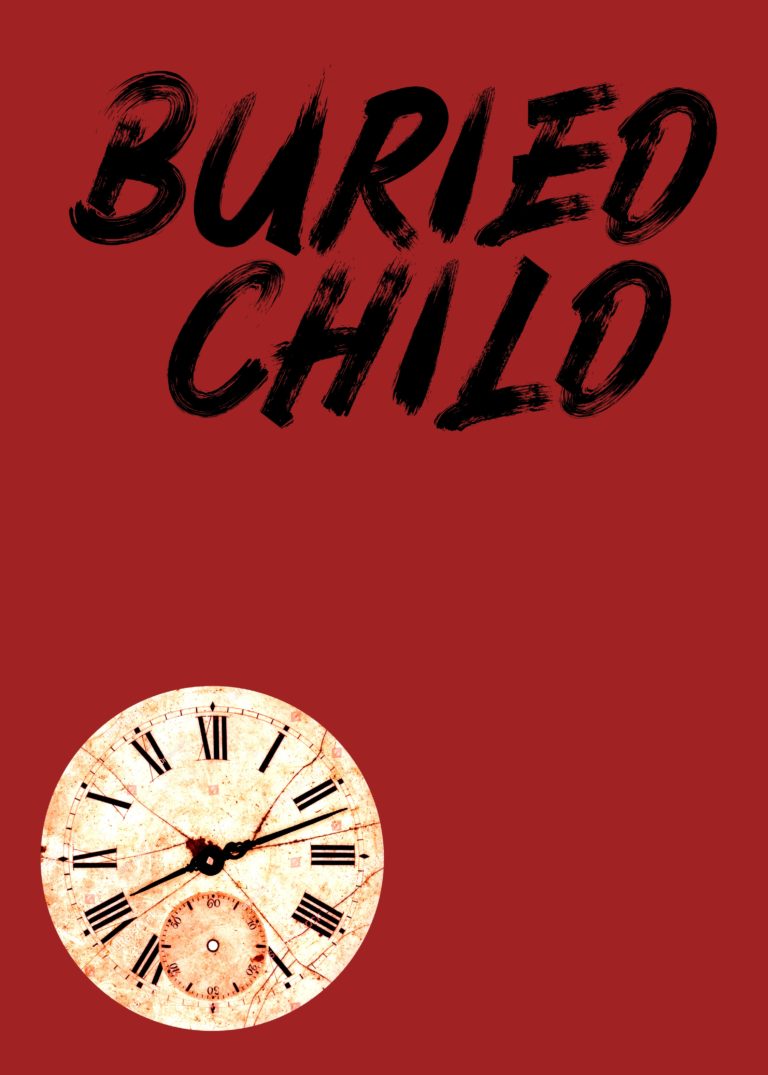 By Sam Shepard
Directed by Nancy Ridgeway
February 28th, 29th; March 6th, 7th, 8th, 2020
Friday and Saturday at 8:00 p.m., Sunday at 2:00 p.m.

Dodge and Halie are barely hanging on to their farmland and their sanity while looking after their two wayward, grown sons. When their grandson Vince arrives with his girlfriend, no one seems to recognize him, and confusion abounds. Sam Shepard takes a macabre look at one American Midwestern family with a very dark secret. Winner of the 1979 Pulitzer Prize for Drama.
Ginger Agnew's review at B Sharp's Studio 6: "BURIED CHILD Delivers an Unexpected Dark Family Tale at Old Academy Players"
Meet the Cast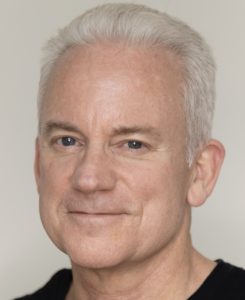 Charles Hoffmann as Father Dewis
Charles is thrilled to return to the Old Academy. Recent local productions include Inherit the Wind (Rev. Brown), Race (Charles Strickland), Promises, Promises (Sheldrake), All My Sons (George), Happy Birthday Wanda June (Looseleaf), Sideman (Al), Diary of Anne Frank (Otto), Frost/Nixon (Jack Brennan) and A View From The Bridge (Eddie Carbone). Charles thanks Nancy for this wonderful opportunity and his wife, Sue, for her support and encouragement.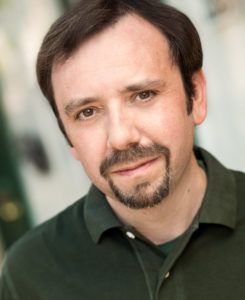 Eric Rupp as Bradley
Eric has appeared on the Old Academy stage numerous times, most recently in Lips Together, Teeth Apart (Sam). Other recent regional performances include in Stop Kiss at Allen's Lane (George), All My Sons at Playcrafters of Skippack (Chris), and The Outgoing Tide at Montgomery Theater (Jack). Eric is an Equity Membership Candidate, and received his BFA in Acting from NYU's Tisch School of the Arts. "Our lives are entwined with the people over the footlights. We are a part of them."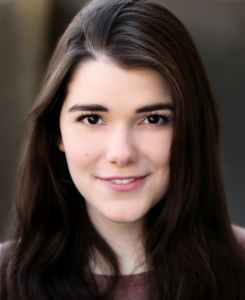 Kelsey Hébert as Shelly
Kelsey is thrilled to be making her Old Academy Players debut! Kelsey graduated with her BFA in performance from the University of Southern Mississippi in August 2018, and is now a Philly-based actor/improviser. She can be seen on Saturday nights at ComedySportz, the longest-running show in Philadelphia. She also works with The Phoenix Theatre where new life is given to the classics; she most recently played Juno in their production of The Tempest. Other credits include Christmastown, PA and Timeprov: An Improvised Doctor Who Adventure at ComedySportz as well as Southern Arena Theatre's Boeing Boeing, The Crucible, and Peter and the Starcatcher.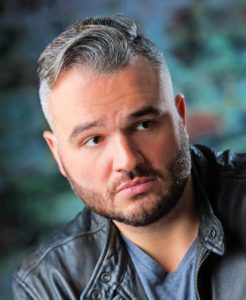 Lee Stover as Vincent
Lee can't wait to be back on the Old Academy stage. He is a local Theater and Film actor who has previously been seen as Oliver in Da at Irish Heritage Theater, Junior in Lay Me Down Softly at Irish Heritage Theatre, Matt in Mr. Burns at Villanova University, Jonathan Kendrick in A Few Good Men at Town and Country Players and George Holly in Suddenly Last Summer at Old Academy Players. He has also received his Master of Arts in Theatre degree from Villanova University.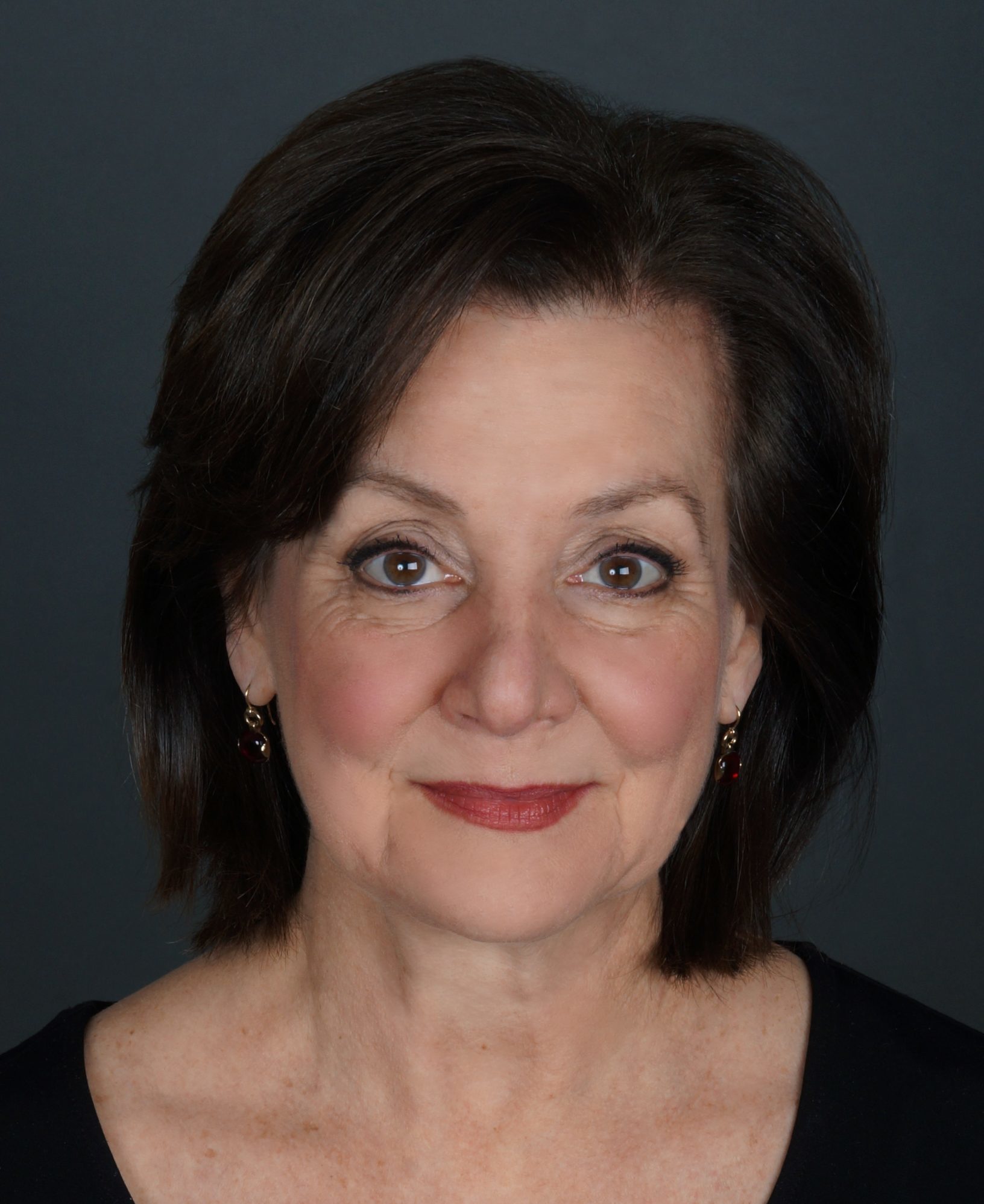 Lorraine Barrett as Halie
Lorraine was recently seen in I Hate Hamlet at Colonial Playhouse in Aldan. Other Philly-area productions: Spinning into Butter, Stagecrafters; Other Desert Cities, Fools, and Side Man, Players Club of Swarthmore; Rumors and Good People (Best Actress award), Town & Country Players; Vanya and Sonia and Masha and Spike, Steel River Playhouse; Into the Woods, The Arden; Bermuda Avenue Triangle, Act II Playhouse; and Camila, Walnut Street Studio. Years ago she appeared in the original Broadway cast of Joseph and the Amazing Technicolor Dreamcoat; the Broadway workshop of Rags (Steven Schwartz, director); Woody Allen's Central Park West in Chicago; and throughout the country in dozens of plays and musicals. She holds an MFA in acting from Ohio University's Professional Actors' Training Program, and has been a teacher of acting, speech, dialects and musical theatre performance. Lorraine is the vocalist for the 22 Park Avenue big band, and for Philly Rhythm, a 10-piece swing band.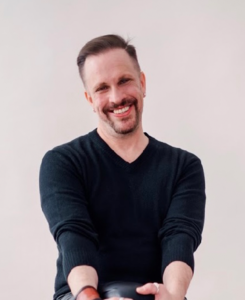 Rob Rosiello as Tilden
Rob is thrilled to be back on the Old Academy stage, where he last appeared as Alfred Lunt in Ten Chimneys. Other stage credits include: Trip, Other Desert Cities; Charlie, Other Letters; Jack Ross, A Few Good Men; Little Charles, August: Osage County; Stevie, Good People; and Louis in the Barrymore Award-winning ensemble of Angels in America Parts I & II. A playwright and director, Rob received his Master's Degree in Theatre from Villanova University and teaches at Montgomery County Community College. Several of his plays received their world premieres at Old Academy Players, including the 2018 production of A Song I Forgot To Sing. Rob's work with the winner of RuPaul's Drag Race seasons 1 through 5 led him on a nationwide tour on behalf of Absolut and Logo TV, and a chapter in an academic text book published last year, RuPaul's Drag Race and the Shifting Visibility of Drag Culture.
Tim Andersson as Dodge
Tim has so enjoyed the singular privilege of working with this enormously talented and dedicated cast and crew. Although this is Tim's first appearance on the Old Academy stage he is pleased to be working again with several old friends and colleagues. Director Extraordinaire Nancy Ridgeway previously collaborated with Tim in his role as Charley in August: Osage County and Mike in Good People. In the latter, Tim shared lead roles with the incomparable Lorraine Barrett with whom he again shares the stage in this production as Hallie. And a happy family reunion with the wonderful Rob Rosiello who once before played Tim's progeny. Other performances for Tim include Willy Loman in Miller's Death of a Salesman for which he received a best actor nomination, Gooper in Cat on a Hot Tin Roof, Matthew in Anne of Green Gables, LeDuc in Incident At Vichy, Nick in Who's Afraid of Virginia Woolf, and Bluntschli in Arms and the Man. Recent film work includes an appearance as tech magnate T.B Henderson in New York City-based web series New Gold (pilot in post production). Tim holds an Acting MFA from Rutgers' Mason Gross School of the Arts. Special thank you to my good friend, actress and classmate Jo Twiss.
"Reality leaves a lot to the imagination." — John Lennon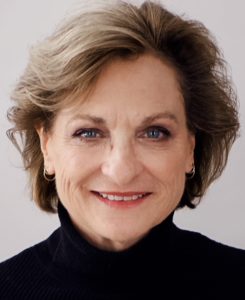 Nancy Ridgeway (Director)
This marks Nancy's directorial debut of a main stage show at Old Academy Players. It has been an honor to be given this opportunity and a joy to work with this amazingly talented cast. Over the past several seasons, Nancy produced Lips Together Teeth Apart, designed costumes for Song I Forgot to Sing, provided the dramaturgy for Suddenly Last Summer, and directed the one-act play Honky Tonk Queen. Nancy is also active at the Town and Country Players in Buckingham, PA, and has directed Next to Normal, Other Desert Cities, A Few Good Men, August: Osage County, Good People, The Music Man, Sweeney Todd: The Demon Barber of Fleet Street, Bye Bye Birdie, and Carousel. All my love to Joe, Taylor, Page, and Chris who always support me in my theatrical endeavors and make it all worthwhile.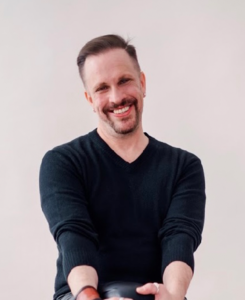 Rob Rosiello (Producer)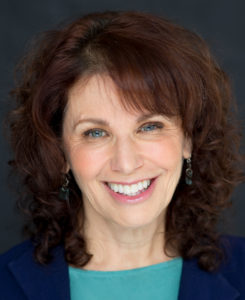 Sarah Labov (Asst. Stage Manager
&

Technical Designer)

Sarah has been a happy member of Old Academy Players for six years. She loves being involved in every aspect of theater, including acting (Marty in Circle Mirror Transformation, Julia in The 4th Wall, and Sonia in Vanya, Sonia Marsha and Spike) and directing (Rosencrantz and Guildenstern Are Dead by Tom Stoppard, Fast Girls by Diana Amsterdam, I Just Want to Say Hello by Nancy Frick, Writing Day by Lisa Lutwyche). Classically trained in NYC, Sarah brings a wide range of experiences both on and off stage from 40+ years of theater. It is a joy to assist directors in the rehearsal process as well as to provide tech support for building the light, sound and music for shows. Thanks to Nancy Ridgeway for inviting me to participate in the journey of bringing the best possible production of Buried Child to our OAP audiences. And thanks, as always, to my wonderfully supportive family, and most especially, extraordinary daughter; Jamison.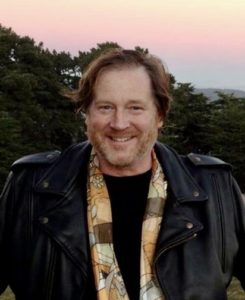 T. Mark Cole (Set Designer)
T. Mark is a Pennsylvania-based artist known for his traditional landscapes and also works under his abstract art pseudonym, Favi Dubo. He has been a fine arts instructor for over 30 years and spent several summers working for the State of Maine cataloguing historic homes on Mount Desert Island. His passion for architecture led him to co-author two books on the history of Stone Harbor, NJ with Arcadia Publishing. Mark is a member of the Chester County Art Association (CCAA), Provincetown Art Association and Museum (PAAM), InLiquid.com and The National Trust. Recent theatrical design work includes set designs for: Suddenly Last Summer, A Song I Forgot to Sing (World Premiere), and Lips Together, Teeth Apart. Scenic designs include: Next to Normal, Other Desert Cities, The Children's Hour, The Laramie Project, and The Nutcracker. Mark holds a BFA from West Chester University and has studied Fine Art throughout Europe.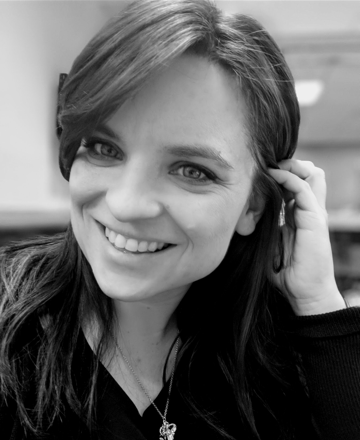 Taylor Ridgeway (Lighting Designer)
Taylor is delighted to part of this awesome cast and crew. She has previously done promo videos at Town Country Players. She is looking forward to the challenge of lighting this play and working at Old Academy Players.