Our 540th Production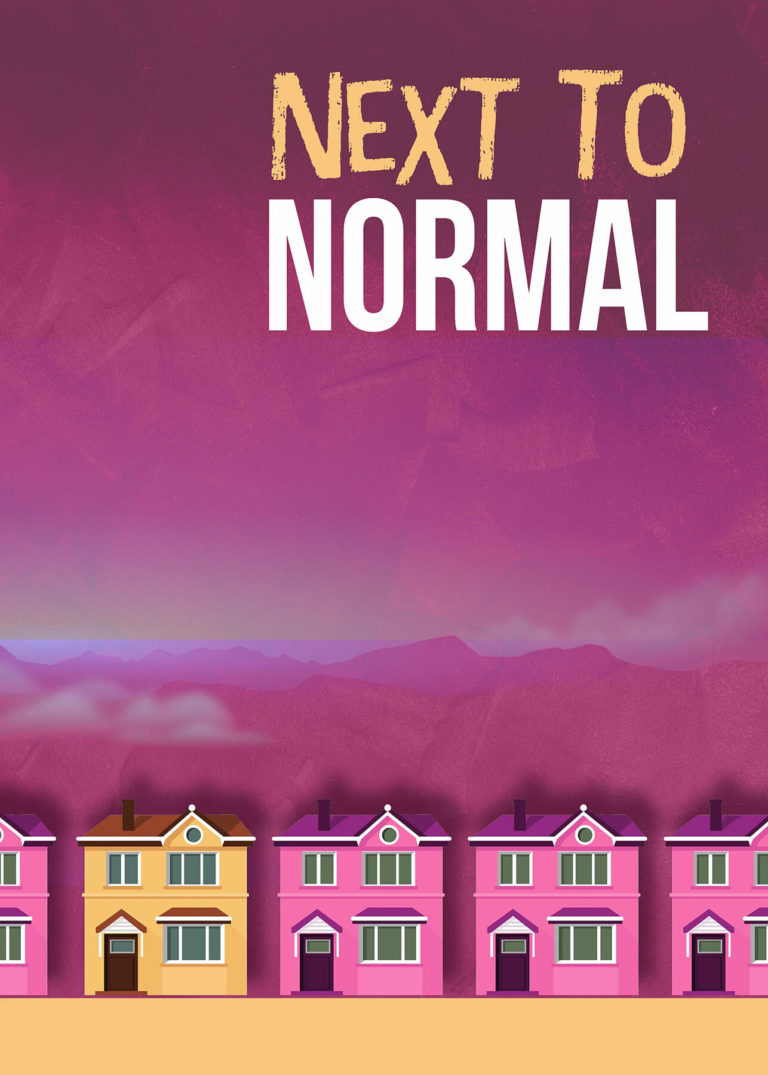 By Brian Yorkey
Directed by Josh Tull
April 19th, 20th, 26th, 27th, 28th; May 3rd, 4th, 5th, 2024
Friday and Saturday at 8:00 p.m., Sunday at 2:00 p.m.

Winner of three Tony Awards and a Pulitzer Prize in Drama, Next to Normal dives into the inner workings of a suburban family struggling with the effects of mental illness and loss. The father is a working architect; the mother rushes to get kids ready for school, the children are normal teenagers; appearing to be the typical American family. However, behind closed doors, their lives are anything but normal as the mother has been battling bipolar disorder for 16 years.
Next to Normal explores how bipolar disorder impacts family dynamics and makes everyday issues immensely challenging to overcome. The show takes you into the minds and hearts of each character, presenting their family's story with empathy and care.
Content Warning: Next to Normal contains adult themes and adult language, it is not suitable for young children. Viewer discretion is advised.
Meet the Cast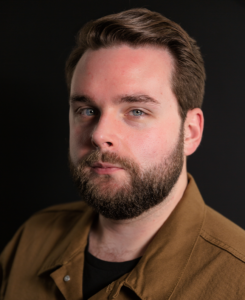 Josh Tull (Director)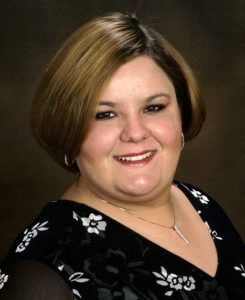 Annie Hnatko (Producer)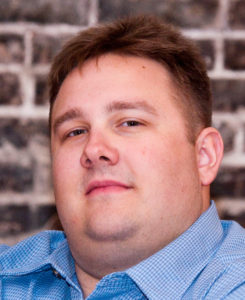 Steve Hnatko (Producer)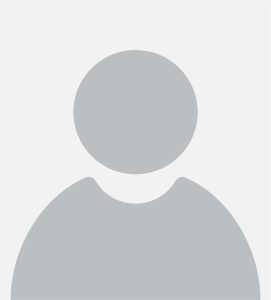 Cheri Tigh (Music Director)