Our 531st Production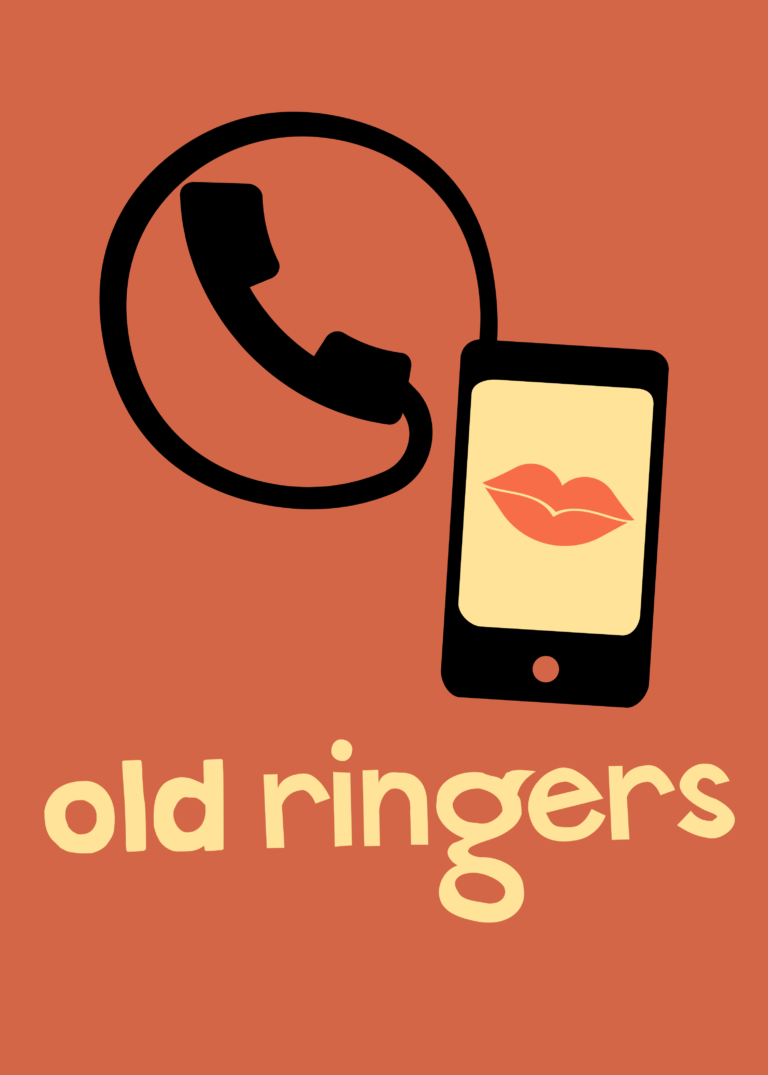 By Joe Simonelli
Directed by Terri Fries Bateman
Production postponed until further notice.

Meet Diane, Vera, Rose and Kathy Ann, best friends whose friendship buoys them through life's ups and downs. But when retirement and an economic downturn present their own challenges, they scramble to find a creative solution. One hilariously wrong phone call and encouragement from their accountant drives them to a bold new business venture. Mix in a serious-minded daughter and a local cop, and you've got a winning recipe for love and laughter in this farcical yarn.