Our 529th Production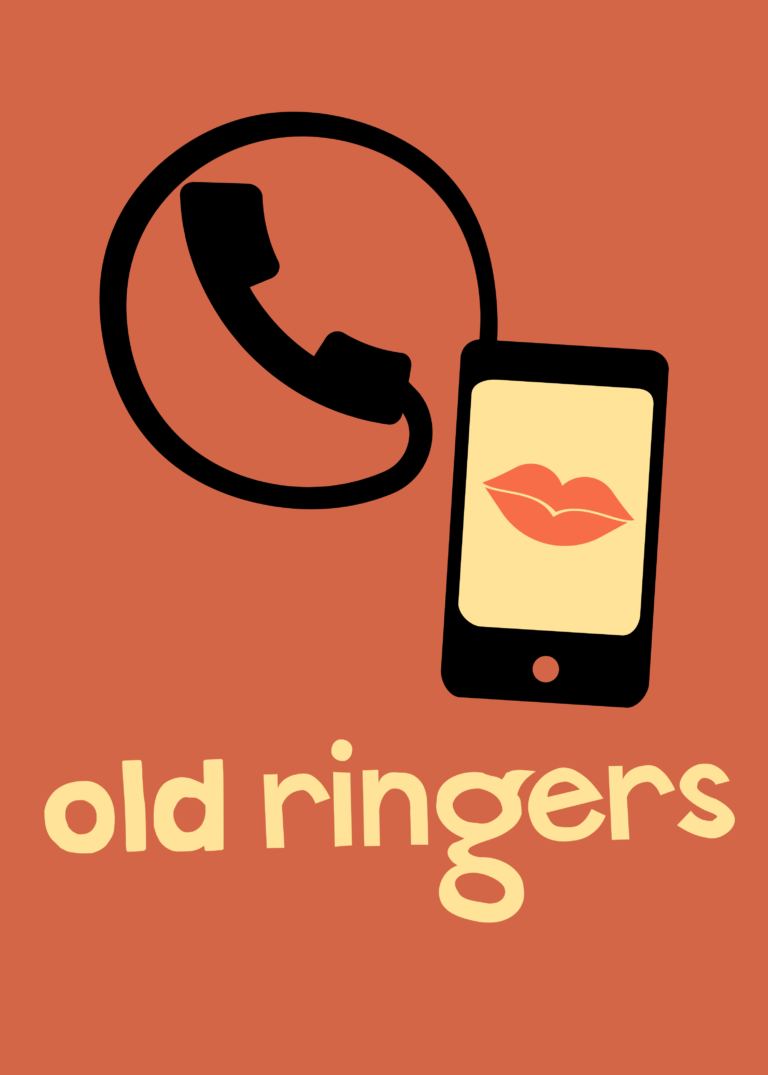 By Joe Simonelli
Directed by Terri Fries Bateman
June 17th, 18th, 19th, 24th, 25th, 26th, 2022
Friday at 8 p.m.; Saturday at 2 p.m. and 8 p.m.; Sunday at 2 p.m.

Meet Diane, Vera, Rose and Kathy Ann, best friends whose friendship buoys them through life's ups and downs. But when retirement and an economic downturn present their own challenges, they scramble to find a creative solution. One hilariously wrong phone call and encouragement from their accountant drives them to a bold new business venture. Mix in a serious-minded daughter and a local cop, and you've got a winning recipe for love and laughter in this farcical yarn.
In compliance with the mandates of the City of Philadelphia:
Persons entering the theater will be required to show proof that they have completed their COVID-19 vaccination and a photo ID. Completing vaccinations means that they have completed the series of any vaccine that has been approved or authorized by either the Food and Drug Administration or the World Health Organization to prevent COVID-19. At this time it does not mean that you need to have received a booster dose. Any person who is unable or unwilling to show proof will not be permitted into the theater.