Our 541st Production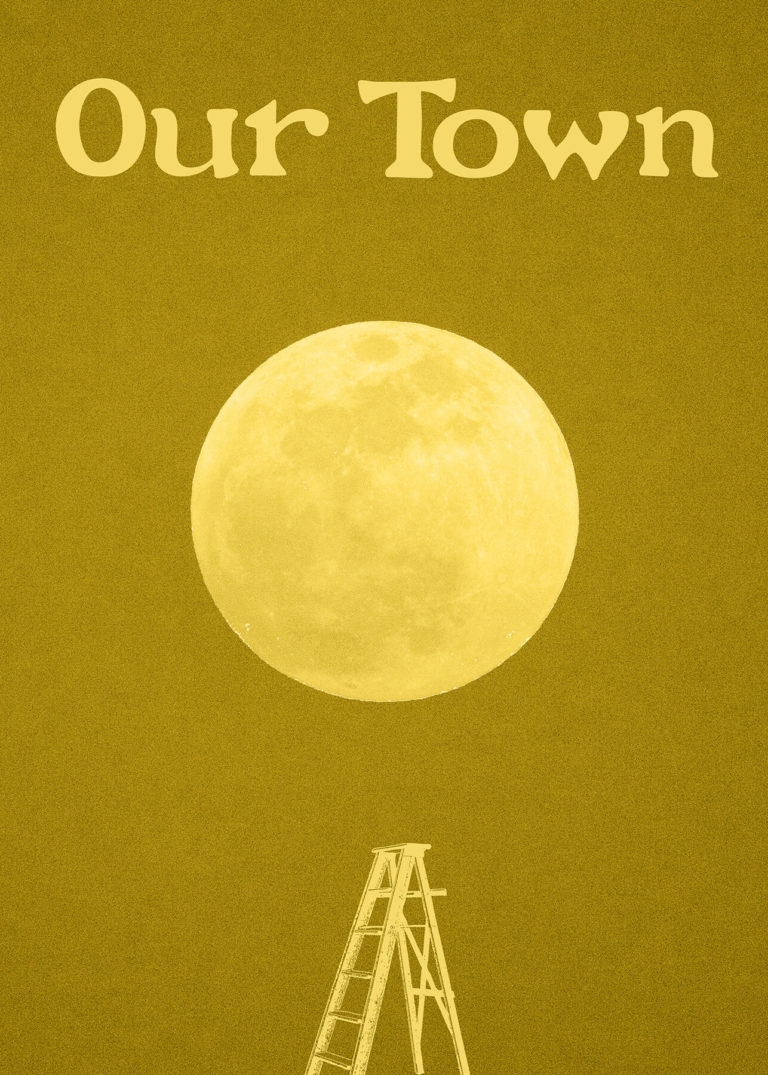 By Thornton Wilder
Directed by Jane Jennings
June 7th, 8th, 14th, 15th, 16th, 21st, 22nd, 23rd, 2024
Friday and Saturday at 8:00 p.m., Sunday at 2:00 p.m.

This Pulitzer Prize–winning drama of life in the small town of Grover's Corners has become an American classic and is Thornton Wilder's most renowned and frequently performed play. At the turn of the 20th Century, we follow the ordinary, yet profound, experiences of the inhabitants of Grover's Corners as they live, die, and realize the meaning of life.
Meet the Cast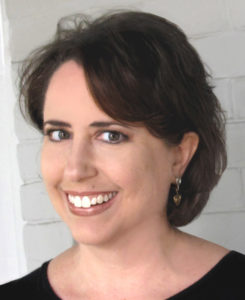 Jane Jennings (Director)