Our 522nd Production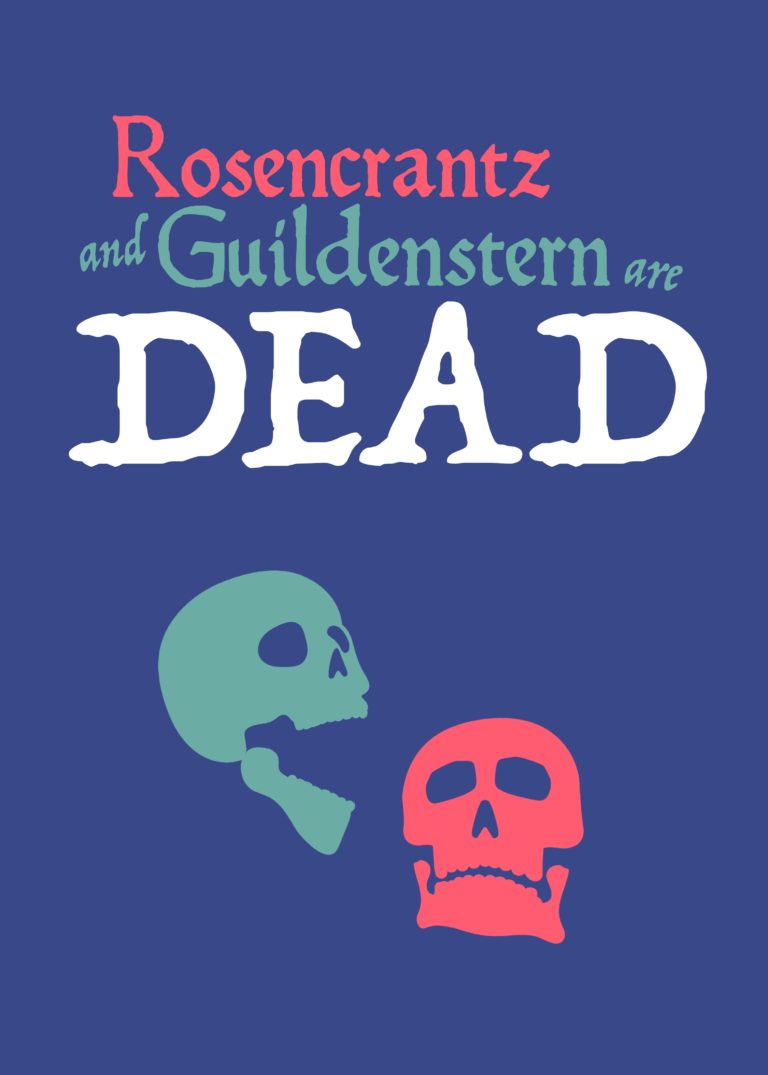 By Tom Stoppard
Directed by Sarah Labov
November 1st, 2nd, 8th, 9th, 10th, 15th, 16th, 17th, 2019
Friday and Saturday at 8:00 p.m., Sunday at 2:00 p.m.

Set against the backdrop of Hamlet, two hapless minor characters, Rosencrantz and Guildenstern, suddenly find themselves thrust center stage. As the bewildered duo stumble their way in and out of the action of William Shakespeare's classic drama, they become increasingly out of their depth as their hilarious version of the iconic story unfolds.
Hugh Hunter's review at the Chestnut Hill Local: "Entertaining Monty Python-esque romp on East Falls stage"
Rita Charleston's article at the Chestnut Hill Local: "Engineer not on the fence on stage with Hamlet 'Player' "
Meet the Cast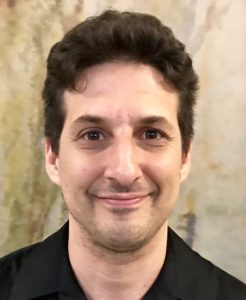 Adam Landon as Tragedian
Adam is an native Philadelphian, an actor, and a Lyft driver. He attended Bard College where he pursued theater studies. He went on to pursue further theater studies at Villanova University where he developed solo performance which received considerable praise by those in attendance.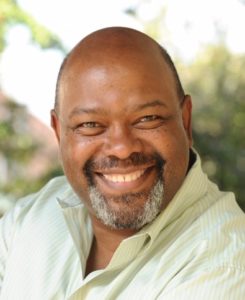 Anthony Wilcox as Polonius
Brendan Sterling as Rosencrantz
Rosencrantz and Guildenstern are Dead is Brendan's first foray into acting and he honestly couldn't be happier. Big thanks to the rest of the cast for being so amazing! And massive thanks to his family, friends, and especially his Granddad!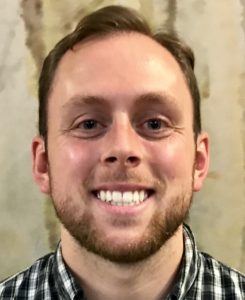 Brian Jedinak as Guildenstern
This is Brian's first show with Old Academy Players, and he's very excited to be playing the role of Guildenstern. He previously did theater at Villanova University. He lives in Philadelphia, and enjoys camping, eating, and the Eagles.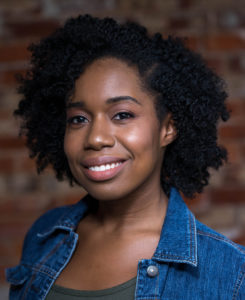 Brittany Fauzer as Ophelia
Brittany is thrilled to make her debut with the Old Academy Players! She has acted in productions in the Philadelphia area, including several plays at the Plays and Player Theater. Brittany is grateful for the opportunity to work with such a wonderful cast and crew. She gives her biggest hugs and thanks to Sarah, her friends and family, and her long-time mentor Kenneth McGregor.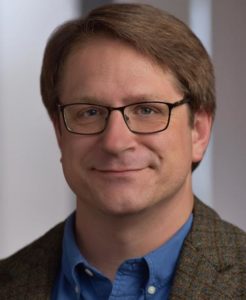 Carl Heine as Claudius
Carl is supercalifragilisticexpialidocious to be making his debut with the Old Academy players. Once upon a time, he graduated from Temple University with a Bachelor of Science degree in Theater. During his studies, he became a certified voice instructor in the Katherine Fitzmaurice Vocal Technique and was accepted into the apprenticeship program of the Williamstown Theatre Festival. He has worked locally with the Bridge Players Theatre Company and Lawncrest Community Theater. Various roles include: Nick Bottom in A Midsummer Night's Dream and Ira in Laughter on the 23rd Floor at Temple University; Abel Sinew in Hard Times and Oedipus in Seneca's Oedipus at Williamstown Theatre Festival; Joe Hardy in Damn Yankees and Paul Berthalet in Carnival! at Lawncrest Community Theater; Mr. Bumble in Oliver! at Bridge Players Theatre Company. He was also lucky enough to be the only apprentice to perform at the Late-Night Cabaret at the Williamstown Theatre Festival. He played the Tuba accompaniment in When Yuba Plays The Rhumba On The Tuba with James Judy! (Yes, he was the only one at the festival who could play tuba — yay special skills!) He would like to thank the cast and crew of R&G about whom he can't say enough nice things. And thank you, Roxanne, my love, my best friend and constant support.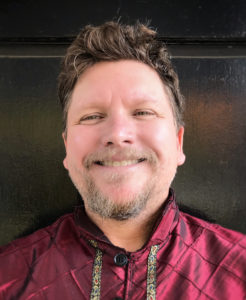 Chuck Mueller as Player
Chuck is a longtime performer on the Old Academy Stage since 2001. His first performance at Old Academy was in Three Days of Rain. Prior to that he performed in College and with the Vagabond Players in Baltimore (Veronica's Room). Through the years Chuck has been on and off the stage performing and producing with the assistance of his daughter Camellia-Rose Mueller who has grown up at the Old Academy since she was born in 2005. Two years ago, Chuck had the absolute pleasure of directing for the first time since college with Don't Blame Me. The hard work of my talented cast and producers, the show was a great success as part of the Summer One Act Bonanza. The pleasure of performing the "Player" in one of my all-time favorite plays Rosencrantz and Guildenstern Are Dead will be to date my greatest challenge and, if successful, a great triumph in my long love of theater and all things touched by Shakespeare.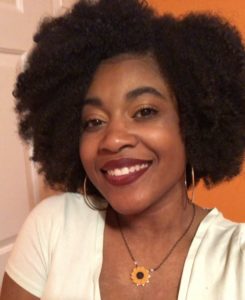 Ina Louise Thomas as Tragedian
Ina-Louise is an acting student. She has been in a variety of high school, community, and collegiate performances. Her first collegiate role was Mrs. Drudge in Tom Stoppard's The Real Inspector Hound. She hopes to pursue acting as a career and someday open her own theatre and company. R&G is Ina-Louise's first production with Old Academy Players and she plans to continue volunteering and auditioning here. Ina-Louise has enjoyed working with Sarah and the cast so much and hopes to work with them all again!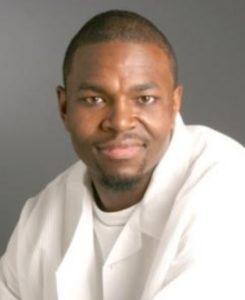 Jamaal White as Polonius
Jamaal is a Philly native and lover of the arts. From middle school to now he dreamed of being apart film and theatrical productions and can literally say he's living the dream. He enjoys improv and karaoke so if you have a duet in your heart he'll provide bass.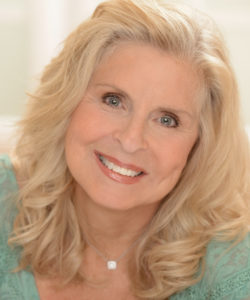 Kimberly Hess as Gertrude
Kim is delighted to be working again at Old Academy where she has performed with Loretta Lucy Miller as Elaine in Calendar Girls and Ida Bolton in Morning's at Seven. Recently she performed Mrs. Brady in Inherit the Wind at Kelsey Theatre, Paulina in The Winter's Tale for The Drama Group, and Fiona Babcock in Out of Sight, Out of Murder at Dutch Country Players. Other area experiences include Julia Perry in A Little Murder Never Hurt Anybody at Playcrafters, Lenya Zubritsky in Fools at Forge Theatre, Sharon Bates in Book of Days at Players Club of Swarthmore, and Sonia Feldman in Something Intangible at Langhorne Players. Other plays include 12 Angry Jurors, Don't Dress for Dinner, and No Sex Please, We're British. Musical credits include major roles in such musicals as Camelot, Show Boat, Sound of Music, Seven Brides for Seven Brothers, and Man of La Mancha, to name a few. Kim sings with Bucks County Choral Society and Cantus Novus choral group.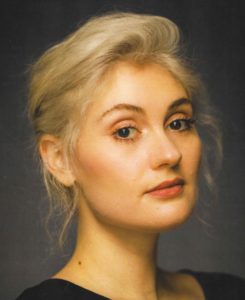 Lauren McCardel as Gertrude
Lauren recently returned to acting after a decade-long hiatus and is excited to be joining Old Academy Players for Rosencrantz and Guildenstern Are Dead this season. She works in art administration and is (slowly but surely) working toward her Ph.D. in Art History. She's thrilled to be working with such a talented cast and crew on this show!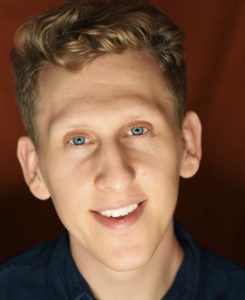 Nick Ware as Hamlet
Nick is a Philadelphia-based actor who is thrilled to be joining this fun and silly cast. He has performed with, among others, Egopo Classic Theatre (The Seagull, Deaths of Queens), Rev Theatre Company (The Witch of Edmonton), and Puer Aeternus Ensemble Theatre Company (Tragedy is Dead!). In March he will continue the tour of Peter Rabbit Tales with Enchantment Theatre Company. He would like to thank Sarah for dealing with his crazy schedule and making this whole thing work.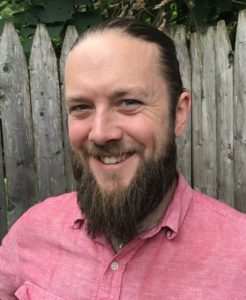 Norman Burnosky as Tragedian
Norman is ecstatic to be back on stage after a 14 year hiatus following Archbishop Ryan's Footloose. He also appeared in J.C. Superstar and The King & I. When not pretending to be someone else, he enjoys backpacking, kayaking, assembling puzzles, and playing video games. He is supported by his wonderful girlfriend, Michalina, his parents, and his brothers.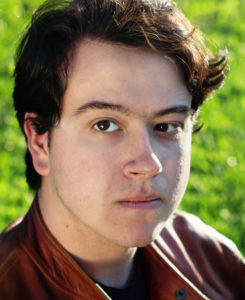 Rafael Schneider as Tragedian
Rafael is an actor, stage manager, educator, and clown from Philadelphia. He is thrilled to be making his Old Academy Players debut in Rosencrantz and Guildenstern Are Dead. Recent regional credits include As You Like It (Touchstone) and Cluedunnit! (Colonel Mustard), both with Indecorous Theatre Productions. He thanks the cast and crew for their fantastic work and endless sense of fun.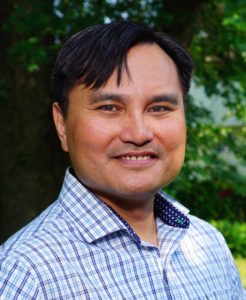 Robert Ruelan as Tragedian
Robert is excited to be making his Old Academy Players debut with Rosencrantz and Guildenstern Are Dead. He was last seen in this spring's Stagecrafter's (Chestnut Hill, PA) Much Ado About Nothing (Balthasar/Guard). Last year, he was in Spotlight Theatre's (Swarthmore, PA) production of The Front Page (Endicott). He was also in Allen's Lane Theater's (Mt. Airy, PA) productions of You Can't Take it with You (DePinna) and The Grapes of Wrath (Uncle John). He has done Shakespeare's Taming of the Shrew (Tranio) with Exclamation Theater and Love's Labour's Lost (Dumaine) at Rutgers-Camden. He was on TV, on the ID Channel's Grave Secrets show.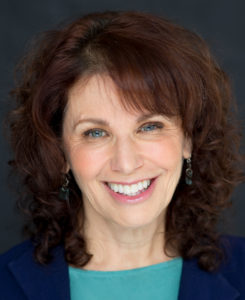 Sarah Labov (Director)
Sarah has been a happy member of Old Academy Players for six years. Directing credits at OAP include Fast Girls by Diana Amsterdam, I Just Want to Say Hello by Nancy Frick, and Writing Day by Lisa Lutwitch. Favorite roles on stage at OAP include Marty in Circle Mirror Transformation, Julia in The 4th Wall, and Sonia in Vanya and Sonia and Masha and Spike. Classically trained in NYC, Sarah brings a wide range of experiences both on and off stage from 40+ years of theater, and is deeply grateful for the opportunity to bring Stoppard's masterpiece Rosencrantz and Guildenstern Are Dead to our OAP stage. Thanks to an exquisite cast, everyone at OAP, wonderfully supportive family, and most especially, an extraordinary daughter; Jamison.