Our 530th Production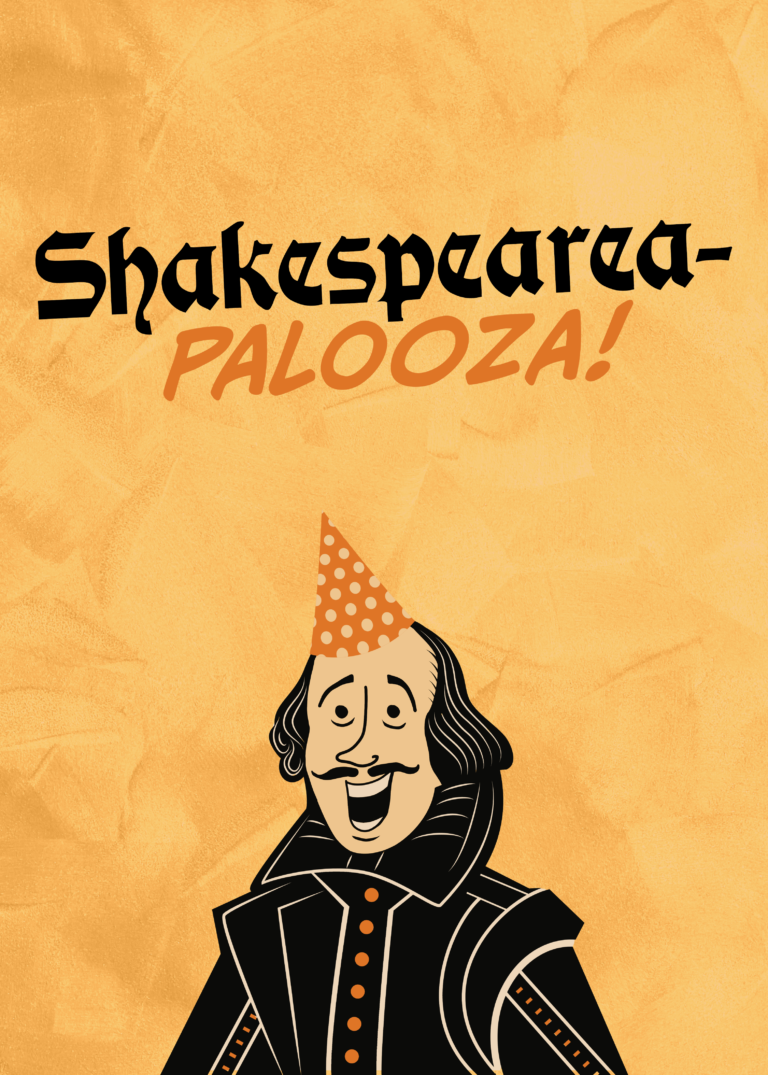 By Judith Van Buskirk
Directed by Carla Childs
September 16th, 17th, 18th, 23rd, 24th, 30th; October 1st, 2nd, 2022
Friday and Saturday at 8:00 p.m., Sunday at 2:00 p.m.

William Shakespeare, the impresario of the evening, will present scenes from his greatest hits — complemented by songs, insults, jokes, and vocabulary introduced into the English language by the Bard!

Playwright Ann-Marie MacDonald has graciously permitted the use of a scene from her play, Goodnight Desdemona, Good Morning Juliet. www.annmariemacdonald.com.