Our 536th Production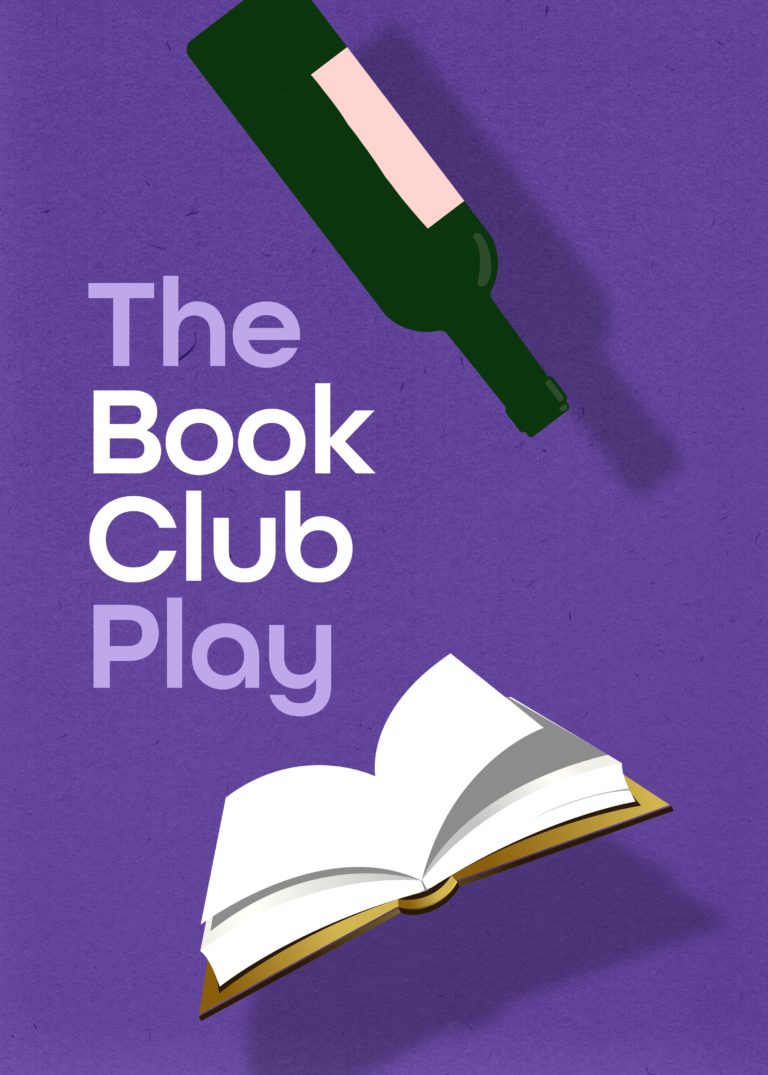 By Karen Zacarias
Directed by Norm Burnosky
September 22nd, 23rd, 24th, 29th, 30th

&

October 1st, 2023
Friday and Saturday at 8:00 p.m., Sunday at 2:00 p.m.
Auditions


Ana is a Type A personality who lives in a letter-perfect world with an adoring husband, the perfect job and her greatest passion: Book Club. But when her cherished group becomes the focus of a documentary film, their intimate discussions about life and literature take a turn for the hilarious in front of the inescapable camera lens. Add a provocative new member along with some surprising new book titles and a few glasses of wine and these six friends are bound for pandemonium as they start reading between the lines with side splitting results!