Our 528th Production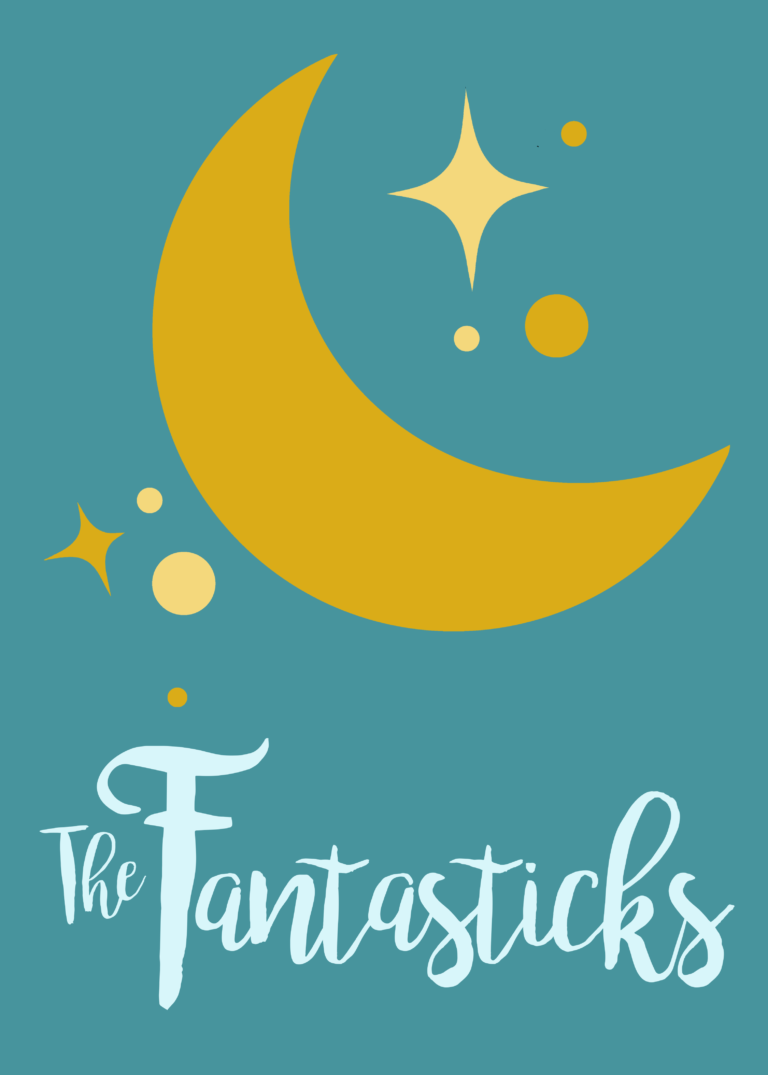 By Tom Jones and Harvey Schmidt
Directed by Annie Hnatko
April 22nd, 23rd, 29th, 30th; May 1st, 6th, 7th, 8th, 2022
Friday and Saturday at 8:00 p.m., Sunday at 2:00 p.m.

The Fantasticks is a funny and romantic musical about a boy, a girl, and their two fathers who try to keep them apart. The narrator, El Gallo, asks the audience to use their imagination and follow him into a world of moon­light and magic. The boy and the girl fall in love, grow apart, and finally find their way back to each other after realizing the truth in El Gallo's words that, "without a hurt, the heart is hollow."
Ginger Agnew's review at B Sharp's Studio 6: "The Fantasticks Delivers a Time to Remember at Old Academy Players"
---
In compliance with the mandates of the City of Philadelphia:
Persons entering the theater will be required to show proof that they have completed their COVID-19 vaccination and a photo ID. Completing vaccinations means that they have completed the series of any vaccine that has been approved or authorized by either the Food and Drug Administration or the World Health Organization to prevent COVID-19. At this time it does not mean that you need to have received a booster dose. Any person who is unable or unwilling to show proof will not be permitted into the theater.