Our 539th Production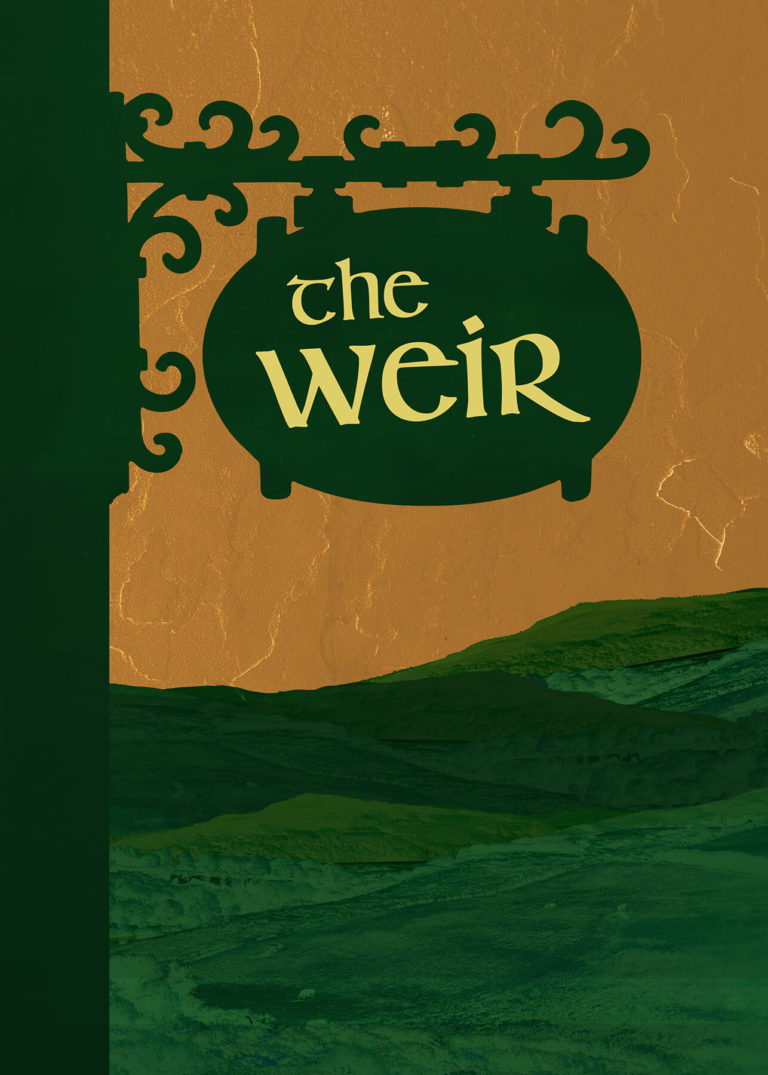 By Connor McPherson
Directed by Chris Wunder
Mar 1st, 2nd, 8th, 9th, 10th, 15th, 16th, 17th, 2024
Friday and Saturday at 8:00 p.m., Sunday at 2:00 p.m.

In a bar in a remote part of western Ireland, three middle aged lads and the pub's landlord are swapping spooky stories. They do their best to impress Valerie, an attractive young woman recently arrived from Dublin. What begins as a simple visit to the local pub soon turns out to be an evening of both funny and spell-binding stories. The final tale, told by Valerie herself, takes a strange and unexpected twist. The mood of the evening changes and marks a significant shift among the chemistry of the group.