Our 526th Production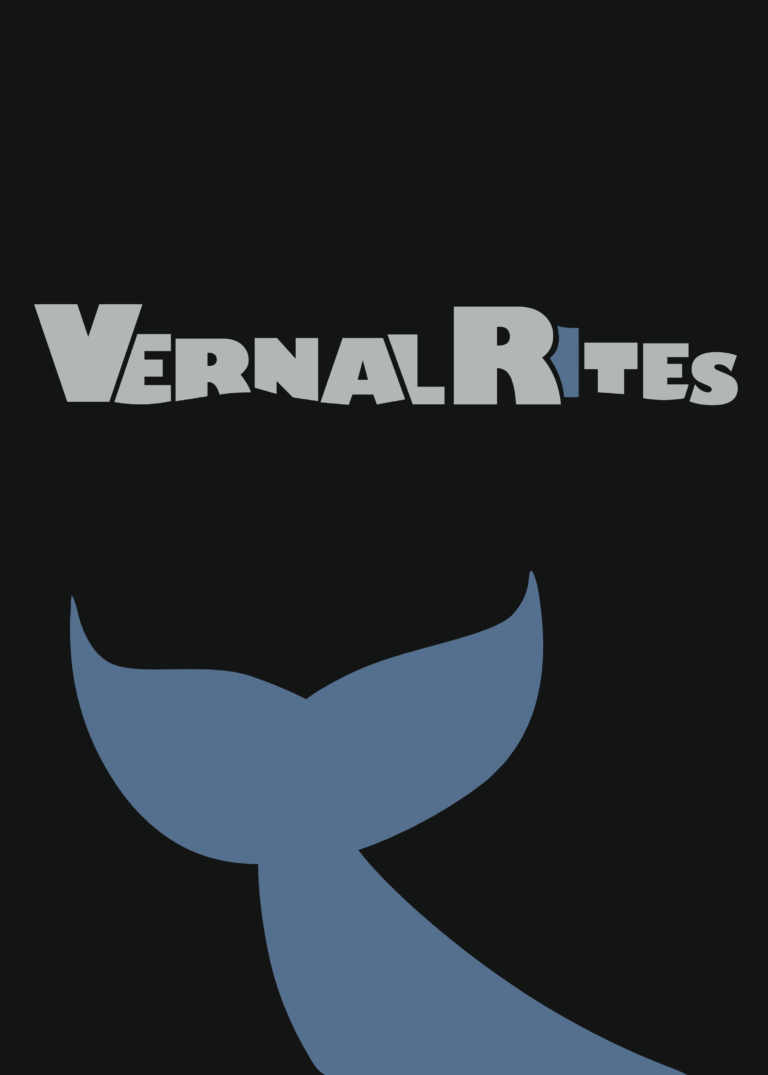 By Rob Rosiello
Directed by Nancy Ridgeway
January 14th, 15th, 21st, 22nd, 23rd, 28th, 30th, 2022
Friday and Saturday at 8:00 p.m., Sunday at 2:00 p.m.

Bloody hand prints, ripped up floorboards, and a missing matriarch. Time keeps the best secrets and eventually buries the truth in an unmarked grave, forever lost to the ages because the truth has a way of always finding its way home. Set in the quiet community of Provincetown, MA, during the annual return of the whales, the Cook family struggles to cope with the guilt of a lifetime of secrets that are percolating to the surface with the return of Charlie Cook, the son who'll stop at nothing to reveal the truth of the tragedy that happened many years ago.
Meet the Cast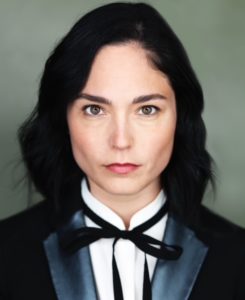 Caitlin Riley as Young Marabeth Cook
Caitlin is excited to be back on the Old Academy stage. Past performances here include Suddenly Last Summer, A Song I Forgot to Sing, and Lips Together Teeth Apart. Offstage, Caitlin is a freelance copywriter and film/tv/commercial actor. Big thanks to Rob, Nancy, this stellar cast, and most of all, Jess.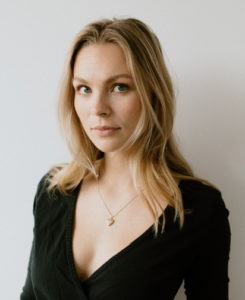 Jackie Meissner as Erin O'Reilly Cook
Jackie, from Sykesville, Maryland, is beyond excited to be performing in front of a live audience once again. Classically trained with her BFA from Pace University in New York City, she has over 7 years of professional acting experience including theatre, film and commercials. Her most recent production, prior to the pandemic, took her across the world, touring China in a children's theatre piece, One Starry Night. She has also been co-hosting and producing a podcast called Short Stack Stories, which showcases undiscovered short stories. She is excited to have her first show in Philadelphia at the Old Academy Players with such a talented cast and crew.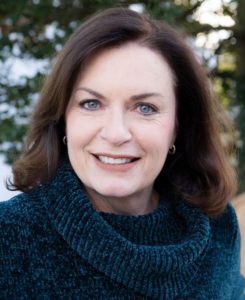 Nancy Vander Zwan as Judy Meade
Nancy has performed in productions across Bucks and Montgomery counties, including with Newtown Arts, The Bryn Athyn Community Theater, Phillips Mill Players, Town and Country Players, and Village Players of Hatboro. Twice, she has performed at Manhattan Repertory Theater, and in 2020 she was cast in a Zoom production of Lynn Nottage's play Sweat for the incoming freshmen at The College of New Jersey. In 2021, Nancy performed in radio plays produced by R5 Productions, including The War of the Worlds, Priceless, and The Broken Hollow Banshee. She has performed locally in readings of original works by members of two playwriting organizations, The Playwrights' Bridge and New Feathers Productions. Nancy's original one-act play, Northern Lights, was one of six plays selected and performed in November as part of the 4th Phillips Mill "Emerging Voices" juried playwriting competition. Nancy is an Accredited Home Stager and considers her daughter, Jillian, to be her finest production.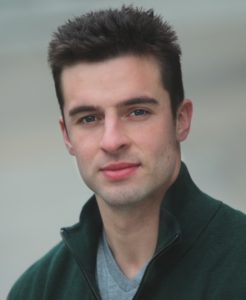 Ryan Henzes as Charlie Cook
Ryan is excited to be returning to Old Academy Players. His last role at OAP was Spike in Vanya and Sonia and Masha and Spike. Ryan loved Spike so much he reprised the role in two other productions. Other roles have included: Cole in Keely and Du (Allen's Lane Theatre), Borachio in Much Ado About Nothing (Stagecrafters Theatre), and Jim in Dr. Cook's Garden (Playcrafters of Skippack).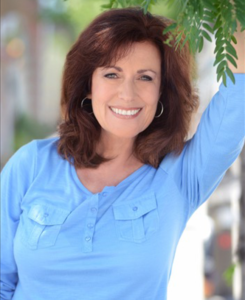 Sandra Hartman as Marabeth Cook
Sandra is thrilled to be back at Old Academy. Past Old Academy credits: Dora in A Song I Forgot to Sing (by Rob Rosiello), Violet in Suddenly Last Summer, and Lynn Fontanne in Ten Chimneys. National tours: Man of La Mancha (Aldonza) and Carousel (Mrs. Mullin). Off-Broadway: Mamaleh! (Frieda). Regional credits include: A Little Night Music (Desiree), The Children's Hour (Amelia), Carousel (Nettie), Jacques Brel is Alive and Well and Living in Paris (Woman 2), and The Scarlet Pimpernel (Marguerite). She studied music at the Philadelphia College of Performing Arts, and lived in Berlin, Germany for seven years where she was engaged at Theater des Westens, performing extensively in musicals and operetta. Most recently, she performed in 3 radio plays with R5 Productions: Priceless, Vernal Rites, and Broken Hollow Banshee. She also works as an opera director, and upcoming productions with The Delaware Valley Opera Company include: Take my Otherness (US Premiere) and Dialogues of the Carmelites.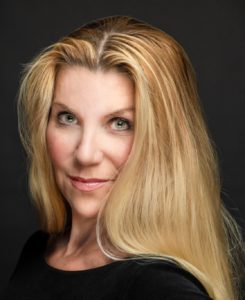 Stephanie Rogers as Taylor Porter Smith
Stephanie is thrilled to be back doing Live Theatre! She is proud to make her debut at Old Academy in a Rob Rosiello Original! Stephanie's last appearance on stage was 2019 in her reprise as a Stepsister in Roxey Ballet's Cinderella. In 2020–2021, Stephanie's voice acting was featured across several R5 Productions and can be heard on the R5 YouTube Channel. Favorite theatre projects include The Laramie Project, Rumors, Boeing Boeing, God of Carnage, and Rainmaker. Gratitude to Stephen and my three amazing children, Ava, Stella & Declan for love, support & constant encouragement!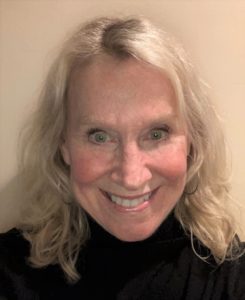 Susan Mattson as Judith Meade
Susan is excited to be making her debut at the Old Academy Players, working with such a talented cast, and being onstage again! Favorite roles include Mrs. Mullin in Carousel at The Media Theatre; Carole, the mayor (and other roles) in 26 Pebbles, the story about Sandy Hook; Jean Horton in Quartet; Ana in The Clean House; Bernarda Alba in The House of Bernarda Alba; Birdie in The Little Foxes, and Madame Pernelle in Tartuffe.
Many thanks to Nancy for casting me, to Rob, the playwright and producer, for this incredible opportunity, and to my family for their love and support.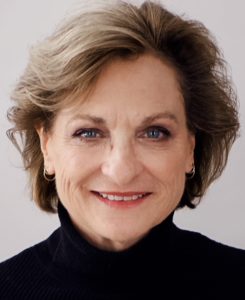 Nancy Ridgeway (Director)
Nancy is honored to be bringing Vernal Rites to life here at OAP. Most importantly, to work with the playwright and dearest friend, Rob Rosiello, is a joy and a privilege. Nancy is a seasoned director and producer of plays and musicals in and around Bucks County and Philadelphia, Pennsylvania. Prior productions here at OAP include Buried Child (director), Honky Tonk Queen (director), Lips Together, Teeth Apart (producer), and A Song I Forgot to Sing (costume designer). Directorial work at Town and Country Players includes Next to Normal, Other Desert Cities, A Few Good Men, August: Osage County, Good People, The Music Man, Sweeney Todd, Bye Bye Birdie, and Carousel.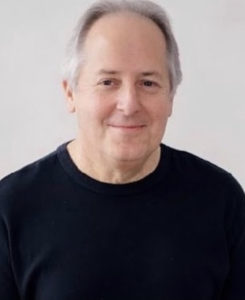 Jim McIntosh (Sound Designer / Composer)
Jim has been involved in the entertainment industry for over 30 years. After earning a B.A. in theater from Rutgers University, he has worked as a performer, stage manager, light and sound technician, and scenic carpenter.
Jim has been an active member of Town & Country Players for the last 5 years, taking on roles both onstage and behind the scenes. Having recently completed a 2‑year term as the treasurer for T&C, he was excited to join the production team of Next To Normal as the stage manager.
He also was the music/sound/visual designer for R5 Productions' inaugural production, The Time Machine, followed by Priceless, The War of the Worlds, Other Desert Cities, Rabbit Hole, God of Carnage, and The Broken Hollow Banshee.
Jim loves the creative process of putting a show together, and working with this talented cast and production team has been a lot of fun. Stand by for opening number… and Go!
In addition to being a founding member of R5 Productions, Jim also serves as the technical director.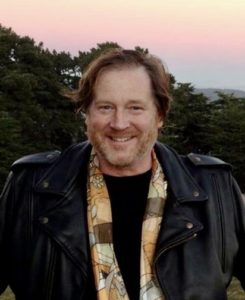 T. Mark Cole (Set Designer)
Mark is a Pennsylvania based artist known for his traditional landscapes and also works under his abstract art pseudonym, Favi Dubo. He has been a fine arts instructor for over 30 years and spent several summers working for the State of Maine cataloguing historic homes on Mount Desert Island. His passion for architecture led him to co-author two books on the history of Stone Harbor, NJ with Arcadia Publishing. Mark is a member of the Chester County Art Association (CCAA), Provincetown Art Association and Museum (PAAM), InLiquid.com, and The National Trust. Recent theatrical design work includes set designs for: Suddenly Last Summer, A Song I Forgot to Sing (World Premiere / Best Set Design Nominee, BroadwayWorld.com), Lips Together, Teeth Apart, and Buried Child (Best Set Design Nominee, BroadwayWorld.com). Scenic designs include: Next to Normal, Other Desert Cities, The Children's Hour, The Laramie Project, and The Nutcracker. Mark holds a BFA from West Chester University and has studied fine art throughout Europe.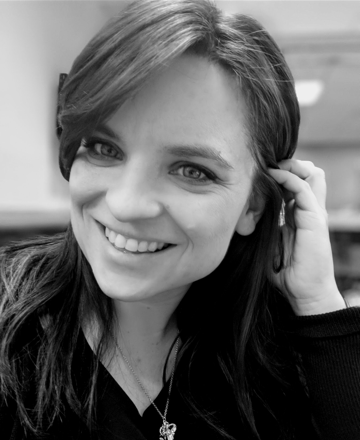 Taylor Ridgeway (Lighting Designer)
Taylor is delighted to be part of this awesome cast and crew. She has previously done promo videos at Town and Country Players. She is looking forward to the challenge of lighting this play and working at the Old Academy Players. Taylor was also the lighting designer for Buried Child at OAP, for which she received a BEST OF nomination for lighting design from BroadwayWorld.com.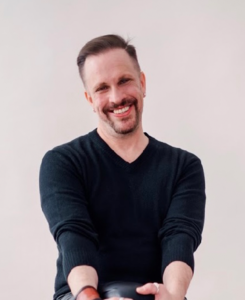 Rob Rosiello (Playwright)
Rob's plays have been produced in LA, NYC, Cape Cod, and in the Philadelphia area. One acts include: Honky Tonk Queen, Deer Playrite, The World's Oldest Living Drag Queen, and The Dawning of the Silver Iris.
Full length productions include: A Song I Forgot to Sing (Best New Play Nominee for BroadwayWorld.com), Hay Days (Finalist for the Arch and Bruce Brown Foundation Playwriting Award), Dear Deborah, Pandora, Die-Nasty, and Cold Stun.
His play Priceless (semi-finalist for the Eugene O'Neill Playwriting Conference and The Princess Grace Foundation Playwriting Award), was adapted as a radio thriller for R5 Productions in the fall of 2020. He followed this up in the fall of 2021 with the original four-part radio thriller, The Broken Hollow Banshee. Both can be heard on the R5 Productions YouTube channel. Rob currently serves as Executive Director of the online radio theatre company R5 Productions.
A playwright, actor, and director, Rob received his master's degree in theater from Villanova University and is a member of The Dramatists Guild. While at Villanova he was part of the Barrymore Award winning ensemble of Angels in America.
‪
‪Rob's work with the winner of RuPaul's Drag Race Seasons 1 through 5 led him on a nationwide tour on behalf of Absolut and Logo TV, and a chapter in an academic text book, RuPaul's Drag Race and the Shifting Visibility of Drag Culture.