Our 526th Production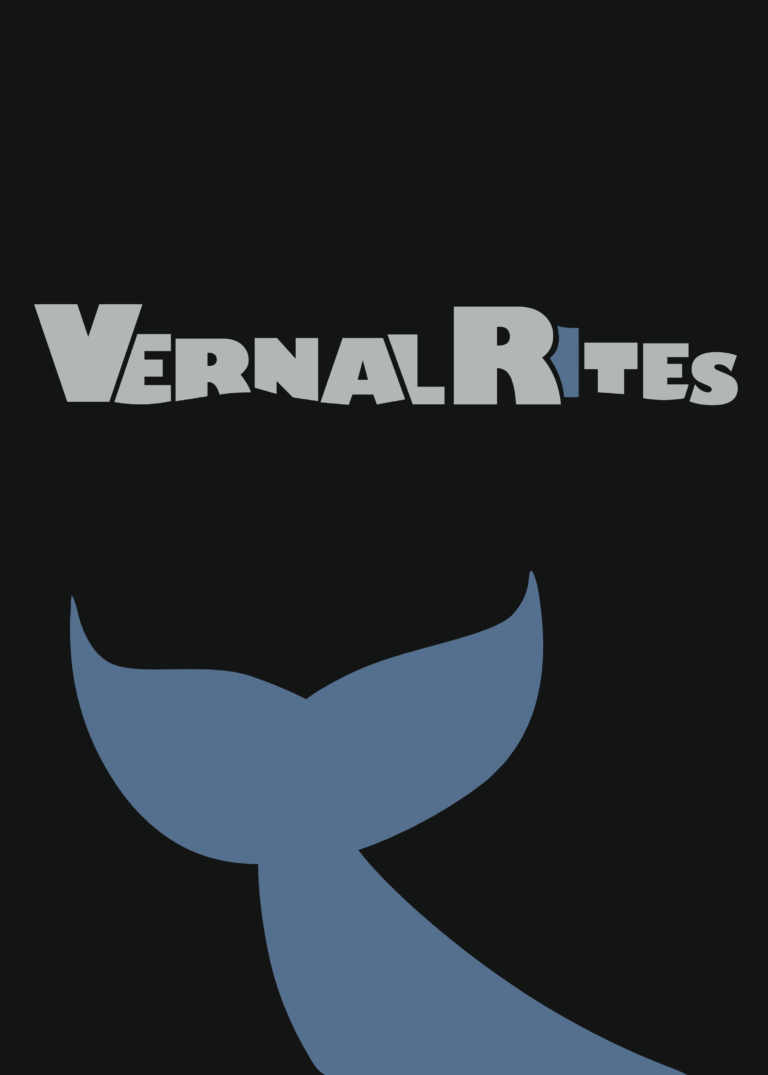 By Rob Rosiello
Directed by Nancy Ridgeway
January 14th, 15th, 21st, 22nd, 23rd, 28th, 29th, 30th, 2022
Friday and Saturday at 8:00 p.m., Sunday at 2:00 p.m.

Bloody hand prints, ripped up floorboards, and a missing matriarch. Time keeps the best secrets and eventually buries the truth in an unmarked grave, forever lost to the ages because the truth has a way of always finding its way home. Set in the quiet community of Provincetown, MA, during the annual return of the whales, the Cook family struggles to cope with the guilt of a lifetime of secrets that are percolating to the surface with the return of Charlie Cook, the son who'll stop at nothing to reveal the truth of the tragedy that happened many years ago.