Our 529th Production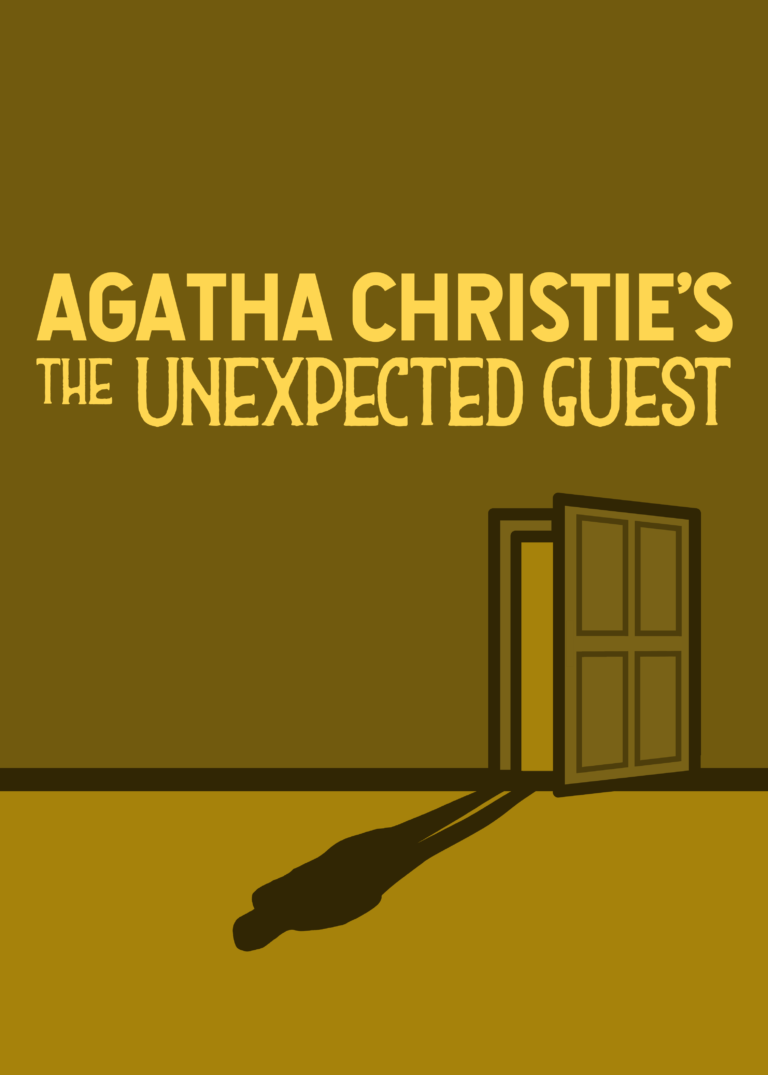 By Agatha Christie
Directed by Loretta Lucy Miller
March 4th, 5th, 11th, 12th, 13th, 18th, 19th, 20th, 2022
Friday and Saturday at 8:00 p.m., Sunday at 2:00 p.m.

When a stranger runs his car into a ditch in dense fog in South Wales and makes his way to an isolated mansion, he discovers a woman standing over the dead body of her wheelchair-bound husband, a smoking gun in her hand. She admits in a dazed and unconvincing manner to having just murdered her husband. The unexpected guest offers to help her concoct a cover story. After the detectives question members of the family and staff, a tangled web of lies, family secrets, and chilling motives are revealed. The greatest mystery of all: who actually committed the crime.