Our 527th Production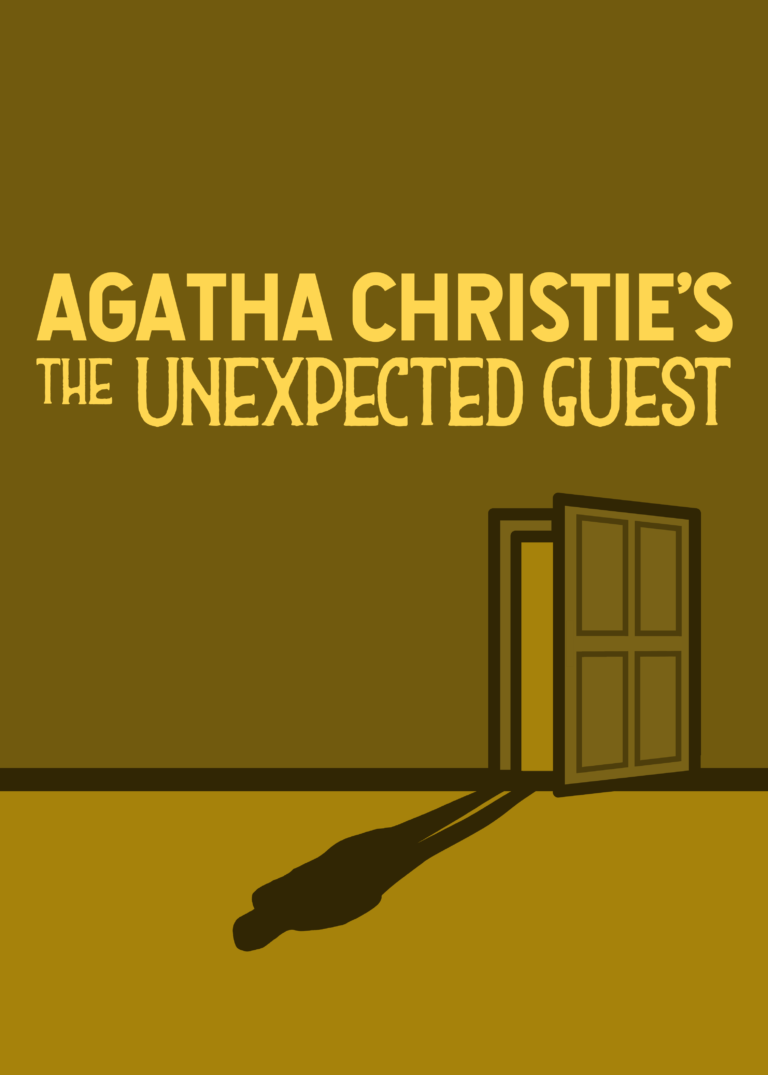 By Agatha Christie
Directed by Loretta Lucy Miller
March 4th, 5th, 11th, 12th, 13th, 18th, 19th, 20th, 2022
Friday and Saturday at 8:00 p.m., Sunday at 2:00 p.m.

When a stranger runs his car into a ditch in dense fog in South Wales and makes his way to an isolated mansion, he discovers a woman standing over the dead body of her wheelchair-bound husband, a smoking gun in her hand. She admits in a dazed and unconvincing manner to having just murdered her husband. The unexpected guest offers to help her concoct a cover story. After the detectives question members of the family and staff, a tangled web of lies, family secrets, and chilling motives are revealed. The greatest mystery of all: who actually committed the crime.
Ginger Agnew's review at B Sharp's Studio 6: "The Unexpected Guest is a Welcome Visitor at Old Academy Players"
---
In compliance with the mandates of the City of Philadelphia:
Persons entering the theater will be required to show proof that they have completed their COVID-19 vaccination and a photo ID. Completing vaccinations means that they have completed the series of any vaccine that has been approved or authorized by either the Food and Drug Administration or the World Health Organization to prevent COVID-19. At this time it does not mean that you need to have received a booster dose. Any person who is unable or unwilling to show proof will not be permitted into the theater.
Meet the Cast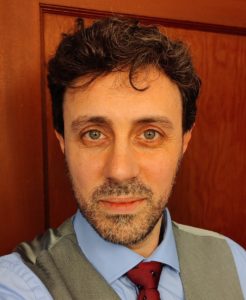 Adam Corbett as Michael Starkwedder
Adam is thrilled to be making his debut with Old Academy Players, fresh off a turn in another Agatha Christie show, as Simon in Murder on the Nile. Other favorite roles include Jerome in Biloxi Blues, Robert in Boeing-Boeing, Charlie in The Foreigner, and Berowne in Love's Labour's Lost. Thanks and love to this awesomely suspicious cast and crew! And, as
always… have your pets spayed or neutered!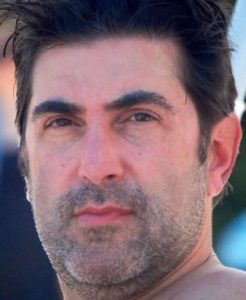 Harley Diamond as Henry Angell
Harley is a native New Yorker and retired here last year after a lengthy legal career. After graduation from Hofstra University and Stella Adler Conservatory, he performed in regional theatres from New Jersey to Iowa and also toured as Tartuffe. At St. Bart's Players in New York, he played Frederick in A Little Night Music, Neville Landless in The Mystery of Edwin Drood and Joe in Merrily We Roll Along. At the Brooklyn Heights Players, he performed in The History Boys, A Midsummer Night's Dream, Fiddler on the Roof, Call Me Madam, and Cheaper by the Dozen. At the Gallery Players, he performed in Grand Hotel, The Tempest, The Comedy of Errors, and The Front Page. At other Brooklyn theatres, he played Roger de Bris in The Producers and King Charlemagne in Pippin. He has also performed cabaret shows at several venues in New York. He is excited to make his Philadelphia area debut at the Old Academy Players with such a talented cast and crew and a wonderful director.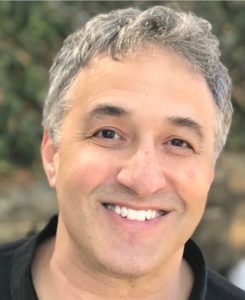 Joel Rosenwasser as Julian Farrar
Joel is excited to be back on stage at Old Academy where he has performed, produced, or assisted in the 2019 One-Acts, Rosencrantz and Guildenstern Are Dead, Buried Child, Wedding Band, and Vernal Rites. Joel trained in New York City at HB Studio and with Anna Sokolow. He has performed, produced, and directed around Philadelphia, Chicago, and Dallas. Favorite roles include The Producers (Roger De Bris), Anything Goes (Moonface Martin), Mary Poppins (George Banks), The Wizard of Oz (Scarecrow), Seussical (Mr. Mayor), All My Sons (Chris), Annie (Rooster), Grease (Danny Zuko), Hamlet Cubed (Hamlet), Titanic (Lightoller), Oliver! (Mr. Sowerberry), Little Shop of Horrors (Audrey 2), and The Diary of Anne Frank (Peter Van Daan). He is looking forward to directing at this summer's One-Act Bonanza. Thanks to Sally, Simon, Ben, and Adam for supporting all my theatrical endeavors!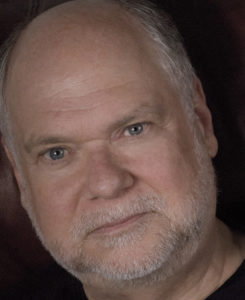 John Pinto as Inspector Thomas
This is John's debut with Old Academy Players. He has been very active in local theater having performed in over 30 plays in the past decade. Favorite roles include Ben Hubbard in The Little Foxes, Joe Keller in All My Sons, George Hay in Moon Over Buffalo, and Cassius in Julius Caesar. John is a graduate of The Juilliard School's Drama Division. He also holds a masters degree in accounting and is a CPA. John worked in professional theater as an actor and administrator before pursuing a business career.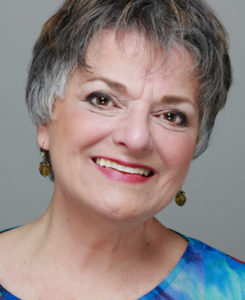 Linda Palmarozza as Mrs. Warwick
Linda is a theater veteran with over 40 years of community and regional theater credits to her name. She has worked with the wonderfully talented Loretta Lucy Miller several times and is thrilled to be in this latest production. It's doubly joyful to be back on stage after a two-year hiatus. Linda's last role was playing Du in Keely and Du at Allens Lane Theater, a show that had to close mid-run on March 15, 2020 due to the COVID-19 lockdown. Linda's other passion is as an "overactive" volunteer for Stray Cat Blues, Inc., a Montgomery County non-profit cat rescue.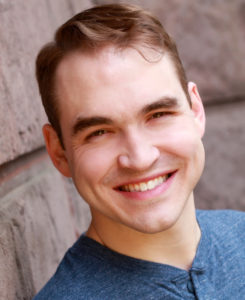 Matthew Thompson as Jan Warwick
Matthew is elated to be joining forces, once again, with both Old Academy Players and Loretta Lucy Miller to bring another Agatha Christie classic to life. Matthew has worked previously at Old Academy Players on productions such as Melancholy Play and Eurydice, to name a few. He has worked with Loretta Lucy Miller in The Mousetrap, another Agatha Christie production, at The Stagecrafters in Chestnut Hill. In his free time, Matthew can be found drinking coffee, watering his many houseplants, and cursing out loud his cheese addiction. *fists in the air* "GOUDAAAAAAAA!!!!"
Matthew would like to thank Loretta for coaxing him back to theater, his esteemed cast mates, his supportive family, and loving girlfriend.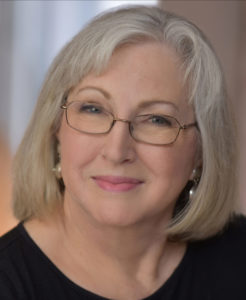 Noël Hanley as Miss Bennett
Noël, an award-winning actress, has performed in television (All My Children; Unsolved Mysteries), in many commercials, and in film (The Age of Innocence [Martin Scorsese]; Philadelphia [Jonathan Demme]; I.Q. [Fred Schepisi]; Fallen [Gregory Hobbit]; Twelve Monkeys [Terry Gilliam]; and other independent films). In theatre her roles as Helene Hanff in 84 Charing Cross Road (Forge Theatre), the mother in True West (Villanova University), Sarah in The Norman Conquests (Hedgerow Theatre), and Ethel Thayer On Golden Pond (Stagecrafters) are among her favorite roles. She also greatly enjoyed acting at Cheltenham Theatre, Plays & Players, and The Walnut Street Theatre (studio), where she appeared in Hauptmann with her former acting coach George diCenzo. She studied at the Walnut Street Theatre (Carla Belver and Brian Morgan), the T. Schreiber Studio in NYC (Sally Dunn), and The Arden (Aaron Posner).
Noël earned her Masters degree in directing at Villanova University in 2004, attending as an Acting Scholar at the invitation of the university. Since then she has directed such plays as The Mercy Seat, Museum, Twelve Angry Men, A Bright Room Called Day, You Can't Take it With You, and Table Manners, while continuing her acting career. Recently she appeared as Marilla Cuthbert in Anne of Green Gables, while also directing You Can't Take It With You, Round and Round the Garden, and Sabrina Fair at Allens Lane Theatre.
She is on the Theatre Advisory Committee at Allens Lane Theatre and has served as the artistic director for the Allens Lane Theater. What a thrill to finally be on the stage at Old Academy, under the direction of Loretta Lucy Miller!! This one's for you, Dad!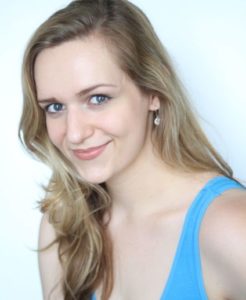 Samantha Simpson as Laura Warwick
Samantha is excited to make her return to the Old Academy Players. Samantha was previously seen on this stage in Wedding Band (Annabelle), Eurydice (Eurydice), and Melancholy Play (Tilly). Other credits include Much Ado About Nothing (Hero), Sherlock Holmes: The Final Adventure (Irene Adler), and Barefoot in the Park (Corie). Samantha has also acted in Twelfth Night twice, first as Viola, and most recently as Andrew, where she was roughed up by Adam Corbett's Sebastian and subsequently will never let him forget it. Samantha is a 2015 graduate of Villanova's Master of Theatre Program. Samantha is currently preparing to understudy the role of Elvira in Blithe Spirit at the Walnut Street Theatre.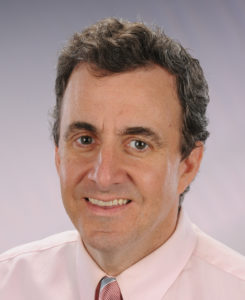 T.J. Doyle as Sergeant Cadwallader
This is T.J.'s second show at Old Academy Players, both with director Loretta Lucy Miller. They also worked together on Circle Mirror Transformation. T.J. has also done community theater productions at Barley Sheaf Players and Footlighters. Off Broadway at Manhattan Repertory Theater, T.J. played a sparring partner in a production about Sonny Liston and his reputed ties to organized crime. Each time he sets foot in the Old Academy Players, he salutes OAP icon and Hollywood legend Robert Prosky.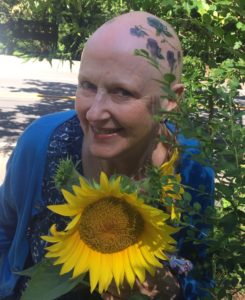 Loretta Lucy Miller (Director)
Loretta Lucy is absolutely delighted to be working with the fantastic cast and crew of The Unexpected Guest. What a joy they are! She has been directing for over twenty-nine years and acting for fifty-nine… time does fly when you are having fun! Some favorite shows directed: Purlie Victorious; Morning's at Seven; Angel Street; The Country Girl; The Foreigner; Broadway Bound; Crossing Delancey; Bell, Book and Candle; The Last Night of Ballyhoo; Expecting Isabel; Lost in Yonkers; and The Mousetrap. Favorite acting roles range from Louisa in The Fantasticks to Queen Eleanor in The Lion in Winter, Kate in The Taming of the Shrew, Kate in All My Sons, Ida in The Cemetery Club, Tess and Fannie in Bermuda Avenue Triangle (twice), Amanda in The Glass Menagerie (twice) and Mrs. Clackett in Noises Off. She thanks her handsome husband, Larry, for all of his wonderful support.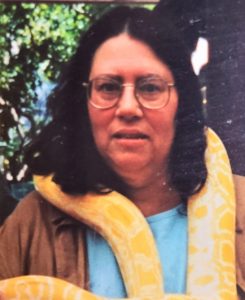 Joan Shupp (Producer)
What a way to wake up! Agatha Christie, Loretta Lucy, a wonderful cast with old and new friends, and an opportunity to work with my husband again, and not in pajamas.
Joan has been involved in many productions at Old Academy in roles ranging from co-chair of Hospitality, Children's Arts Program, Recording Secretary, and producer of several shows, most recently the fun and fabulous Calendar Girls.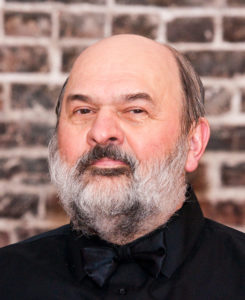 Randy Shupp (Producer)
Randy is delighted to be co-producing again with his charming wife Joan. Previously they co-produced for Loretta Miller on Calendar Girls and for our dearly departed JP Parrella on Streetcar Named Desire. Randy proudly served Old Academy as a Vice-President and as various committee chairs and co-chairs. His first appearance as an actor was as Marcus Leicus in Forum, followed by (in no specific order) Peter Ravenswaal in Wrong Turn at Lungfish, Sydney Greenstreet in Ten Chimneys, a couple roles in Twelfth Night, and various One-Acts. In 2008, he met his first professional musical partner at OA, Don Kawash, and he went on to appear in many OA Christmas musical revues.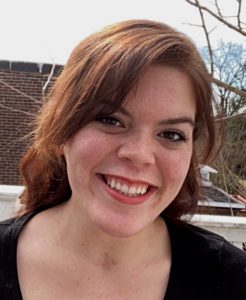 Emmie Ledesma (Stage Manager)
This is Emmie's first time working at the Old Academy Players. Loretta Lucy was painting the fence this summer and Emmie walked up and volunteered. She has a lot of theater experience in many capacities, including acting. We look forward to a long, wonderful relationship with this talented lady and hope that she will become part of the Old Academy Players family!